Ethics
L'Oréal has a voluntary and proactive approach to ethics, a key part of a relationship of trust with all of its stakeholders.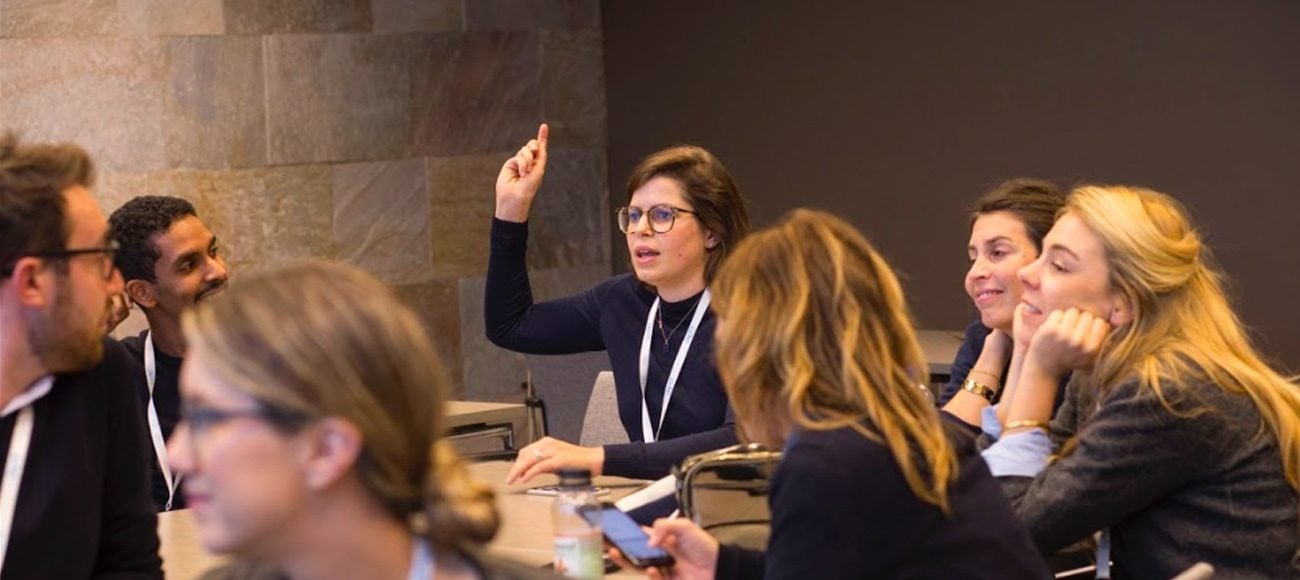 Ethics at the heart of L'Oréal's commitments
L'Oréal was built on strong ethical principles that guide its development and contribute to building its reputation. These principles are the foundation of the Group's policies in terms of environmental stewardship, social and societal responsibility, diversity, compliance and philanthropy.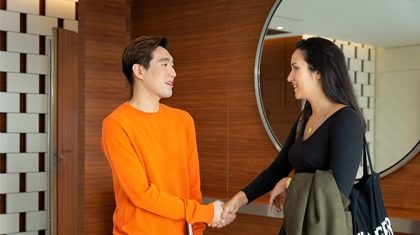 Integrity
Because acting with integrity is vital to building and maintaining trust and good relationships.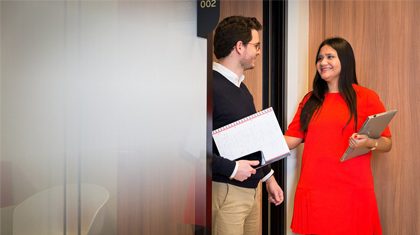 Respect
Because what we do has an impact on many different stakeholders.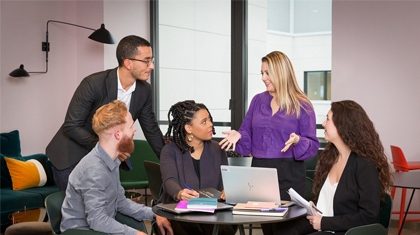 Courage
Because ethical questions are rarely simple but must be addressed.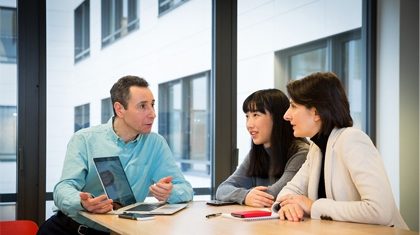 Transparence
Because we must always be sincere and able to justify our actions and decisions.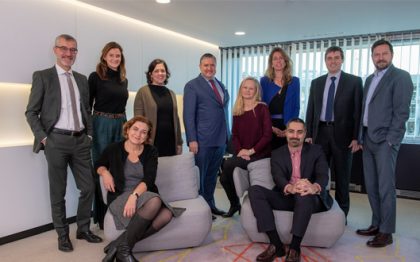 Human Rights: Practical principles
L'Oréal has published its Human Rights policy in order to share its commitments with its consumers, stakeholders and civil society, and to ensure transparency in the way they are implemented. It has thus created a Human Rights Committee, chaired by the Chief Ethics Officer, made up of representatives of various activities, functions and geographic Zones. The Committee met twice in 2018 to exchange views on a number of issues, including the ways in which Human Rights are incorporated into the management of the Group's supply chain.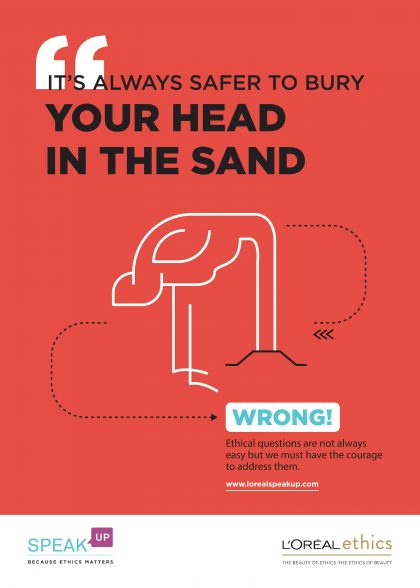 The Speak Up campaign: Say what you think
An ethical company is one where employees can freely express their views. An integral part of L'Oréal's ethical approach, the Group's Speak Up policy and the associated secure website for reporting unethical behaviour were updated in 2018. The aim was to continue to encourage employees to express their ethical concerns without fear of reprisal, and to remind managers of the importance of being particularly attentive to cases of this kind.
The Speak Up policy has been translated into 37 languages, and translation of the website into all these languages is currently under way. A major worldwide communication campaign has been launched – adapted to suit the needs of each country – to remind everyone that it is crucial for all employees and for L'Oréal itself to enjoy freedom of expression on ethical issues.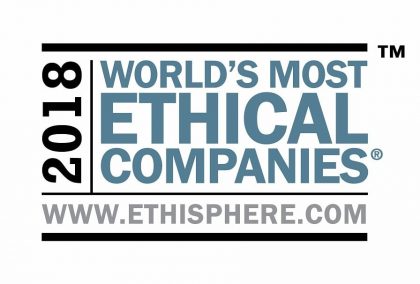 Awards: Recognition for L'Oréal's approach to ethics
L'Oréal was ranked one of the World's Most Ethical Companies in 2018 by the Ethisphere Institute . This is the ninth time L'Oréal has been recognised in this way, demonstrating its commitment to acting with integrity and promoting ethical practices in its operations.
Furthermore, in November 2018, the Group was ranked world number one in the Covalence EthicalQuote ethical reputation index, for all economic sectors combined. The ranking covers the world's 581 largest listed companies. It reflects the perceptions of stakeholders, and the media and corporate communication sectors of the company in matters relating to the environment, social issues, governance and human rights.
In 2018, Emmanuel Lulin, Senior Vice-President and Chief Ethics Officer, was named as a Sustainable Development Goal Pioneer for Advancing Business Ethics by the United Nations Global Compact. It is the first time a Chief Ethics Officer has been awarded this distinction.