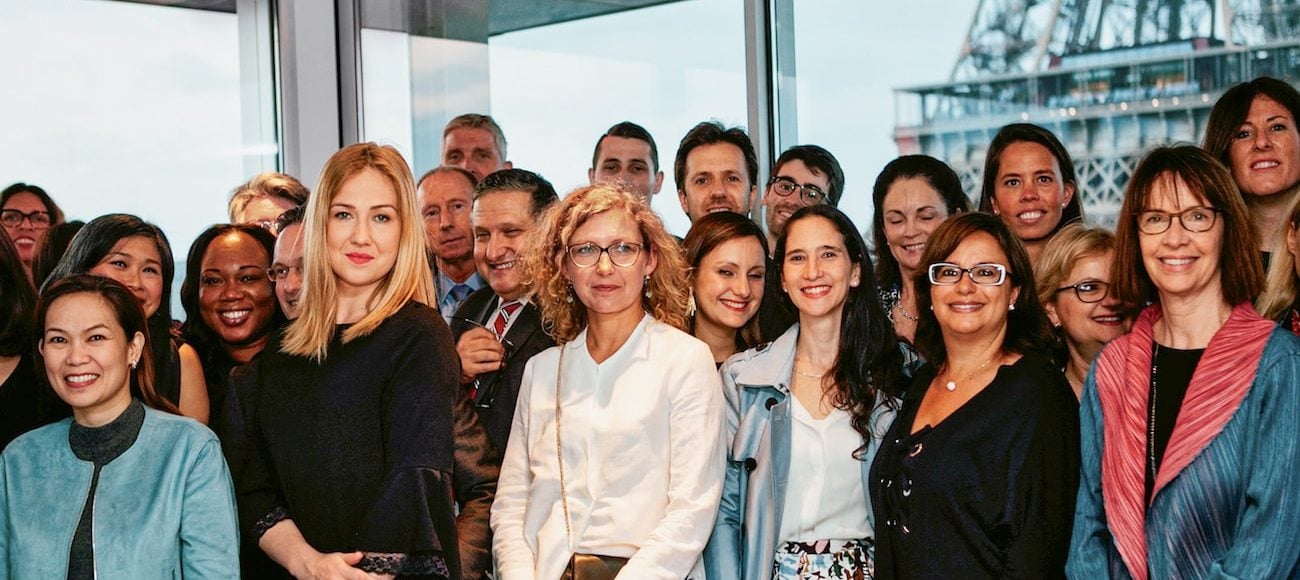 Who are the ethics correspondents?
They are employees respected both for their professional qualities and their exemplary personal conduct, who represent the various L'Oréal teams (such as Marketing, Sales, Operations, Communication, Human Relations, Legal Affairs, Finance and Research & Innovation). They assist the members of the Executive Committee, and the Country Managers, who are ultimately responsible for ensuring ethical behaviour. With the help of the Human Relations and Communication teams, they ensure that ethical practices are encouraged and that employees receive the appropriate training. As the lead contacts for everyday ethical issues, they make sure that any ethical concerns and questions are correctly dealt with and that every employee has the chance to speak to a local contact about any concerns.
Ethics Correspondent, United States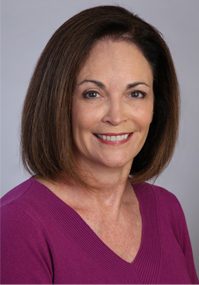 "Making sure that everyone at L'Oréal in the United States understands and respects our four ethical principles – Integrity, Respect, Courage and Transparency – is part of my everyday job."
First global ethics correspondents meeting
Every year, ethics correspondents attend a convention for their geographic Zone. In 2018, to mark the 10th anniversary of L'Oréal's ethics policy, all the correspondents gathered for the first-ever worldwide convention in Paris. The two-day event focused on information, training and discussions, with Jean-Paul Agon, President and CEO of L'Oréal, in particular. He stressed the importance of their role and congratulated all the ethics correspondents for their positive contribution.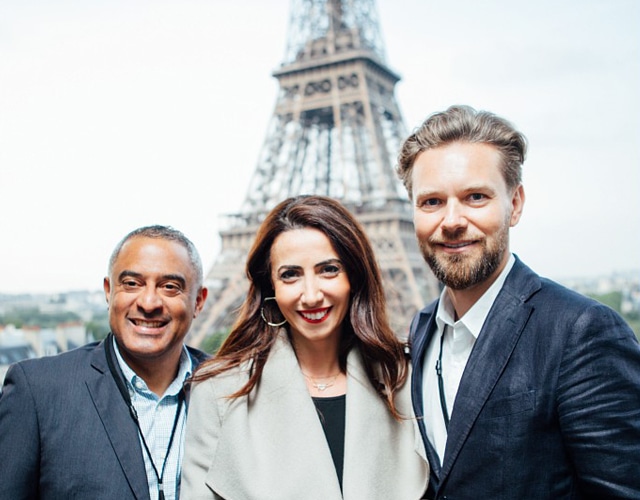 Ethics Correspondent, L'Oréal China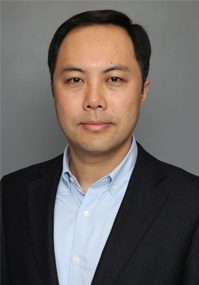 "My role is to help L'Oréal employees in China to identify and resolve potential ethical issues. Questions of ethics are rarely simple, but they must not be ignored."