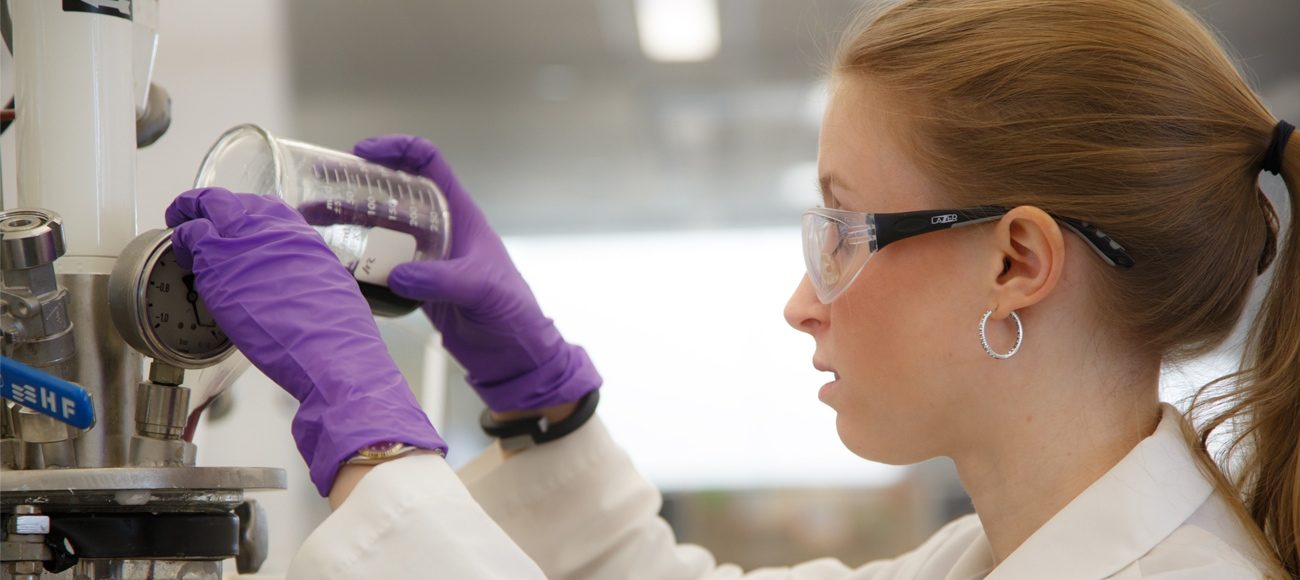 Innovation by combination
Rolling out increasingly rapid and agile product development methods without compromising safety and effectiveness is a real challenge for the Research & Innovation teams. L'Oréal manages to achieve this feat by investing in major scientific disruptions, which are the fruit of years of research, but also by combining technologies already tested and mastered by the Group.
Innovation by combination takes advantage of the wealth of technologies that have already proven themselves at L'Oréal. It is also a way to reinvent and push the limits of Group categories and products. Take for instance Colorista by L'Oréal Paris, which is reinventing hair colour – the segment that built L'Oréal's reputation – by introducing the concept of "hair colour makeup", i.e. a short-term hair colour used to create a specific, personalised look.
Innovation by combination allows the Group to quickly and effectively address new consumer expectations by creating a product, testing it and bringing it to market in record time. South Korea is the leader in the field of innovation by combination; its agility lies in increasingly in-depth knowledge of consumers and their expectations.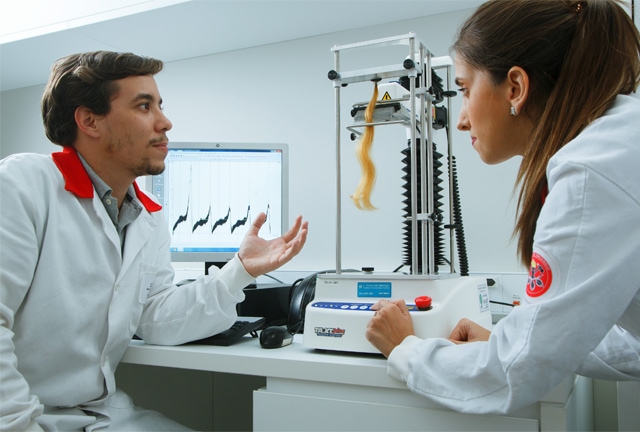 Putting down local roots to better understand beauty product users
To better understand consumers' broad range of expectations, L'Oréal has strengthened its local presence with innovation platforms spread over different geographic Zones. The focus of their studies is determined by the beauty aspirations of the majority of local consumers.
L'Oréal opens platforms in geographic areas where the local market is leading the field of innovation in question. The makeup platform is therefore in the United States, while the platform on skin tone is in Asia, and the one for hair repair is based in Brazil. With this strategy, L'Oréal not only adapts its products to suit the daily needs of consumers worldwide, but also enhances its agility, consumer focus, proximity and understanding of the consumers that are considered experts in a particular beauty category. These specialised research centres also allow L'Oréal to concentrate all its knowledge on a given topic in one place, so the whole Group – which has access to a total of 21 research centres for all of its innovations – can benefit.