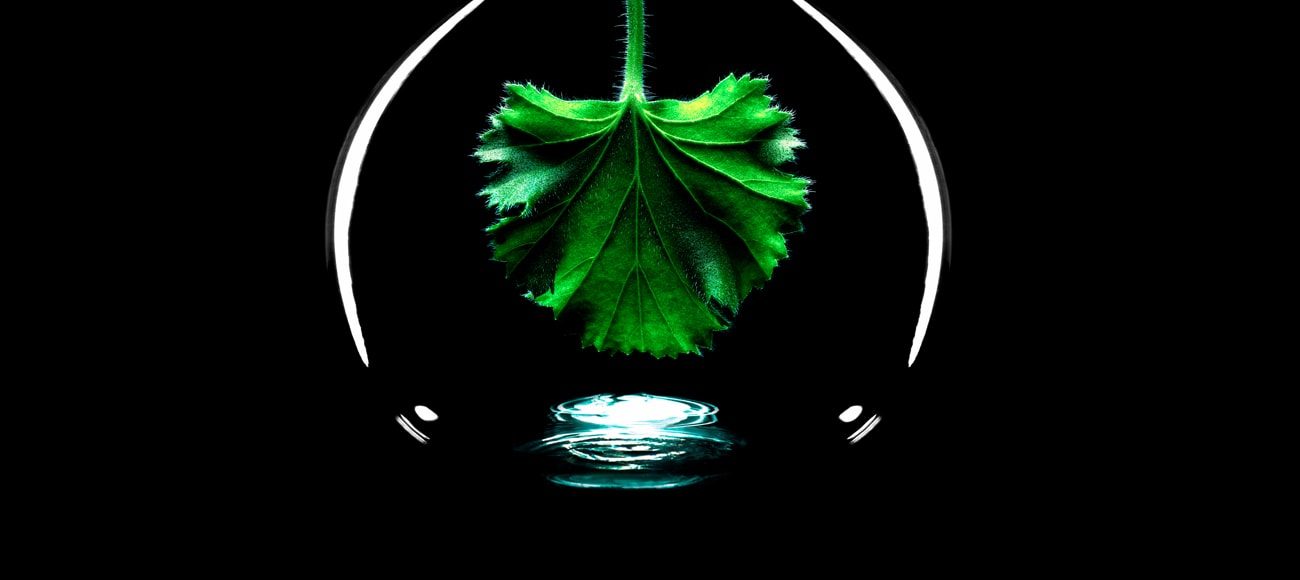 Innovations that strengthen consumer trust
The rise of digital media has made directly accessible some controversies surrounding the safety of cosmetics products to consumers without providing them with reliable conclusions.
The safety rating of a cosmetics product can never be wholly based on the presence – or absence – of certain ingredients. Concerned by the amount of contradicting information they receive, consumers are nevertheless turning to organic and natural products, which they perceive as intrinsically safe. In today's world, a product's social and environmental impact are also major criteria guiding consumers in their choice of products. Conscious of this growing phenomenon, our scientists are updating the way they develop new products while remaining unyielding on the safety of ingredients, the quality and effectiveness of products and the sincerity of their claims.
Transparency
To the same end, L'Oréal is accelerating consumer access to qualitative information on all ingredients: the benefits of their use in cosmetics, their safe and maximum concentrations, their origins and traceability, their minimal environmental impact, and the social and ethical implications of their production. Developing products that are safe, and perceived as safe, is of utmost importance to the Group. And Research is on the frontline of this commitment.
Learn more about the ingredients used in beauty products.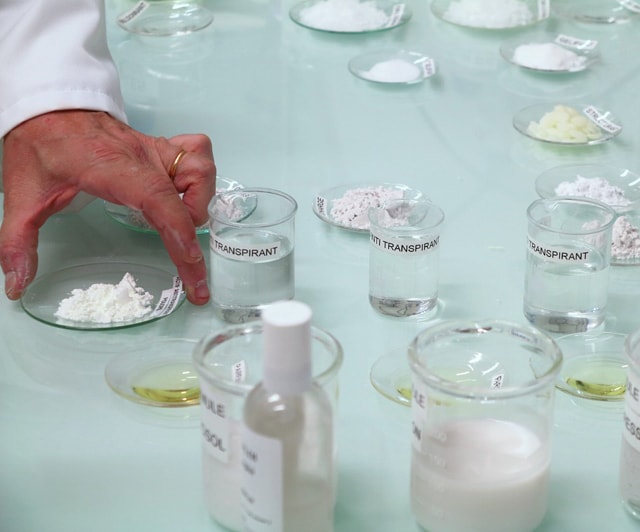 Incorporating consumer perceptions
L'Oréal now includes consumer perceptions in its risk assessment standards. The Research & Innovation teams have identified ingredients deemed controversial by the public. They use their expertise to explain why L'Oréal uses these ingredients, clarifying how they are harmless, effective and safe in the concentrations used.
Research routinely tests all new ingredients to ensure they are safe and effective. The same degree of certainty is required for natural ingredients popular among consumers, such as botanical extracts, which also undergo safety and effectiveness testing. All ingredients are tested.
The 100% botanical hair colour range, Botanéa, which combines naturally beneficial ingredients with efficacity is a prime example of this approach: the line satisfies consumers expectations in terms of sustainability and innovation while also strengthening their trust in the product and the brand as a whole.
Ana Kljuic, International Director for Skincare Development for the Active Cosmetics and Professional Products Divisions, explains the complexities of formulating ingredients of natural origin.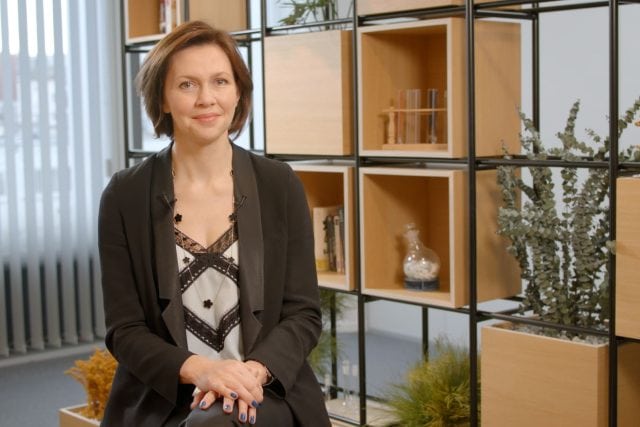 International Director for Skincare Development for the Active Cosmetics and Professional Products Divisions