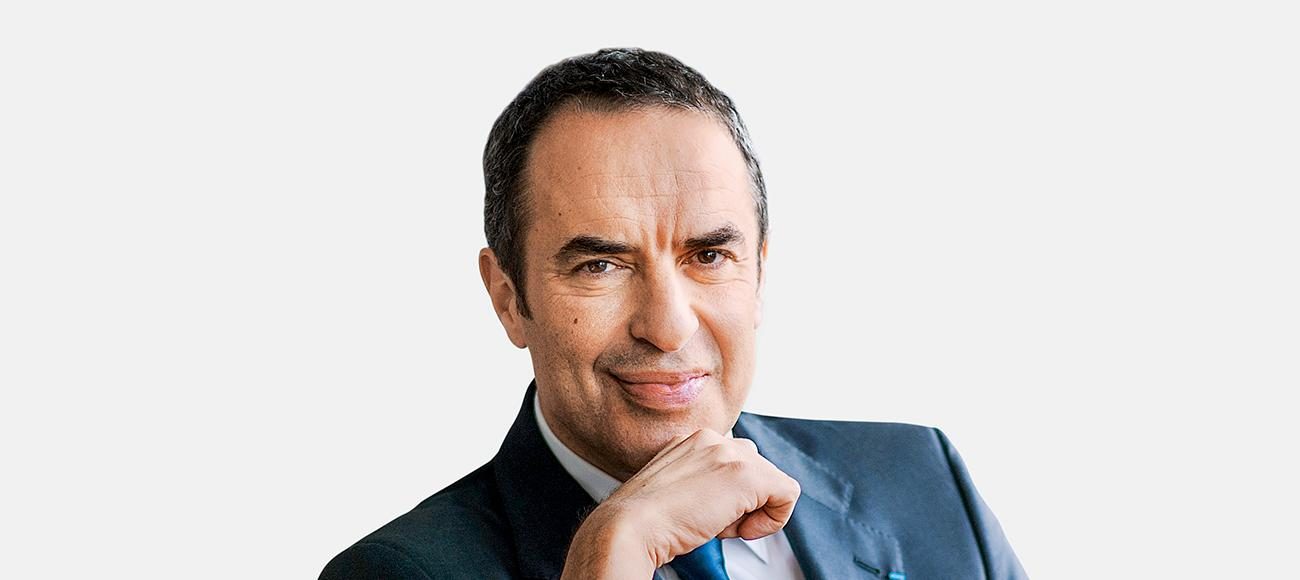 Over the past few years, science has made a major comeback in the beauty world. This far-reaching trend can be explained by increased consumer expectations in terms of safety and effectiveness in a market teeming with beauty products. To meet the desires for more natural and effective products, L'Oréal has turned to scientific research. It is the only way to guarantee the ingredients used in formulas are both safe and of high-quality.
Science lies at the heart of the Group's strategy
Science has always been an integral part of L'Oréal's DNA since the Group was founded over a century ago by chemist Eugène Schueller. Driven by Research & Innovation teams that are increasingly engaged with new technologies and committed to listening to consumers, science lies at the heart of the Group's strategy and sets it apart from competitors. L'Oréal's strength is in its ability to turn scientific discoveries into innovations and then into safe, effective products thanks to significant investments in Research & Innovation.
As the safety of beauty ingredients and products is increasingly controversial, L'Oréal relies on its extremely qualified scientific teams to share the Group's expertise and reassure consumers about the safety of its products, which is still achieved without conceding anything in terms of effectiveness.
New areas for exploration
The discovery and mobilisation of new scientific fields and technologies are revolutionising the world of cosmetics. These new fields at the intersection of biology, medicine, physics and new technology hold within them the seeds of future innovations. The microbiome, regenerative cosmetics and non-invasive materials are all among these promising fields. Some of them have already inspired the development of products, like Tolériane and Lipikar by La Roche-Posay, and Génifique by Lancôme. But it's almost certain they have yet to reveal all their secrets, which means incredible cosmetics innovations lie ahead. These will be further enhanced by the digital revolution, with artificial intelligence and big data processing. Each scientific discovery is an opportunity for research, which can generate an invention and then an innovation. And each innovation can be extended and adapted over other cosmetics segments.
Strengthened by the opportunities created by science and driven by consumer trust, L'Oréal turns research into positive innovations.