Anchoring our industrial presence in local settings: a pillar of economic performance and responsibility
As international and commercial relations have become increasingly unpredictable, L'Oréal has opted for a regional industrial presence to meet local market needs more effectively and reduce the flows of goods.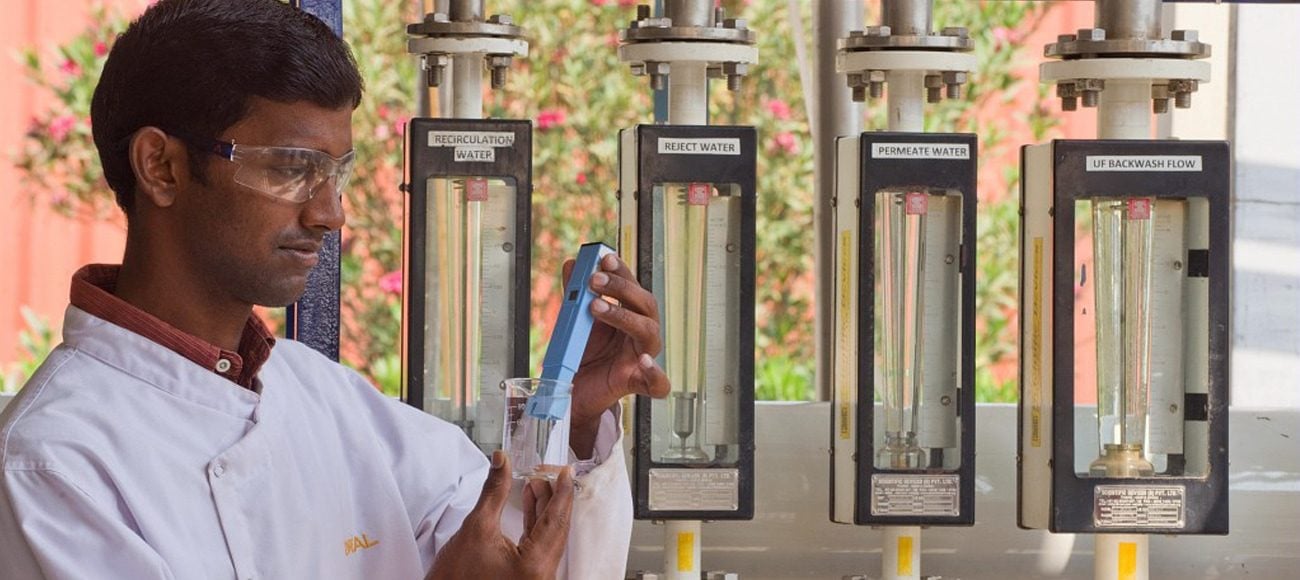 Regional industrial presence
While trade is expanding more and more quickly, international relations and the commercial climate are not always conducive to the flows of goods. Historically, L'Oréal has chosen to develop and manufacture its products close to the markets where they are consumed, keeping strategic and economic factors in mind. This strategy reduces the Group's dependence on the economic and political climate, while guaranteeing that the essential requirements are met: the development of tailor-made innovations, an optimised offering and greater responsiveness to the local market.
This globalised but local presence is an integral part of the Group's Universalisation strategy. The Marketing, Research & Innovation and Operations teams are organised on a regional basis, which accelerates the innovation process to meet the local needs of consumers more effectively.
Thanks to its quality standards, which are identical across production sites and product categories, L'Oréal ensures that all over the world the same exacting standards are met.
A competitive advantage
The local presence of the Group is a real competitive advantage based on proximity to the consumer and more efficient management of customs risks. For L'Oréal, this also represents an opportunity to participate in the life of the local community and to reduce its environmental footprint.
With the expansion of e-commerce, being close to production sites guarantees responsiveness to local demand as well as agility, by reducing product delivery time. To take one example: logistics systems were specially adapted in China for 11/11 – the Singles' Day event that triggers huge e-commerce sales – in order to anticipate needs, adapt capacities, react more quickly and be capable of delivering millions of parcels in under 5 days.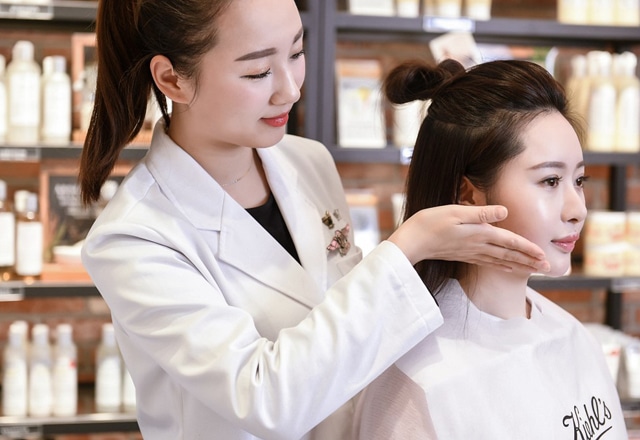 Local production and distribution sites call for an ecosystem of suppliers (hundreds of suppliers for each site), which enables L'Oréal to contribute to the life of the local community and make a commitment to the companies concerned, which is one of the essential values of the Group. Social, quality and safety audits are conducted on each supplier, to guarantee the best for each product, while enabling maximum involvement of players in the local economy. In the Asia Pacific region, more than 600 social audits, 139 quality audits and 13 safety audits are carried out each year on average. L'Oréal also provides support to many suppliers in setting up social or environmental initiatives. In this region, the Group is also developing Solidarity Sourcing projects, and the number of beneficiaries has been multiplied by 20 in the space of five years, reaching a total of over 56,800 in 2018 worldwide.
Another advantage of this strong local base: a reduction in L'Oréal's carbon footprint. Transport before and after production is limited because production sites are close to the Group's suppliers, and distribution centres are close to customers.
The example of India: 100% local innovation
"Black Naturals" by the Garnier brand – a hair colour to cover grey hair – has been designed and manufactured at the Baddi plant, in a very accessibly-priced sachet format that is easy to transport and distribute.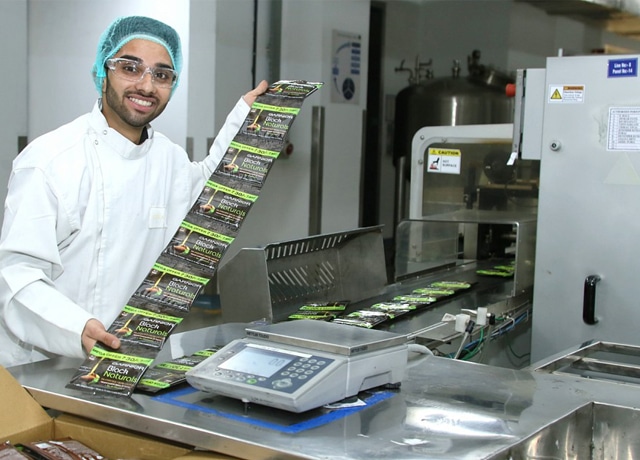 Delivered to thousands of distributors with almost zero stocks, the product has to be distributed at very regular intervals: this is no easy task, but it can be done because of the proximity of the plant and agility of the logistical organisation. Service to distributors and consumers is a key priority for all Operations teams.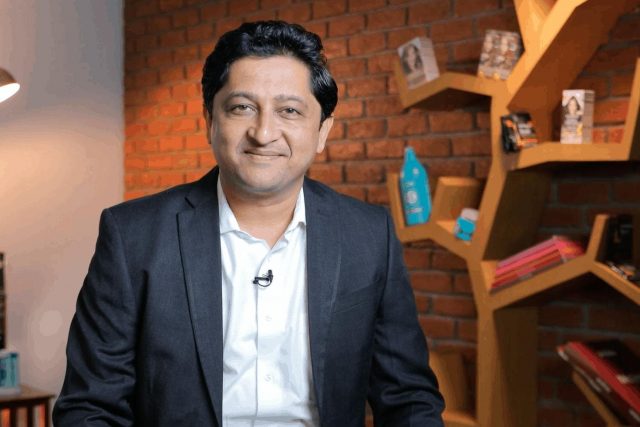 Director of Operations, L'Oréal India