Commitment to responsibility across the entire value chain
Because the success of a company is gauged by its ability to combine economic performance and sustainable development, L'Oréal has for many years been promoting a responsible industrial model that is good for the environment, for its employees, for its ecosystem, for its consumers and for future generations.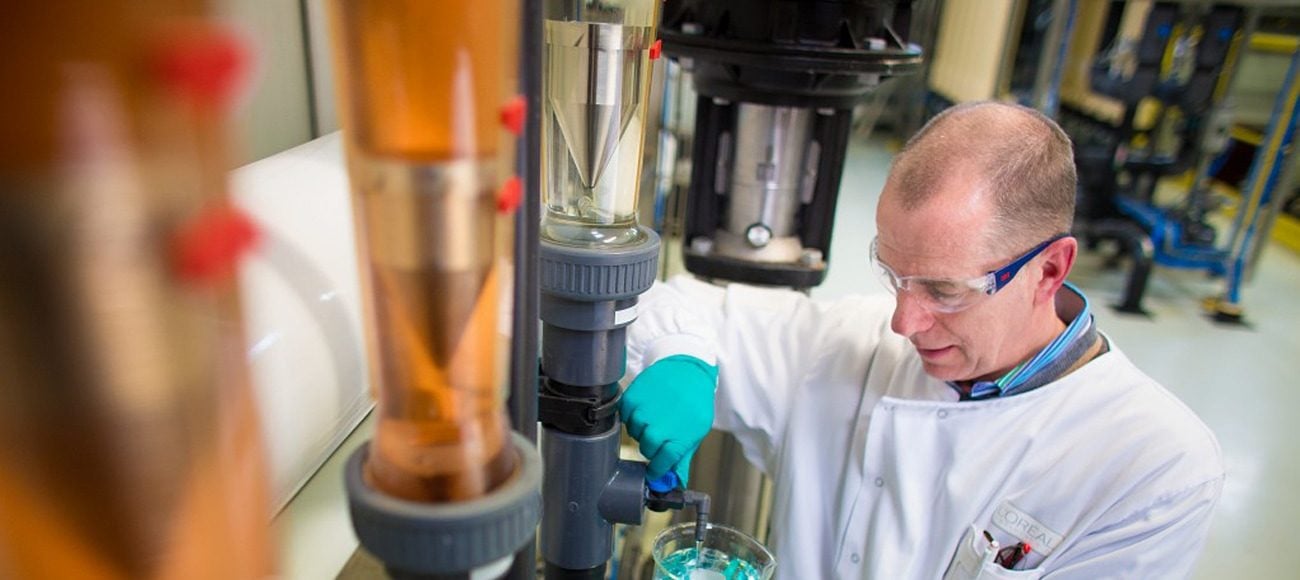 25 years of real sustainable development
The Group's economic results are closely linked to its environmental and social performance from product design to delivery and embedded in every stage from product development to raw materials sourcing, packaging, production and delivery modes.
L'Oréal is drastically reducing the environmental footprint of its activities. In 2018, for example, the plants and distribution centres achieved a 77% reduction in CO2 emissions compared with 2005.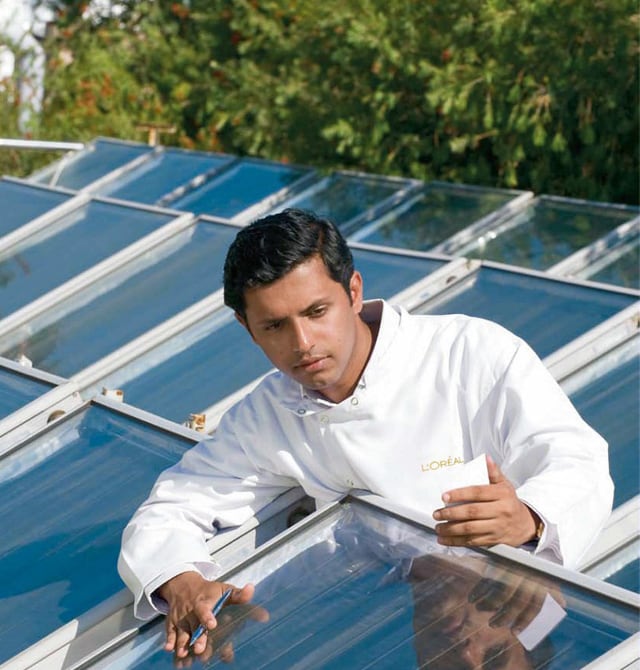 In 2005, we adopted a socially responsible purchasing policy (L'Oréal Buy & Care), which defines the inclusive approach we adopt with our suppliers, including a programme of social audits. The Solidarity Sourcing programme, which uses L'Oréal's purchasing power to drive social inclusion, has enabled access to a permanent job for more than 56,800 people, including many previously excluded from the labour market.
Historically, we have also been fully engaged in the eco-responsible design of our packaging, which means reducing its environmental impact year after year.
"Sharing Beauty With All", the Group's sustainable transformation accelerator
The framework of L'Oréal's sustainable development programme "Sharing Beauty With All", launched in 2013, has enabled the Group to make ambitious new commitments for its responsible packaging – by setting challenging new worldwide targets for recyclable material use – and to step up its ethical value commitments alongside our suppliers.
Looking beyond its plants, the Group is also committed to reducing the environmental footprint (CO2, water, waste) of its administrative and research sites, and its distribution centres, with the ultimate objective of a neutral or positive impact on local and environmental ecosystems.
This is the case of the plants at Settimo in Italy and Vorsino in Russia, which have rolled out a circular approach to water management to attain "dry factory" status in 2018, a pioneering L'Oréal concept which was first introduced in 2017.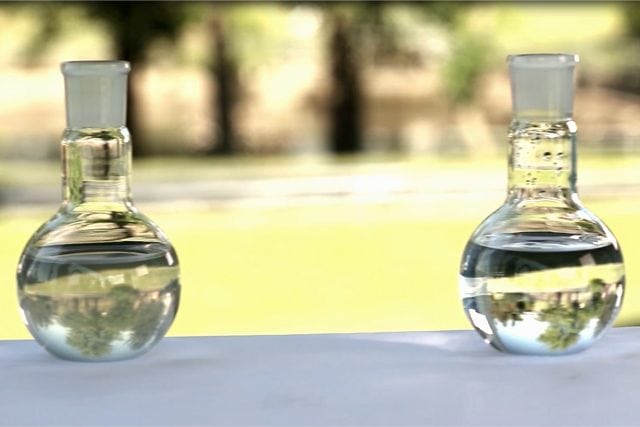 A supplier-inclusive approach
Suppliers' commitments and performance in Social and Environmental Responsibility are a key selection criteria and help determine the level of their collaboration with L'Oréal. To continue the process of mutual improvement, L'Oréal offers its suppliers continuous education tools to support them in optimising their environmental and social policy. This, for example, has led to a L'Oréal initiative, launched in 2009, encouraging its suppliers to state their greenhouse gas emission reduction targets and communicate their action plans for the period up to 2020.
Finally, as the Group has also set itself targets in transporting its goods, with the objective of cutting its CO2 emissions by 20% per product per kilometre travelled by 2020 compared with 2011, many projects have been introduced with our transporters. The development of a "CO2 simulator" enables logistics teams to model transport choices on the basis of associated CO2 emissions.