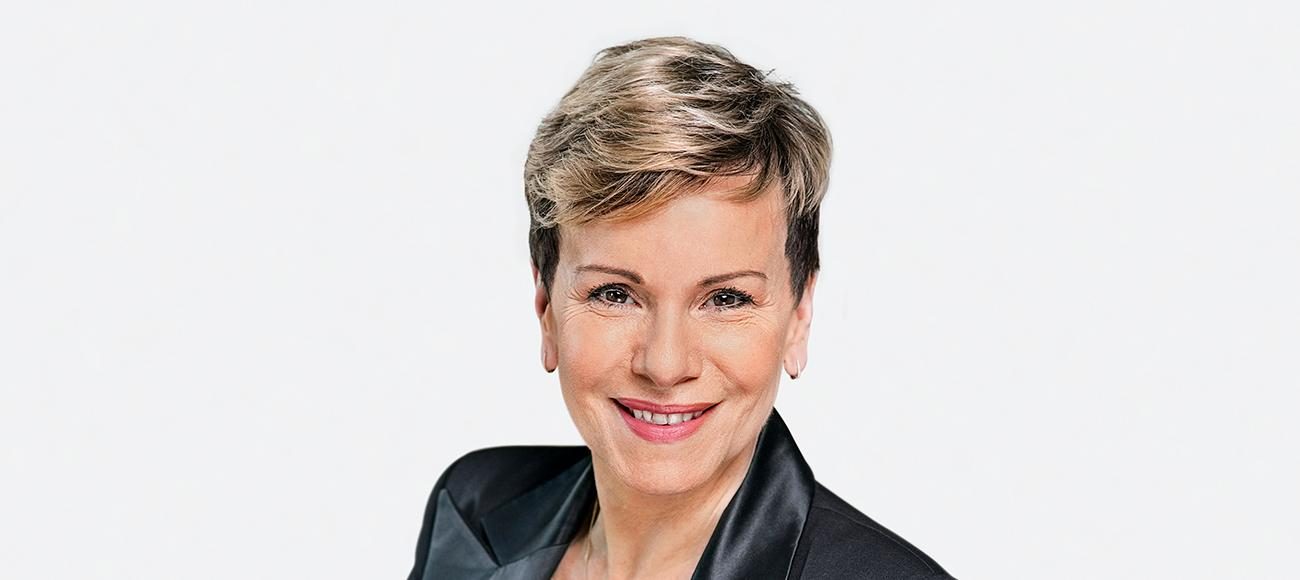 The world of beauty is being revolutionised by major changes in consumption trends, distribution and technology. It is also being driven by increasing calls from consumers and stakeholders for greater transparency and responsibility.
As a player in the beauty industry, L'Oréal is directly concerned by the tremendous economic, societal and environmental changes in the sector. The Group's performance has, for more than a hundred years, been based on setting the highest industrial standards in quality, safety and environmental protection. Our global performance must, more than ever before, live up to society's expectations. Behind the scenes at Operations, these commitments have a huge impact.
Commitments across the entire industrial value chain
Operational performance depends on having experts in each team innovating across the entire value chain. The know-how and expertise of Operations teams are the cornerstone of our strength. At the cutting edge of innovation and technology, we can adapt with agility to a market that is constantly changing and diversifying.
Our performance is also underpinned by an environmental approach that is integrated into each stage of innovation, procurement, production and the supply chain. We have achieved tangible and recognised results in the responsible design of packaging, the responsible sourcing of raw materials, the committed environmental approach of our production sites (as sites are steadily converted to become "carbon-neutral" or "dry factories"), and through our commitments alongside our transporters to find alternative solutions. More than an ambition, these achievements are making a major contribution to the creation of a circular economy and are quite rightly a great source of pride for L'Oréal.
Our performance is also focused on ensuring the quality and safety of our products. This is a constant and worldwide imperative: on average we carry out 100 quality controls for each of our products. The processes and management system in place mean we can guarantee consumers a high level of quality, across all products and countries. And lastly, our teams are at the heart of all our initiatives, and so we make sure that working conditions, safety and security are an everyday priority for everyone.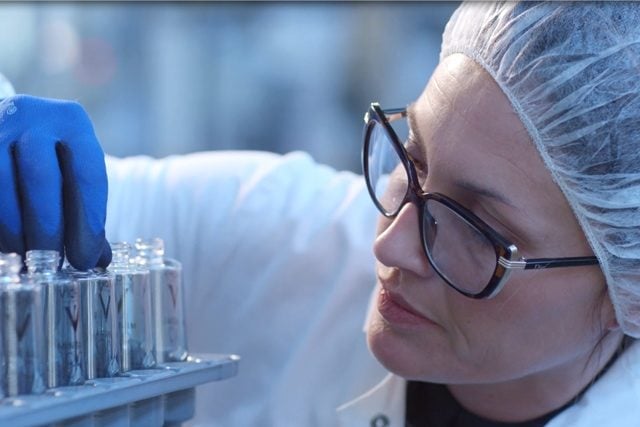 Making performance more responsible
Operations are helping to establish a real competitive advantage for the Group: our economic, environmental and social performance is in line with the expectations not only of employees, but also of consumers and clients, who are increasingly involved and concerned about what they consume.
Driven by the call for "responsible performance", L'Oréal is ready and willing to address the challenges of new modes of consumption, such as e-commerce and personalisation. To do so, the Group has several tricks up its sleeve. We have ensured that our operational activities are strongly anchored in their local setting, close to markets, to provide an efficient and relevant response for customers and consumers all over the world. Our industrial facilities meanwhile are increasingly agile, thanks to the technological advances and innovations of Industry 4.0. As for the teams, they are absolutely committed to delivering high performance while fully integrating quality, traceability and respect for the environment across the value chain.