How the beauty industry is being transformed by technological innovation
Today more than ever before, technological innovation is at the heart of the value chain, contributing to L'Oréal's global performance by providing greater agility and flexibility for the consumer, while simplifying and facilitating the everyday tasks of employees and enabling better ergonomics.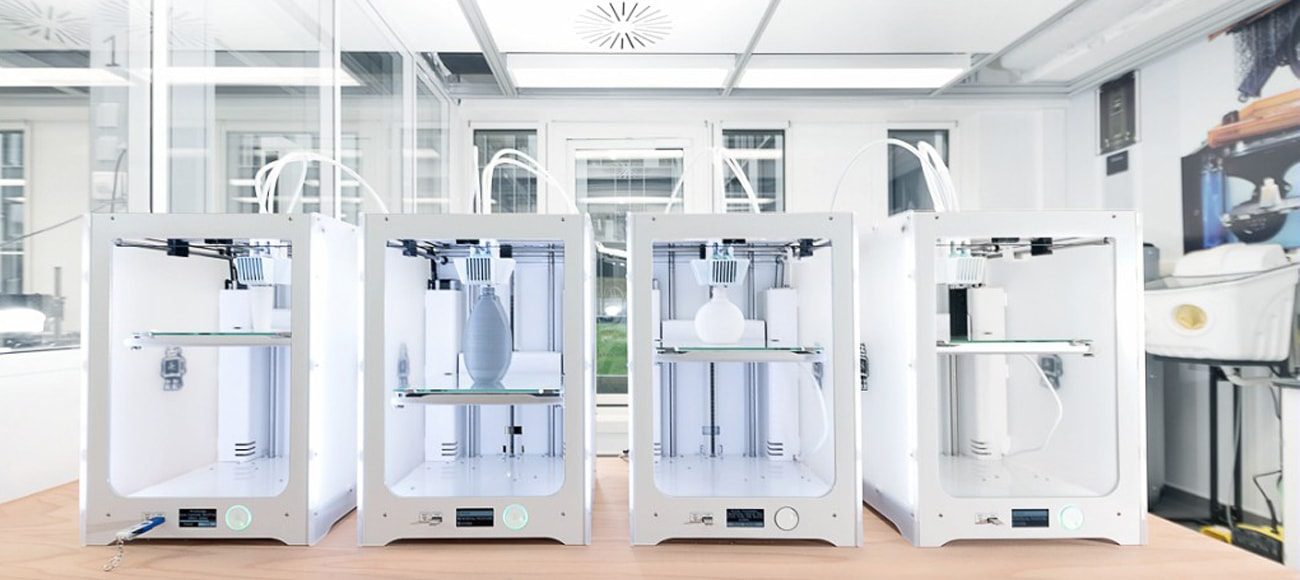 Innovating means relying on the expertise of our teams, accrued over more than 100 years, and on the latest available 4.0 technology with cutting-edge capabilities, to create the most efficient conditions and solutions for employees and consumers.
While technological innovation concerns all fields of an industrial group – research, environment, design, production, digital – it is also crucial for Operations and its performance. It is omnipresent throughout the product value chain, from design to distribution, and in product development and manufacturing.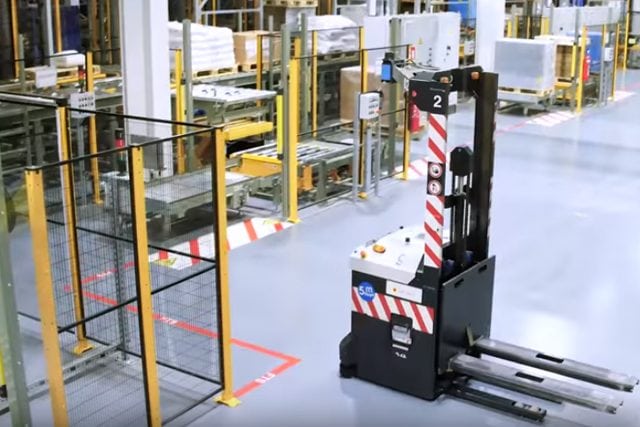 Innovating in design
To speed up product design, we have equipped our packaging laboratories with the latest 4.0 technologies. For prototype validation during the project phase, Operations teams can now design 3D printing models in a few hours (more than 9,200 models created in 2018) and use new virtual simulation tools for drop tests and transport and endurance tests, thus meeting more exacting requirements and enabling a substantial time gain.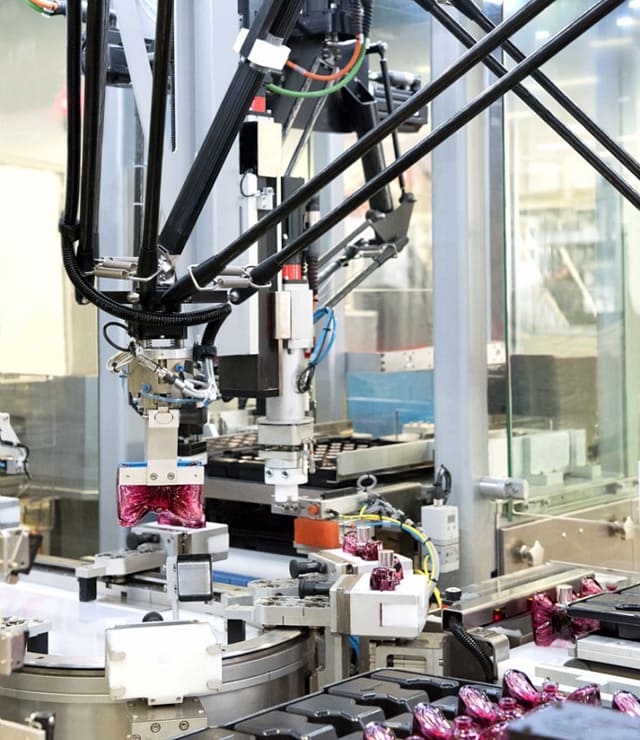 Innovating in production
In our factories, the technicians and operators controlling packaging lines know exactly what their tools can do and are therefore in the best position to say which technological innovations would be most useful. Vincent Grégoire, Operator, helped create a mobile app to control the packaging line in the Libramont hair colour plant in Belgium. He explains the solution and how it works: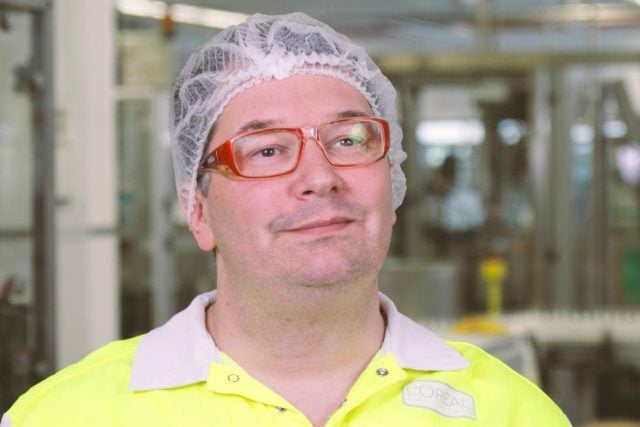 Operator in the Libramont factory, Belgium
Innovating in the supply chain
To respond to variations in markets and consumer expectations, L'Oréal is automating and optimising the flows in its distribution centres, located in more than 50 countries. Thanks to cutting-edge Industry 4.0 facilities that simplify order preparation, L'Oréal is now able to deliver one order every two seconds, and thus to supply more than 500,000 delivery points all over the planet.
Here too we are introducing the latest 4.0 technologies to boost performance while facilitating the tasks of our employees: in 2018, for example, L'Oréal tested the use of an autonomous drone to compile inventories in its distribution centres. An initial pilot scheme was rolled out in the International Active Cosmetics distribution centre at Vichy, enabling greater agility and better stock management.