Inventing the future of beauty alongside startups
As a business incubator partner, L'Oréal works with an ecosystem of startups that continues to grow each year. This win-win partnership allows young companies to benefit from the Group's knowledge in the field of beauty, and allows L'Oréal to invest in the disruptive innovations of tomorrow.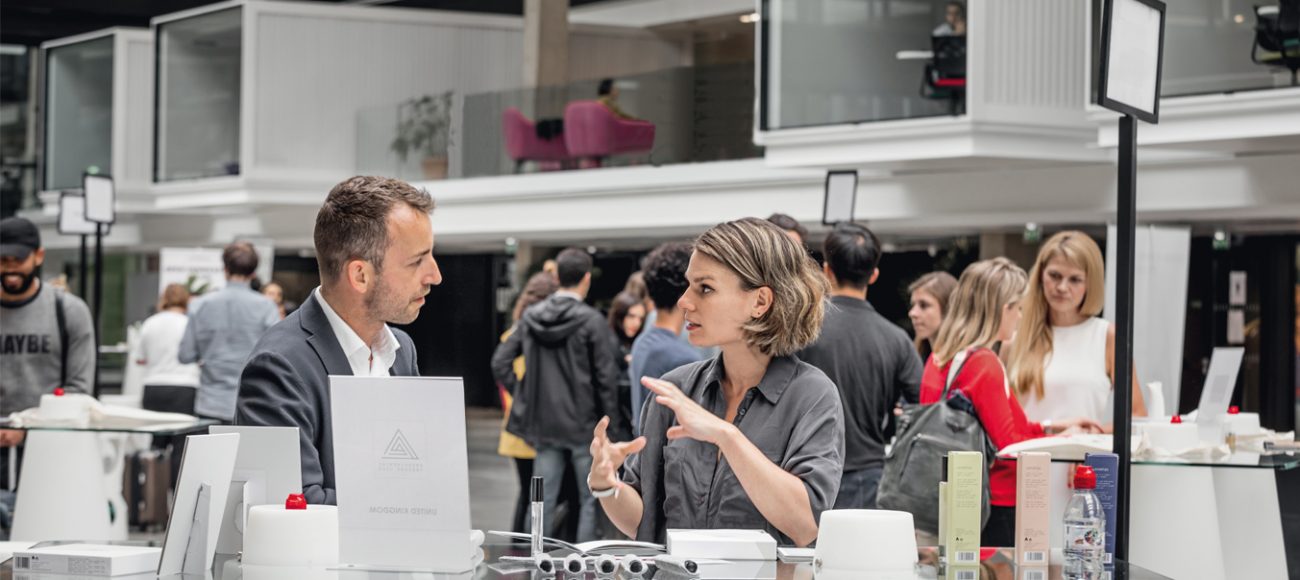 L'Oréal is rolling out an increasing number of initiatives to bolster its open innovation strategy, which involves keeping the Group closely linked to a global ecosystem of agile startups. In addition to the Group's existing partnerships with Founders Factory, Partech International Ventures and Station F, L'Oréal recently signed a partnership with Partech Africa and created BOLD (Business Opportunities for L'Oréal Development), an investment fund designed to take minority shares in innovative startups with strong growth potential.
startups incubated or accelerated thanks to partnerships with Founders Factory and Station F. 

Changing the lives of beauty startups
Through these partnerships, L'Oréal can change the fate of startups it supports or incubates. Marie Chevrier, founder of Canadian personalised samples company Sampler, shares how L'Oréal accelerated her company's development: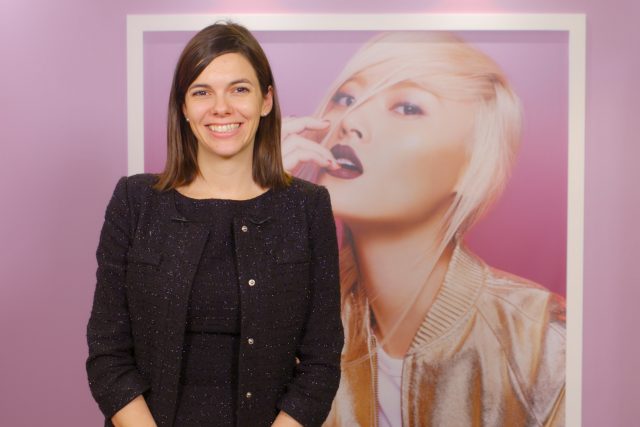 Founder and CEO of Sampler
An investment fund
The BOLD fund made an initial investment to acquire minority shares in Sillages Paris. This French startup is developing online personalised fragrance creation based on artificial intelligence and machine learning. L'Oréal will share its marketing, research, digital and retail expertise with Sillages Paris. Since 2018, the startup has been part of the L'Oréal incubator at Station F, a global hub for technology startups.
The future of beauty and distribution will depend on these initiatives, which start out very small. L'Oréal provides support, expertise and its weight in the beauty market.