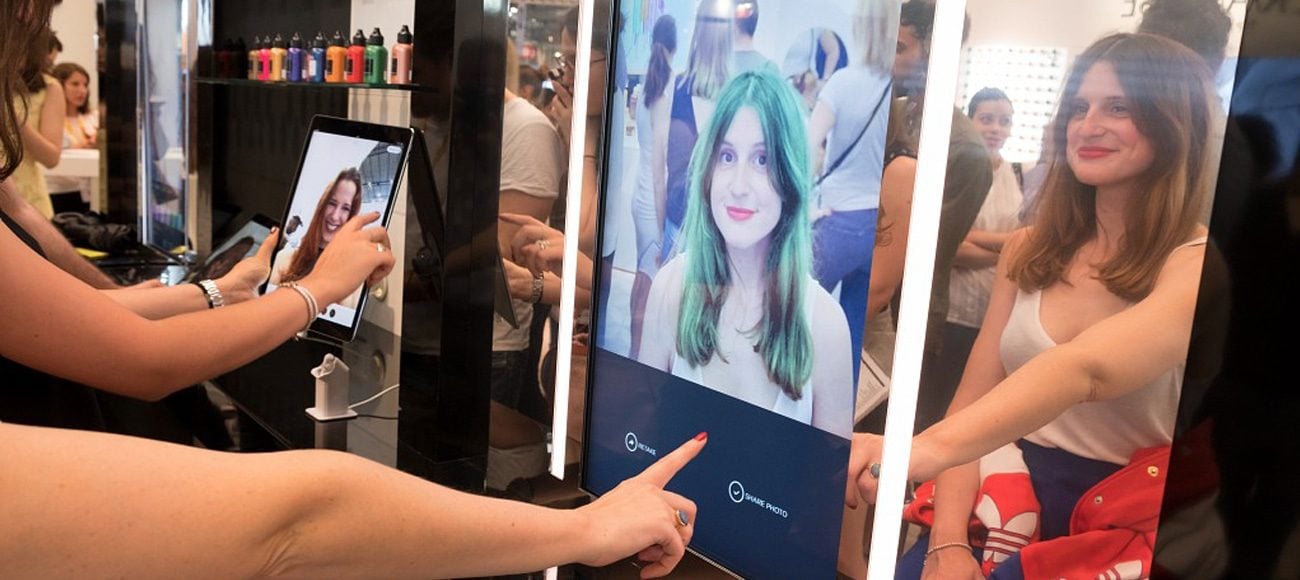 An augmented reality brand at L'Oréal
Now in the second phase of its digital transformation – the reinvention of the beauty experience – L'Oréal has acquired ModiFace, a pioneering company in the area of augmented reality. The Group had already been working with the Canadian company for several years to develop applications or virtual testing modules for makeup, skincare and hair colour. L'Oréal decided to take things a step further by integrating ModiFace into its Digital Services Factory, which creates digital services for today and tomorrow. The Group has increased its ability to develop innovative experiences for consumers and is now fully in step with the Beauty Tech era.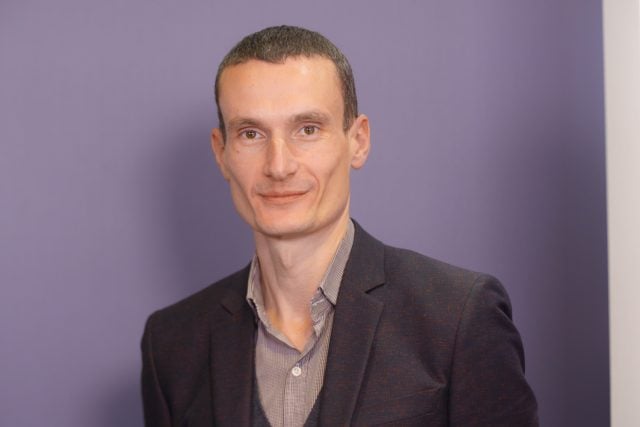 Digital Services Factory Director
A service that enriches the consumer experience
The solutions developed by ModiFace allow consumers to virtually try out products via applications like StyleMyHair, which simulates different hair colours, the Armani Vending Machine, and the NYX Professional Makeup app for makeup. This technology is available at points of sale, but also online, which significantly enriches the online purchasing experience. L'Oréal Paris, Lancôme and many other L'Oréal brands offer this service on their online sales platforms.
Parham Aarabi, Founder and CEO of ModiFace, tells us more about this technology:
Founder and CEO of ModiFace
"Augmented reality and artificial intelligence will unlock significant advantages for L'Oréal's brands by amplifying digital sales channels, increasing personalisation and consumer engagement, as well as enabling a deeper understanding of consumers. We are delighted to keep pushing the boundary in these exciting directions and to unlock the benefits for L'Oréal's brands."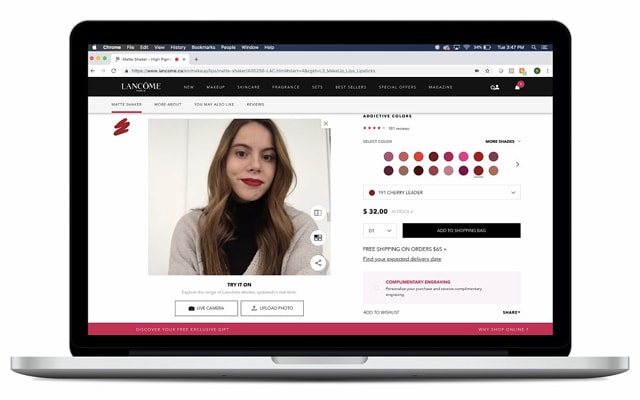 External partners and joint studies
ModiFace has also built partnerships with distributors, such as Boots in the United Kingdom, and pure players like Amazon in the United States, Alibaba and Tencent in China. Including augmented reality on their online sales platforms allows these retailers to significantly increase their conversion rates . L'Oréal's new brand has also launched partnerships and joint studies with distributors like Sephora or social media platforms like Facebook via an Advisory Council on the Beauty Consumer Experience. These studies allow ModiFace to remain innovative and in line with consumers' growing expectations.