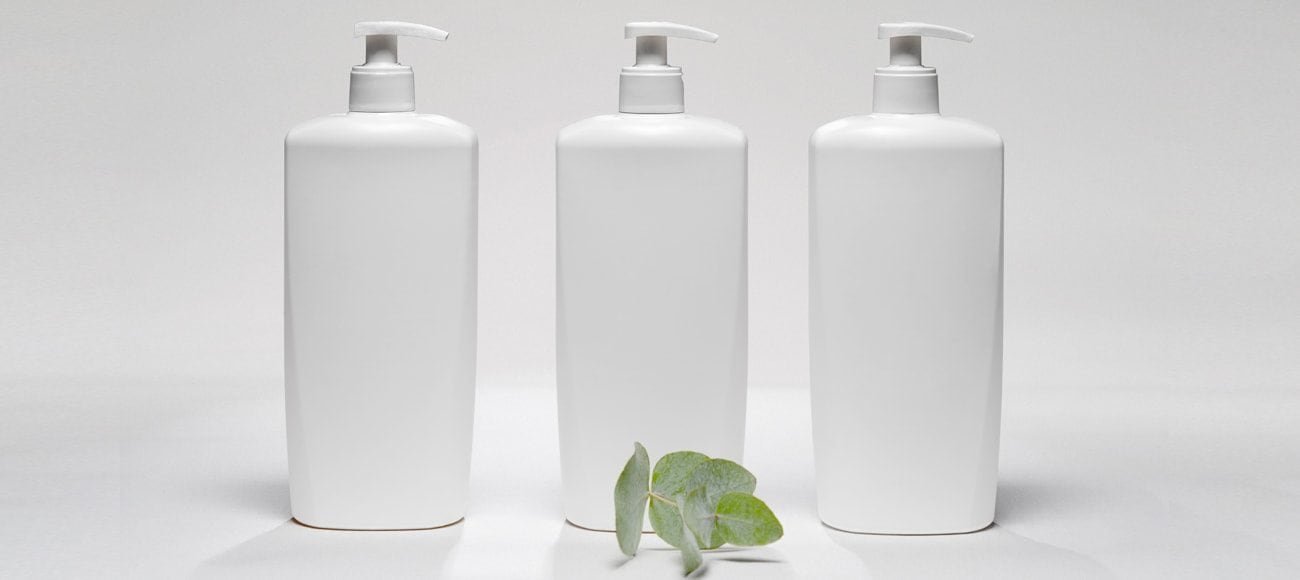 Fundamental work on the use of plastic
For over 10 years, L'Oréal has been committed to an ambitious sustainable development policy, notably in relation to packaging, with considerable efforts centred on the use of plastics. Plastic has become a major environmental issue and an increasing concern for both L'Oréal and its stakeholders. As part of its packaging optimisation policy, the Group is implementing a series of actions designed to reduce the weight and dimensions of packaging, but also to replace commonly used materials with alternatives from recycled or renewable resources at every opportunity.
In 2018, 8,705 tonnes of post-consumer recycled plastic (PCR) replaced virgin materials (an increase of 19% compared with 2017). The improvement is due primarily to efforts to integrate recycled materials into the plastic components used for packaging, with a 38% increase compared with last year.
All L'Oréal brands are encouraged to introduce recycled or biosourced materials to improve the environmental performance of their products. With a view to building on this strategy and continuously improving its efforts, L'Oréal works with an ecosystem of partners to ensure it has access to the best technologies.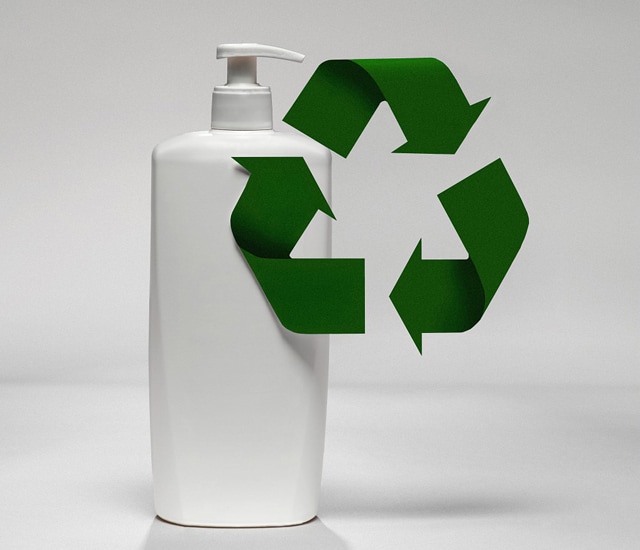 Committed partners
L'Oréal collaborates with specialist partners for access to the best advice and technologies. One example is Carbios, a pioneer in the field of bioplastics , with which the Group has signed an agreement for the co-creation of a consortium to promote the industrialisation of enzymatic bio-recycling technology.
Another type of collective action is L'Oréal's role as a Core Partner of the Ellen MacArthur Foundation. As part of its participation in the Foundation's thinking on the New Plastics Economy, the Group made a commitment in Davos that all its plastic packaging would be refillable, reusable, recyclable or compostable by 2025.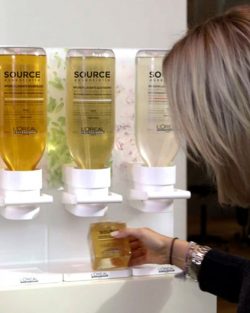 The challenge of refillables
One of the important approaches used by L'Oréal teams is to create refilling systems that improve the environmental impact of the product while also guaranteeing a premium experience for the consumer.
With Source Essentielle, L'Oréal Professionnel has developed its very first range of natural, refillable professional haircare products, combining performance, a naturally-derived formula and sustainable packaging. Consumers can refill their bottles directly at their hair salon. A second refill saves the equivalent of an entire bottle in packaging terms. The square design of the packaging was also created to hold a maximum amount of product in a minimum amount of plastic, to limit CO2 emissions from transport by optimising the number of bottles on a pallet and their stackability, so as to limit the use of temporary display stands in the salon and generate less waste.