"L'Oréal, inventing the future of beauty"
Lubomira Rochet - Executive Vice-President, Chief Digital Officer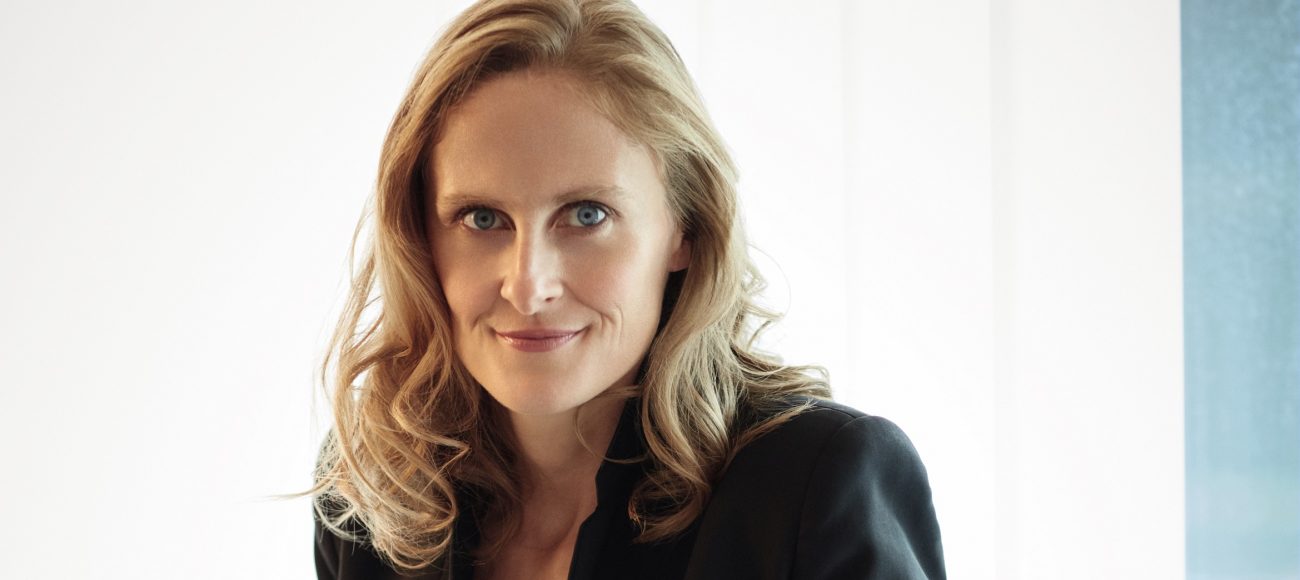 Digital transformation, the mainstay of the Group's strategy, continued to gather momentum in 2019.
E-commerce now accounts for 15.6% of sales, an increase of 52.4%  , reaching 4.6 billion euros. Digital accounts for half the company's media spend, reflecting the change in the way media is consumed in our markets. We have implemented clear strategies to determine our media mix by category and by country, based on years of research and data on our campaigns' Return on Investment. Our content has been digitalised and our brands are genuine digital powerhouses attracting 1.3 billion visitors to our sites, generating 7.4 billion views on YouTube, working with 80,000 influencers and sparking off 12 million online conversations with our consumers.
In a world that champions connected communities, and where people trust other users before buying a product, our consumers and influencers are not just our best ambassadors, but are even becoming our best sellers, like in China where social commerce is becoming the norm and where influencers like Austin Li are becoming super sellers on social media.
As we enter an age when we will have to win and deserve the trust and attention of our consumers, online and offline services and experiences will be the mainstays of our Beauty Tech strategy, and the process of implementing them is already enabling us to forge lasting relationships with our consumers, as well as increase brand loyalty and engagement.
In this respect, the acquisition of ModiFace was a decisive step in our Beauty Tech strategy. Convinced that new technologies like augmented reality, voice assistance, artificial intelligence and sensors are rewriting the codes of the beauty experience, we have developed more than 20 services, rolled out by 20 brands and 71 countries. Concepts such as virtual makeup and hair colour try-on, skin diagnosis, personalised product recommendations, apps that find exactly the right shade of foundation, remote consultations, etc., are enhancing and personalising our consumers' experience, wherever we come into contact, both online and offline.
The digitalisation process will continue in the years to come, when our mission will be to help create the beauty of the future, through sustainable, responsible and inclusive technologies and services, continuing to forge lasting relationships with our consumers and support the company's long-term growth through e-commerce.