L'Oréal, inventing the future of beauty
Lubomira Rochet
Chief Digital Officer

million euros (3.3% of sales) invested in Research & Innovation
IT at the heart of intelligent solutions to better meet the needs of each individual
Barbara Lavernos
Chief Technology and Operations Officer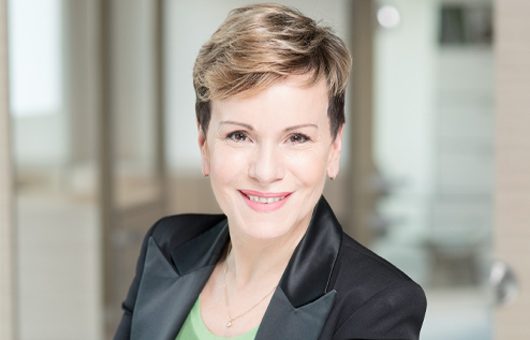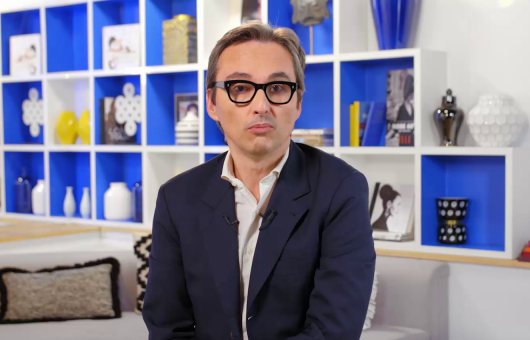 The microbiome is a new area of research in cosmetics for L'Oréal
Luc Aguilar
Biological and Clinical Research Director at L'Oréal

The Lassigny plant combines expertise and innovation
Olivier Boudinot
Plant Director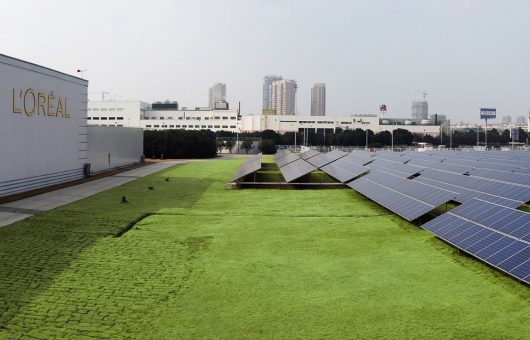 The direct-to-consumer channel: enhancing the luxury experience
In today's world, luxury brands must build privileged relationships with consumers, who want more personalised services and exclusive products. The direct-to-consumer channel, which provides a unique experience online and in stores, plays a crucial role.
Read more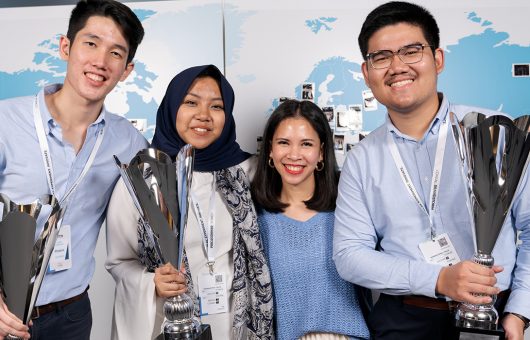 Brandstorm: digital acceleration
The 2019 edition of L'Oréal's Brandstorm innovation competition invited students from 65 countries to submit skincare innovations using connected technologies. For the first time ever, the Group recognised winners with the Intrapreneurship Award, which includes an immersive three-month programme at Station F, the largest startup incubator in the world.  The Indonesian team, which won with its connected bracelet for children featuring multiple sensors able to analyse and treat eczema, joined Station F, where it benefits from the support of L'Oréal experts. Brandstorm is evolving to better suit the expectations of young people and meet the Group's current needs and Beauty Tech positioning. 
patents registered in 2019