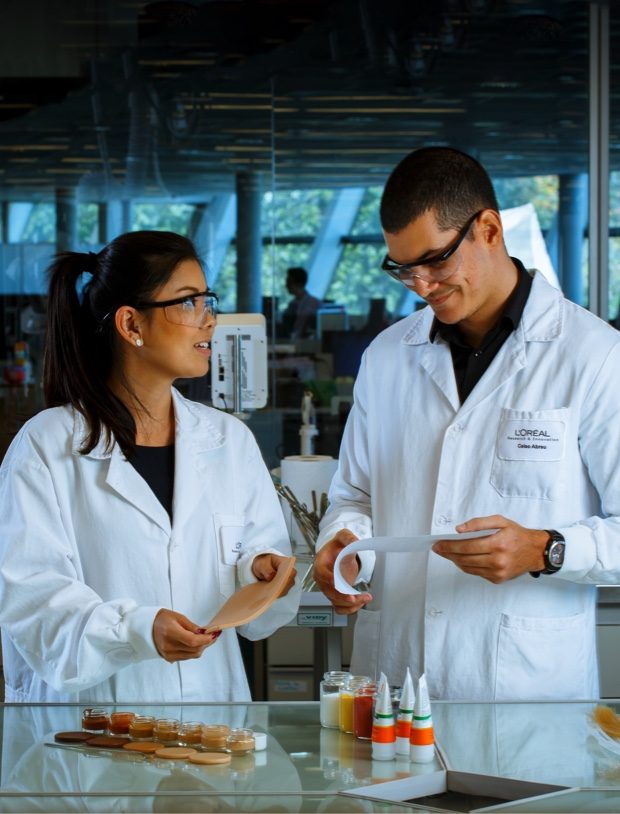 "Safe formulas that respect the environment without compromising on performance"
Laurent Attal
Executive Vice-President
Research & Innovation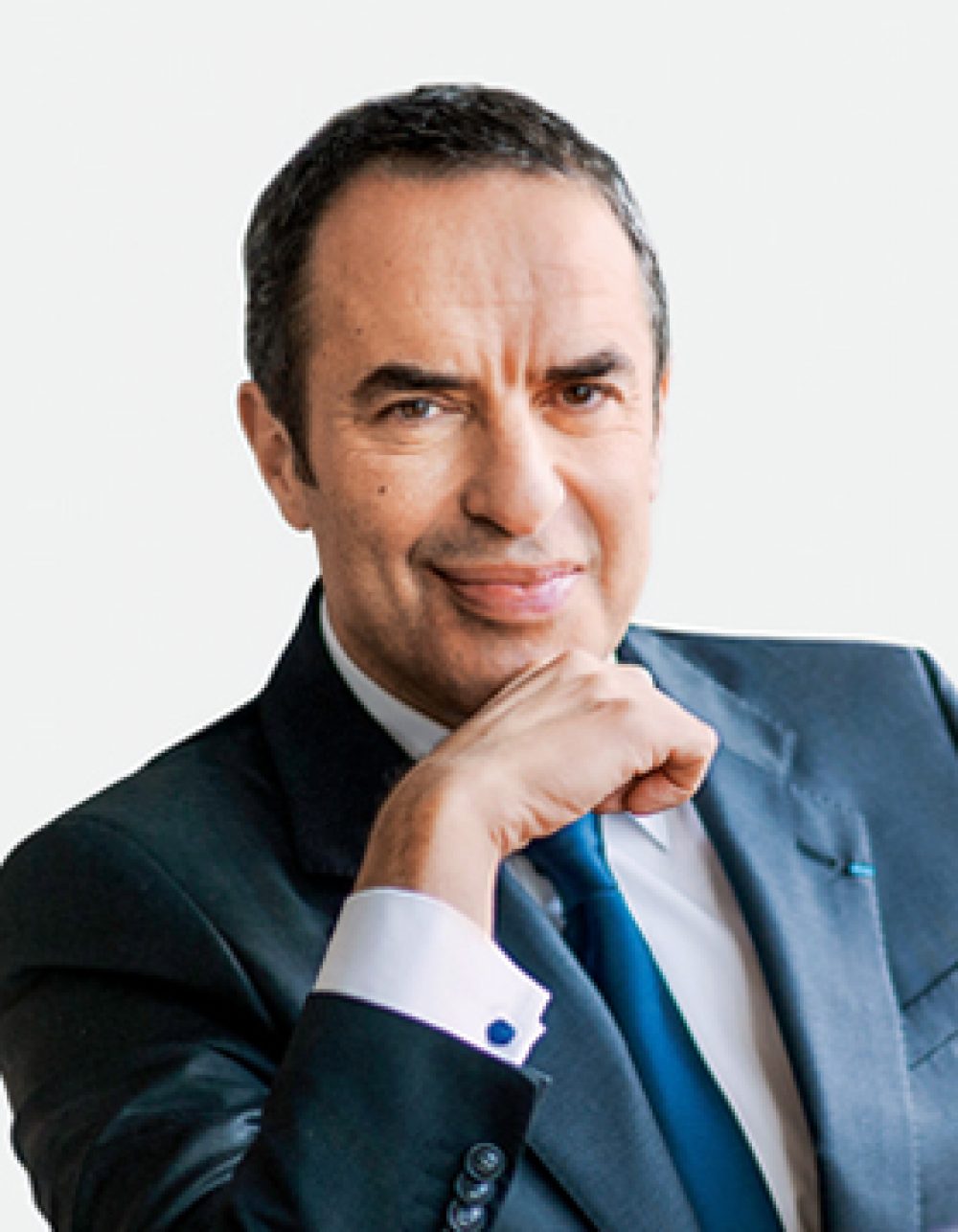 READ THE MESSAGE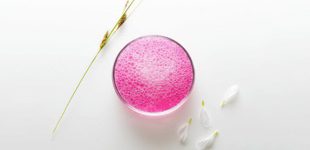 985
million euros (3.3% of sales) invested in Research & Innovation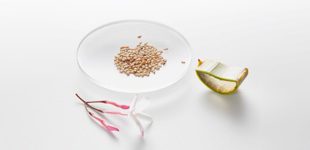 4,100
scientists worldwide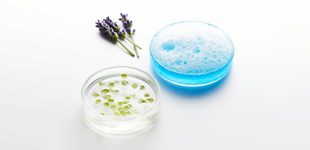 497
patents filed in 2019
21
research centres organised into 6 regional hubs, with 3 global centres in Europe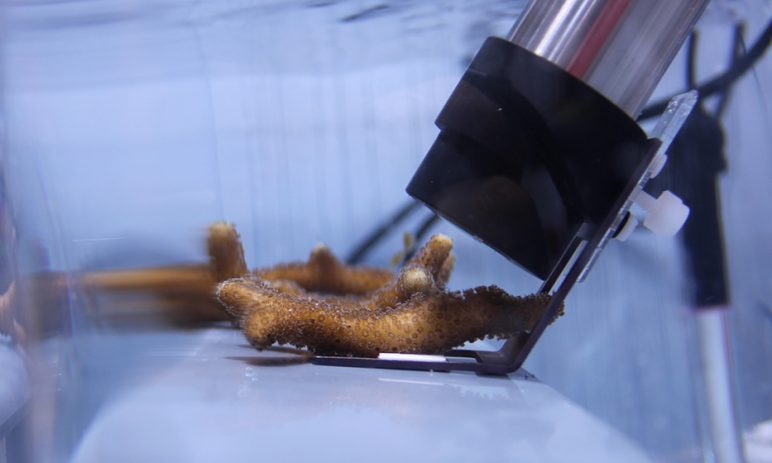 Do sunscreen products impact coral reefs?
The CSM and L'Oréal Research & Innovation have co-developed a method for precisely assessing the impact of sunscreen products on coral. The study revealed that corals exposed to the main UV filters used in L'Oréal sunscreen products for five weeks retain all of their photosynthetic properties, even when exposed to filters at concentrations significantly higher than those found in the ocean. The study concludes that UV filters are not responsible for coral bleaching. This test is just one example of the comprehensive approach L'Oréal has implemented to ensure the environmental safety of the products it puts on the market.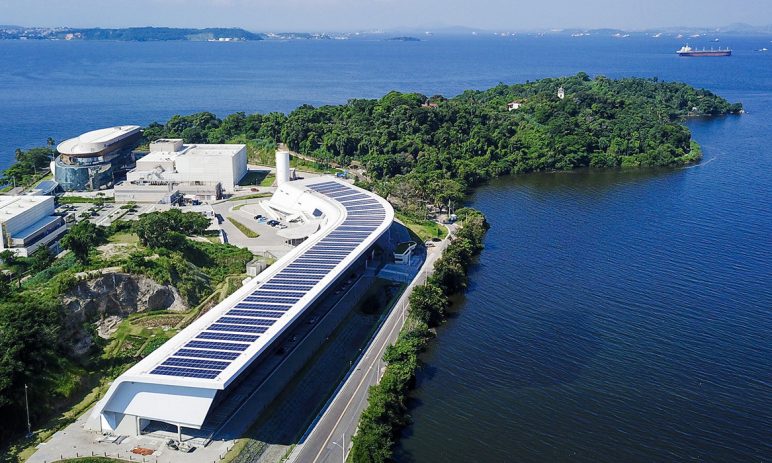 Brazil
Episkin expands to Brazil
L'Oréal conducts extremely rigorous, research-based safety tests on all its products. Now, in addition to its locations in France and China, the Group has opened a Brazilian subsidiary of Episkin, the global leader in reconstructed skin, to help develop alternative methods to animal testing in the country. This innovation is now available to other Brazilian companies, so that they can assess the safety and effectiveness of new ingredients and products. A true pioneer in the field, L'Oréal has been using reconstructed skin to evaluate the safety of its products for over 40 years.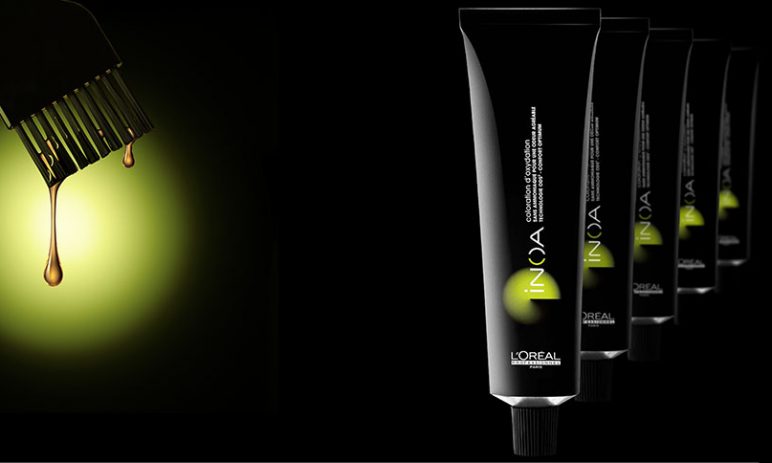 France
Ammonia-free hair colour: 10 years on the market
The eye-watering scent of ammonia in hair colour products kept many people from using them. Luckily, the expertise of the L'Oréal Applied Research teams gave rise to the first ever permanent ammonia-free hair dye. The secret ingredient is a patent-protected technology known as ODS  , an oxidising dye based on an inverse emulsion of water in oil. ODS is completely odourless and has a second advantage: it doesn't sting upon application – even for those with sensitive scalps. First launched by L'Oréal Professionnel under the name Inoa, then adapted for home use as Olia by Garnier, this hair colour technology remains unrivalled. This year it's celebrating 10 years on the market with a range of all-new shades available worldwide, particularly in China and Japan.