Ethics
L'Oréal has a voluntary and proactive approach to ethics, a key part of a relationship of trust with all its stakeholders.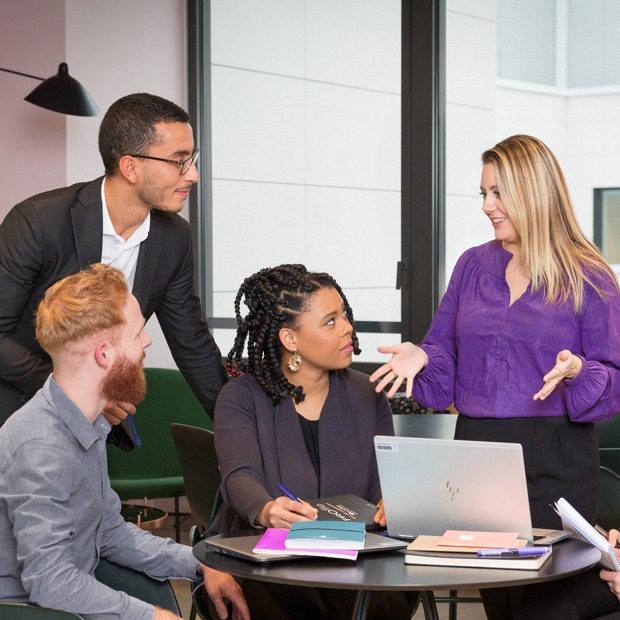 L'Oréal places ethics at the heart of its commitments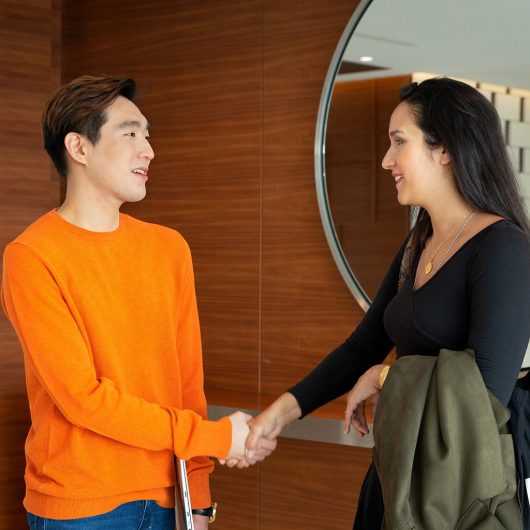 L'Oréal was built on strong ethical principles that guide its development and contribute to building its reputation. These principles are the foundation of the Group's policies in terms of compliance, responsible innovation, environmental stewardship, social and societal responsibility, diversity and philanthropy.
INTEGRITY
Because acting with integrity is vital to building and maintaining trust and good relationships.
RESPECT
Because what we do has an impact on many different stakeholders.
COURAGE
Because ethical questions are rarely easy but must be addressed.
TRANSPARENCY
Because we must always be sincere and able to justify our actions and decisions.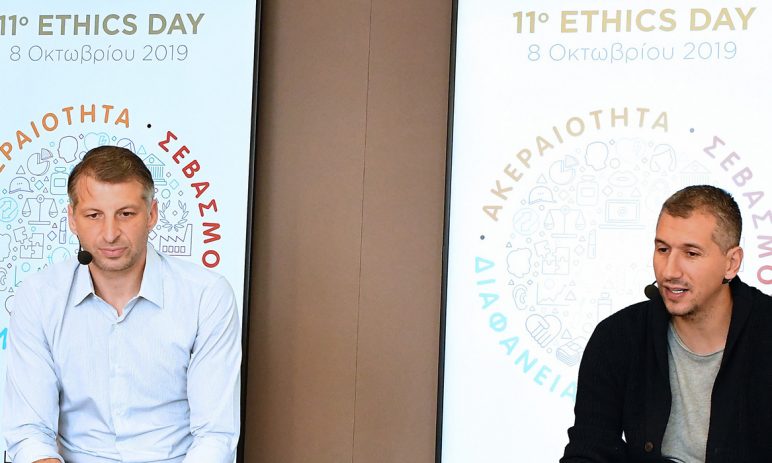 Greece
Athletes to inspire ethics discussions
Talking about ethics within the company but also beyond – that's the challenge to which the Group's Greek subsidiary L'Oréal Hellas rose by inviting two basketball stars to talk about their experiences with ethics in sports and competition. Developed by the Country Managing Director and the local Ethics Correspondent, the initiative launched a lively discussion with employees, encouraging them to find parallels between sports and business values. Yet another opportunity to talk freely about ethics, reflect collectively, and discuss the application of ethics at work.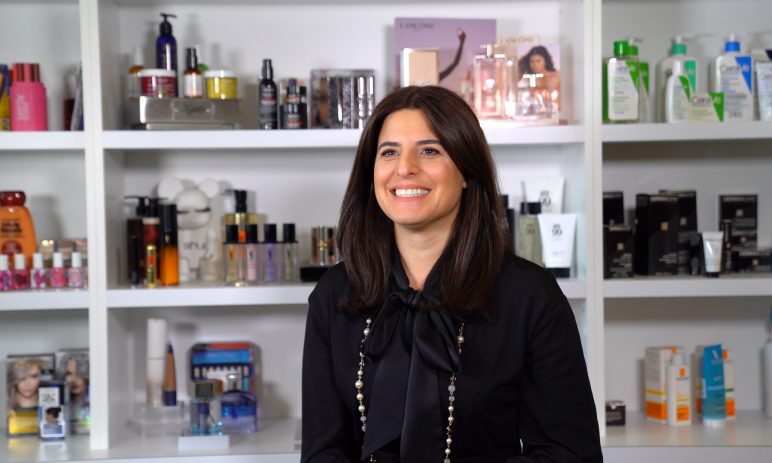 Canada
Ethics, everyday!
What role do the Ethics Ambassadors play at L'Oréal? First, they encourage employees to talk openly about ethical questions, in order to make sure none of them go unanswered. They serve as local representatives with whom employees feel comfortable, when they need someone to actively listen to them. The network of Ethics Ambassadors is also meant to ensure that the dialogue on ethics is always open, every day. Nadia Petrolito, Ethics Correspondent, L'Oréal Canada, tells us more about her role and that of this team of "ethics champions".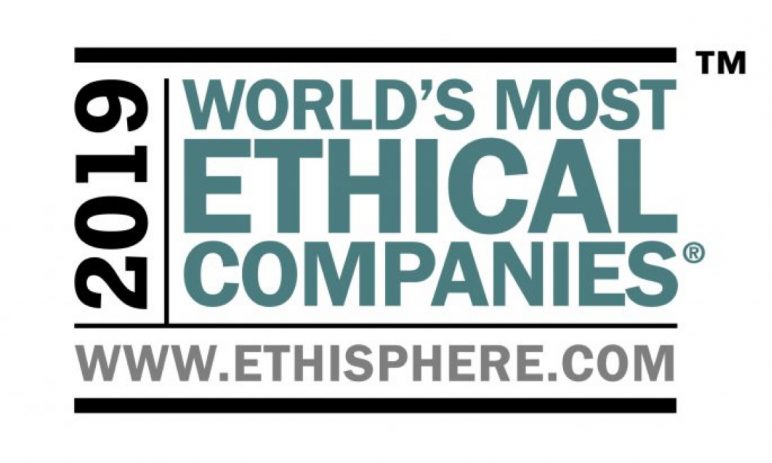 Recognised commitments
L'Oréal's ethics initiatives were once again recognised in 2019. The Group was named one of the 2019 World's Most Ethical Companies by Ethisphere, a global leader in defining and advancing the standards of ethical business practices. This is the tenth time L'Oréal has made the list. L'Oréal was also named a Global Compact LEAD for its continuous support of the United Nations' Global Compact and its Ten Principles for responsible business. LEAD companies are those who have achieved the highest level of engagement with the United Nations Global Compact.