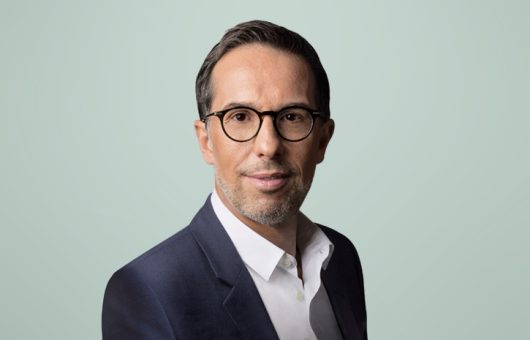 Our four Divisions play a major strategic role as they enable L'Oréal to cover all the aspects of beauty
Nicolas Hieronimus
Deputy Chief Executive Officer, in charge of Divisions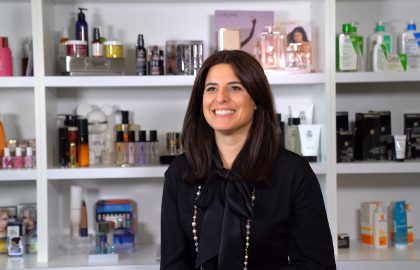 Canada
Ethics, everyday!
What role do the Ethics Ambassadors play at L'Oréal? First, they encourage employees to talk openly about ethical questions, in order to make sure none of them go unanswered. They serve as local representatives with whom employees feel comfortable, when they need someone to actively listen to them. The network of Ethics Ambassadors is also meant to ensure that the dialogue on ethics is always open, every day. Nadia Petrolito, Ethics Correspondent, L'Oréal Canada, tells us more about her role and that of this team of "ethics champions".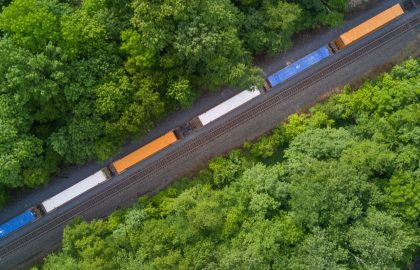 Travelling the New Eurasian Land Bridge
Eager to find more environmentally friendly transport solutions, L'Oréal is currently developing multimodal  options. The Group is ramping up its use of existing freight rail lines, such as the New Eurasian Land Bridge, which enables L'Oréal to move products from Europe to China. It is a sustainable and competitive alternative to air freight and generates 10 times less CO2 per tonne of merchandise transported  .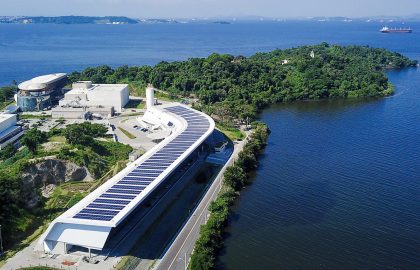 Brazil
Episkin expands to Brazil
L'Oréal conducts extremely rigorous, research-based safety tests on all its products. Now, in addition to its locations in France and China, the Group has opened a Brazilian subsidiary of Episkin, the global leader in reconstructed skin, to help develop alternative methods to animal testing in the country. This innovation is now available to other Brazilian companies, so that they can assess the safety and effectiveness of new ingredients and products. A true pioneer in the field, L'Oréal has been using reconstructed skin to evaluate the safety of its products for over 40 years.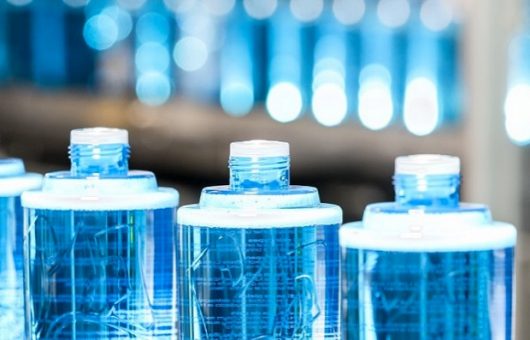 Cosmetics Market
L'Oréal confirmed its position as the global beauty leader once again this year.

Read more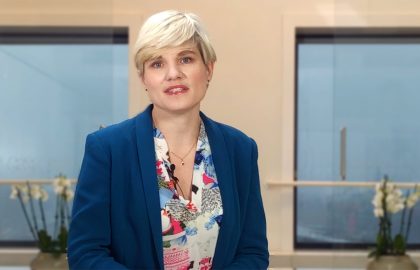 Finance jobs around the world
Entrepreneurial spirit, pragmatic approach, teamwork, engaged and passionate teams, dynamic paths, high value-added positions… Watch interviews with three of our international Finance experts: Brian Carrero, Chief Financial Officer of L'Oréal Mexico, Joana Edwards, Director of Group Financial Planning and Analysis, based in Paris, and Aurélie Morin, Chief Financial Officer of L'Oréal Nordics (Denmark, Norway, Sweden and Finland).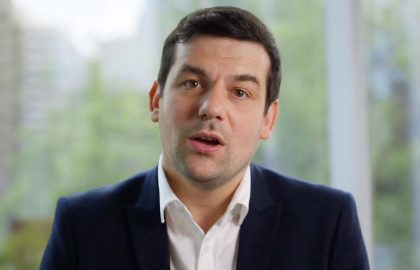 Chile
Boosting employment among young people
In Chile, over 18% of people between the ages of 15 and 29 (38% in Santiago) are neither students, nor employees, nor interns. And young people from the poorest segments of the population are the hardest hit. Armed with the conviction that companies have a role to play in enhancing the employability of these populations, L'Oréal partnered with two universities to launch the "
Programa Avanza"
initiative. The aim is to give talented young people from underprivileged communities easier access to employment thanks to scholarships, workshops and internships at L'Oréal. So far, 145 young people have completed internships.
Jean-Marie Gourmelen,
Director of Human Relations, L'Oréal Chile, shares more about the initiative.
Alongside 37 other companies, as part of a Nestlé initiative, L'Oréal has also committed to improving the employability of young people in Colombia, Peru and Mexico.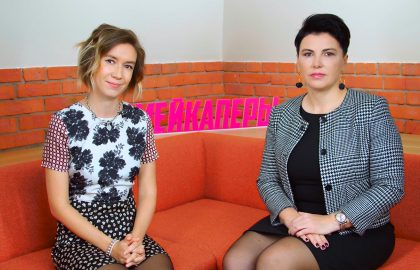 Russia
The online makeup boom
In Russia, e-commerce is becoming a major transformation driver. The channel is increasingly popular for purchasing makeup and is revolutionising access to the category. Delivery never takes longer than seven days, even for consumers who live in the farthest regions of the vast country. Svetlana Obruchkova, General Manager Consumer Products Division, L'Oréal Russia, and Anna Homutkova, Makeup Director Consumer Products Division, L'Oréal Russia, explain how they have risen to the challenge.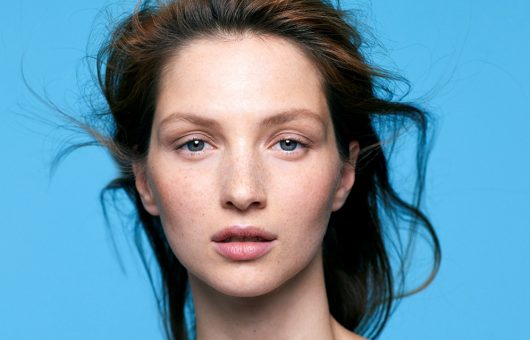 La Roche-Posay: scientific expertise and social commitment
La Roche-Posay is the number one growth driver for the L'Oréal Active Cosmetics Division, but the sensitive skincare expert also stands out thanks to the strong commitments of its Foundation.
Read more
Blonde is back
Blonde shades made a triumphant return to top hair colour trends this year. Blonde haircare is the most requested service in salons , the search "blond hair" topped the charts on Google and YouTube and the hashtag #Blonding was posted 145,000 times on Instagram . This trend is underpinned by excellent products from L'Oréal's Professional Products Division.
Read more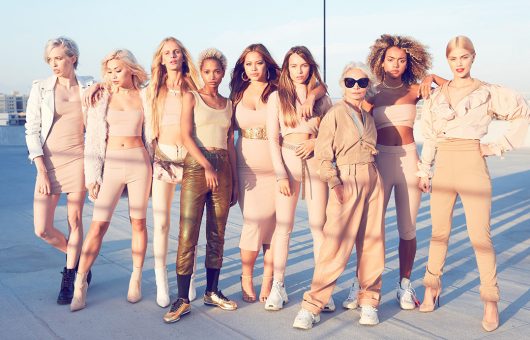 Lancôme, leading luxury beauty brand worldwide
A big year for fragrances
With a growing global market , fragrances are the very essence of Luxury. Despite intense competition, the Division's brands performed very well, securing several major successes, and strengthened their appeal for consumers of all generations.
Read more