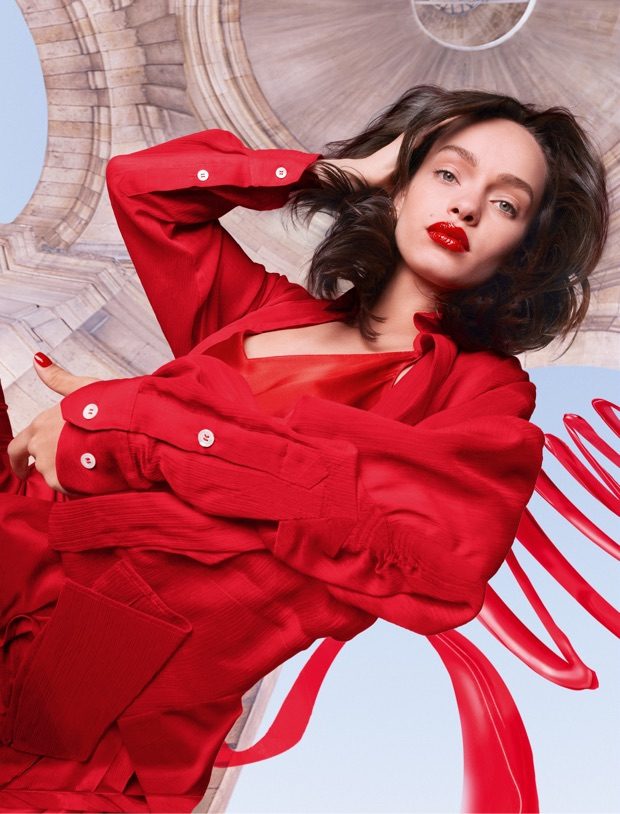 "Our major brands – more aspirational and committed than ever before – are the cornerstones of our growth."
Alexis Perakis-Valat
President
Consumer Products Division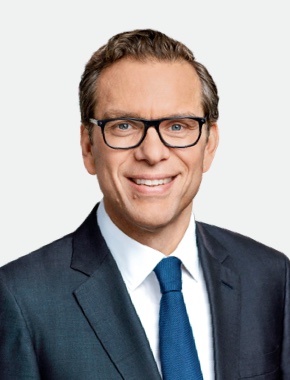 +3.3%
growth in Division sales, like-for-like
No. 1
L'Oréal Paris is the top global beauty brand
+54.9%
growth in e-commerce sales
No. 1
Consumer Products brands lead the skincare segment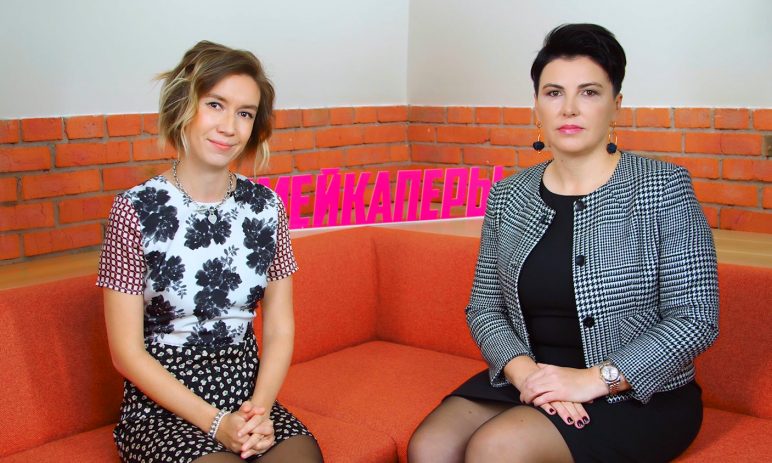 Russia
The online makeup boom
In Russia, e-commerce is becoming a major transformation driver. The channel is increasingly popular for purchasing makeup and is revolutionising access to the category. Delivery never takes longer than seven days, even for consumers who live in the farthest regions of the vast country. Svetlana Obruchkova, General Manager Consumer Products Division, L'Oréal Russia, and Anna Homutkova, Makeup Director Consumer Products Division, L'Oréal Russia, explain how they have risen to the challenge.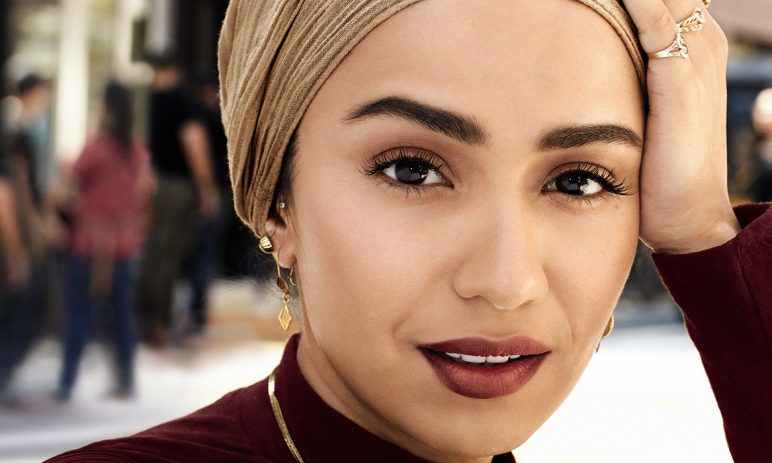 Indonesia
Unique beauty
L'Oréal has been present in Indonesia since 1979 and regularly adapts its offering to suit the specific beauty aspirations in this country's very dynamic market  . The Group markets innovative products such as Fit Me! foundation by Maybelline New York, available in 35 shades, and original formats such as individually sold Black Naturals hair colour sachets and Garnier Tissue masks, which have won over the country's demanding consumers.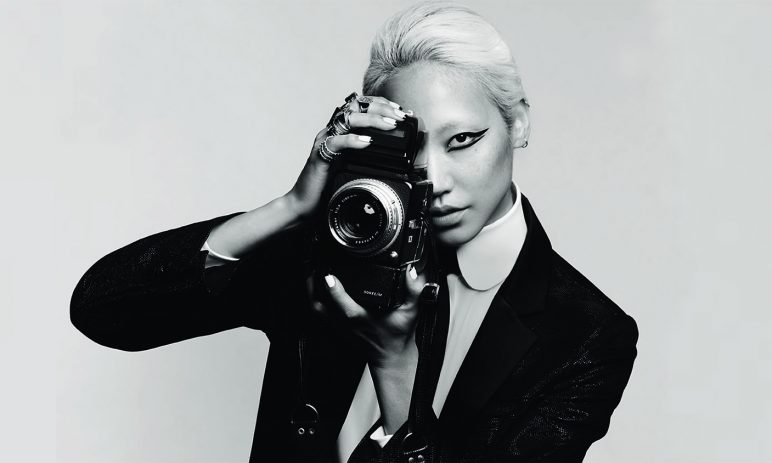 L'Oréal Paris: socially conscious fashion icon
Following Balmain and Isabelle Marant, this year L'Oréal Paris organised a new fashion and makeup brand collaboration in memory of Karl Lagerfeld, combining the designer's creative energy and L'Oréal's perception of beauty. Moreover, the third annual edition of the L'Oréal Paris fashion show at La Monnaie de Paris strengthened its ties with promising young designers and renowned international labels. The 32 international spokeswomen – actresses, singers, athletes, models, and more – of all ages represented all different types of beauty as they gathered on the catwalk for the event, sending a strong message of women's empowerment and inclusion.
L'Oréal Paris

Garnier

Maybelline New York

NYX Professional Makeup

Stylenanda

Essie

Niely

Dark and Lovely

Mixa

Vogue

MG

Carol's Daughter

Sante Naturkosmetik