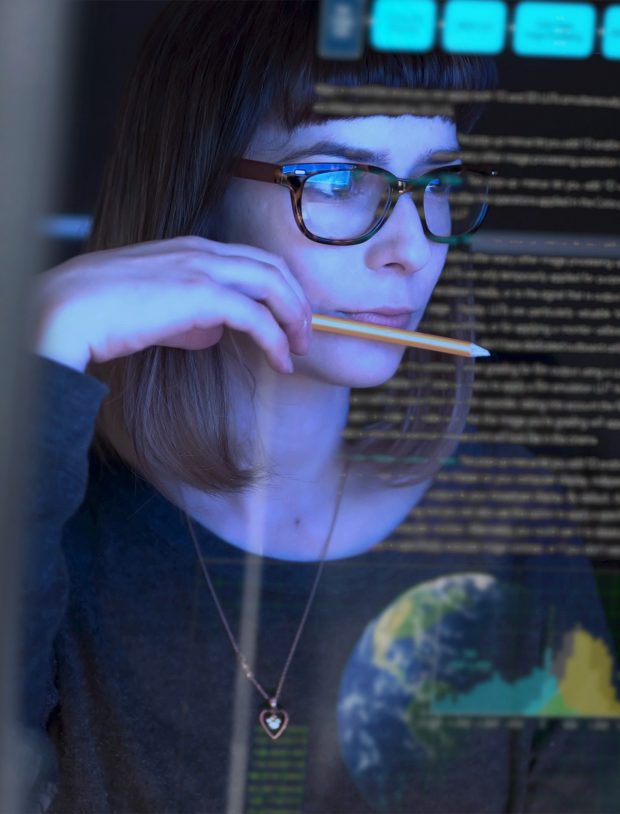 "L'Oréal, inventing the future of beauty"
Lubomira Rochet
Executive Vice-President
Chief Digital Officer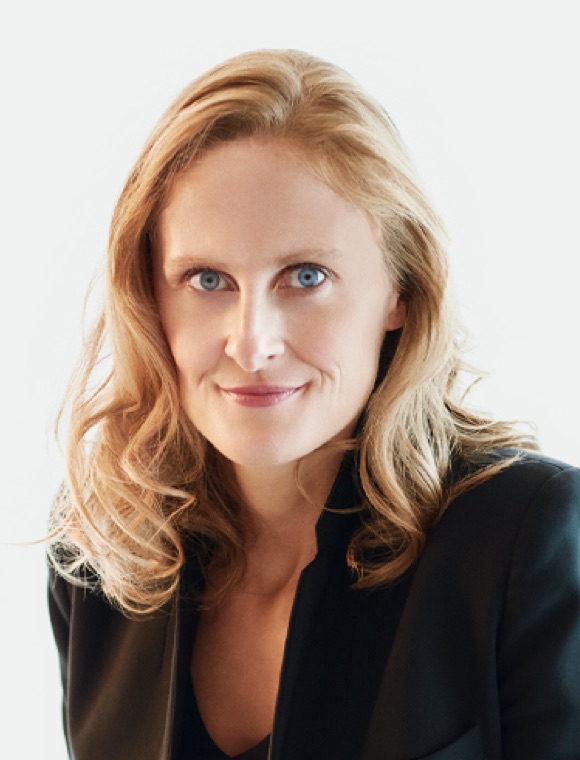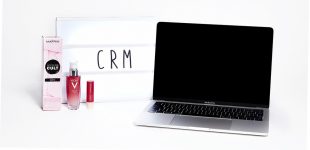 15.6%
share of e-commerce in consolidated sales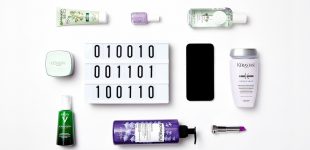 33,000
people trained under the Digital Upskilling programme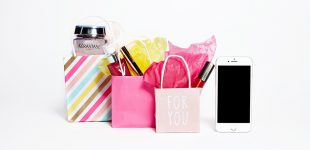 1.3
billion visits on our websites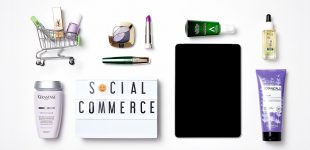 50%
of our media spending is in digital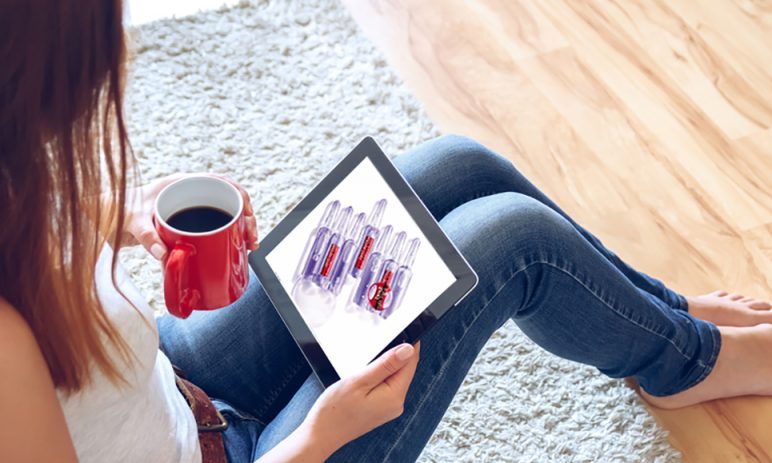 Italy
Everything to gain with precision advertising
Harnessing the power of precision advertising  : this is the strategy adopted by L'Oréal Paris in Italy for the launch of Revitalift Filler Ampoules, a replumping and hydrating skincare product with hyaluronic acid, to win over new customers. Noticing the large number of queries about hyaluronic acid, the brand created videos aimed specifically at this audience, starting with a teaser and following up with a sequence of videos presenting the various benefits of the product, and finally retargeting to encourage buying. The result? Customers received products tailored to their needs and aspirations, and L'Oréal Paris increased its share  of the anti-ageing skincare market, following the exceptional performance of the product since its launch.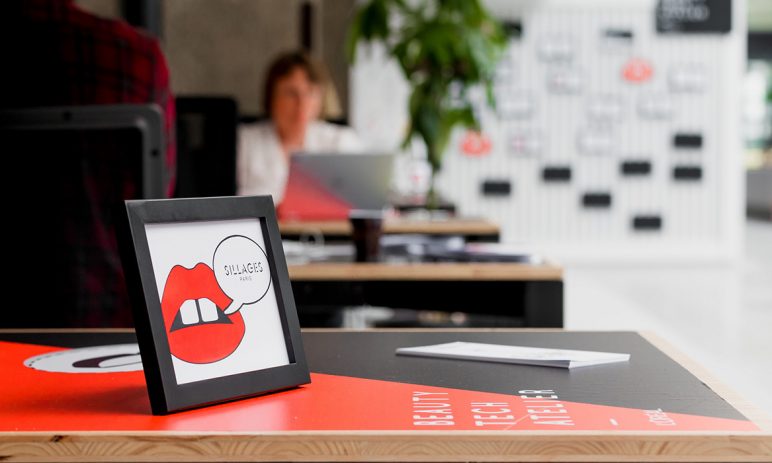 Station F hosts Sillages
Sillages Paris – a startup supported by L'Oréal's venture capital fund BOLD (Business Opportunities for L'Oréal Development)  – is the first online, affordable customised fragrance business created by and for Millennials  . The secret of its success? Customers create their own bespoke fragrance online, choosing the ingredients they like. An algorithm suggests combinations that have been validated by the company's perfumers. Once the fragrance has been created, the novice perfumer can order a bottle of the desired capacity, which they receive with their sample. Bespoke service at its best.