When artificial intelligence teams up with e-commerce
E-commerce continues to assert itself as a powerful growth driver. It owes its success to two factors: the accessibility of products even in remote areas and a range of services based on augmented reality and artificial intelligence.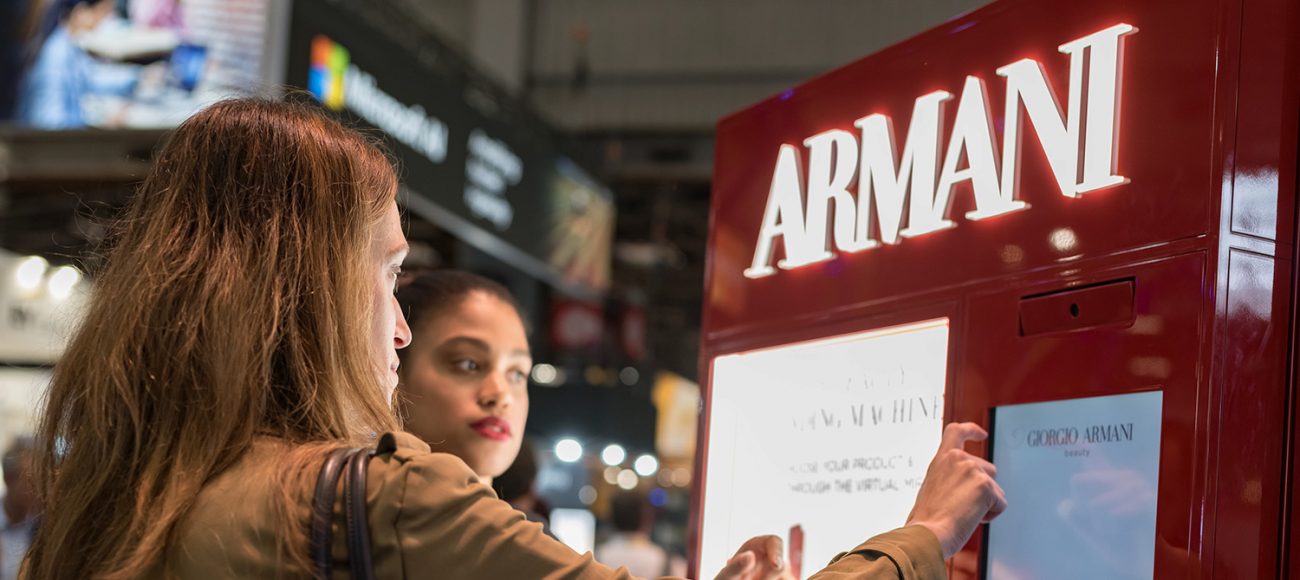 Making beauty even more personalised and accessible
As e-commerce platforms grow in number and diversity, L'Oréal's offer is tailored ever more precisely to the user's profile and country, winning over more and more consumers. As the first beauty Group to sell on Tmall in China in 2010, L'Oréal achieves record online sales every year on 11/11, or Singles' Day, a day of celebration when brands and e-commerce sites offer exceptional experiences.
E-commerce makes L'Oréal brands accessible to the widest possible audience, particularly in emerging markets like India and Indonesia, as well as in remote and undeveloped areas where there are few sales outlets. Apart from China, emerging countries such as India and Indonesia are seeing the highest growth rates in the Group.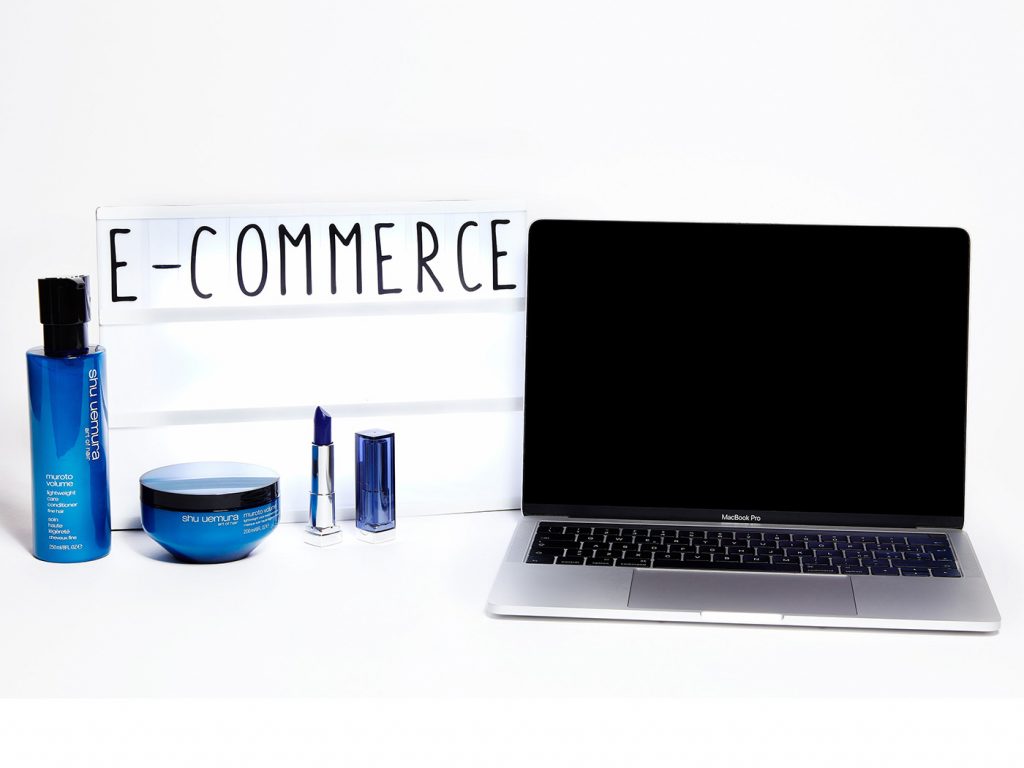 Services augmented by new technologies
What sets L'Oréal's e-commerce platforms apart is undeniably the services provided. Take for example ModiFace, a leading augmented reality and artificial intelligence company that L'Oréal acquired in 2018. Thanks to ModiFace technology, users can try on makeup, hair colour products and have beauty consultations and skin diagnoses online. In 2019, Vichy carried out more than 650,000 skin "diagnoses", enabling the brand to build up a detailed picture of its consumers worldwide, their skin issues and their favourite products, which are now a precious source of marketing and research intelligence. L'Oréal has linked up with Facebook, Instagram, YouTube, Snapchat, WeChat and Tmall, the world's most popular digital platforms, enabling users to virtually try on makeup and hair colours using ModiFace.
Digital services offer huge potential and have a major impact in consumer retail because they allow consumers to try on products and obtain personalised advice before buying. For example, Garnier teamed up with Google Lens and ModiFace to enable customers visiting 500 Walmart stores in the United States to scan hair colour packaging with their phones and try on the colour directly in augmented reality. The Group's brands offer more than 20 digital services via mobile apps, websites, social media and tablets in-store.