Tech transforms the beauty market
With new technologies, the beauty market is witnessing a true revolution, especially in services. Progress in this area is making a real difference to consumers.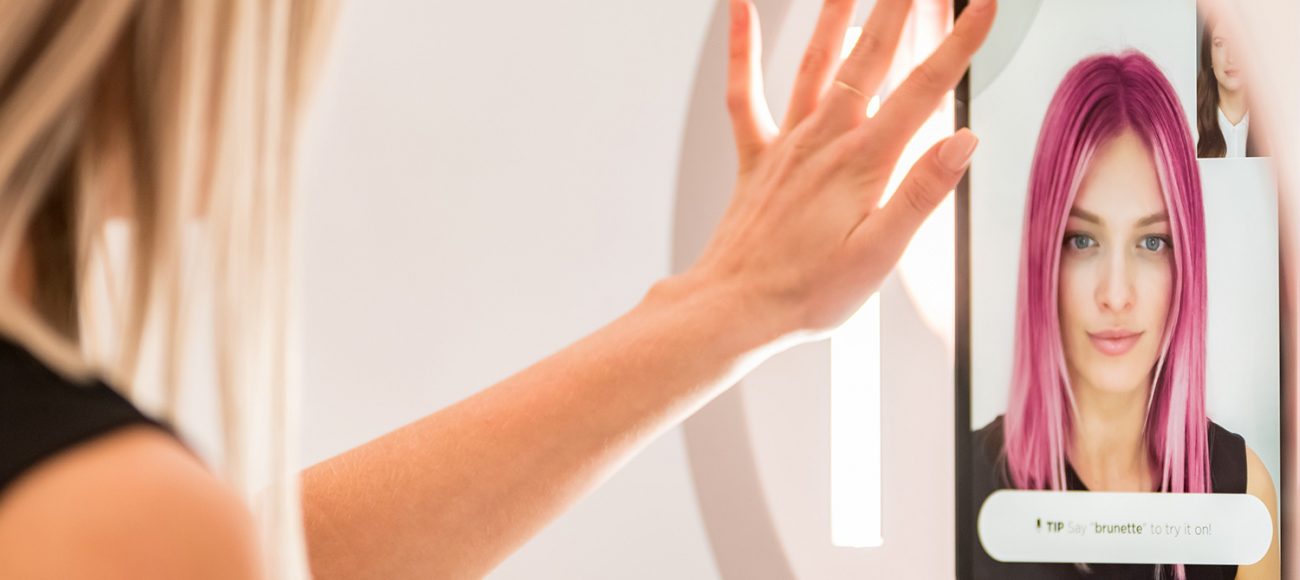 Reinventing the beauty experience
How can you be sure of choosing the right shade of lipstick when buying online? This is a question that makeup consumers no longer have to ask themselves thanks to ModiFace, a startup acquired by L'Oréal in 2018 that uses augmented reality for consumers to try on beauty products and simulate hair colour. The collaboration with Facebook enables users, on this social media platform all over the world, to virtually try out the Group's main beauty brands. Amazon users have also recently been able to virtually try on makeup products by taking a video or a selfie on their phones.
Technological advances have also made their mark in the area of personalised skin "diagnosis". An artificial intelligence algorithm developed by ModiFace, combined with deep learning and the expertise of L'Oréal's skincare laboratories, enables a precise assessment of the signs of skin ageing based on a selfie as well as recommendations for beauty routines and tailor-made products.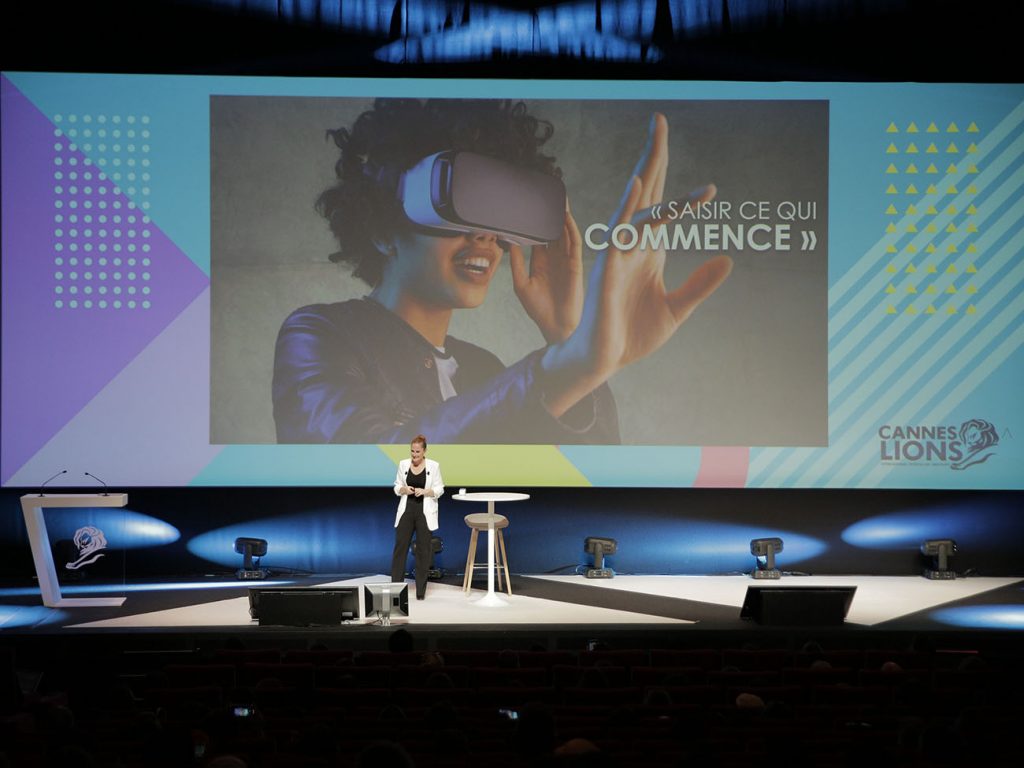 Open innovation and partnerships
L'Oréal is convinced that a dynamic mix of ideas from within and outside its organisation can transform the way consumers interact with beauty. It is therefore pursuing initiatives to strengthen its open innovation strategy – a means of identifying new startups to partner with and complement our existing collaborations with Founders Factory, Partech International Ventures and Station F. We aim to continue pooling expertise to create the next generation of innovative beauty products, applications and digital services.
The partnerships that L'Oréal forms with its distributors also play a significant role in transforming the customer experience. The Group makes its technologies available to distributors in open source , so as to remain the "category captain" for beauty and a partner of choice. In 2019, the Group joined forces with A.S. Watson in China for the virtual makeup try-on app #ColourMe, with Google Lens in the United States for virtual hair colour try-on, and with Boots in the UK for a skin "diagnostic" app giving free online dermatological advice.
All these partnerships enable us to offer consumers a unique way of discovering and evaluating cosmetics and to put the magic back into the beauty experience.