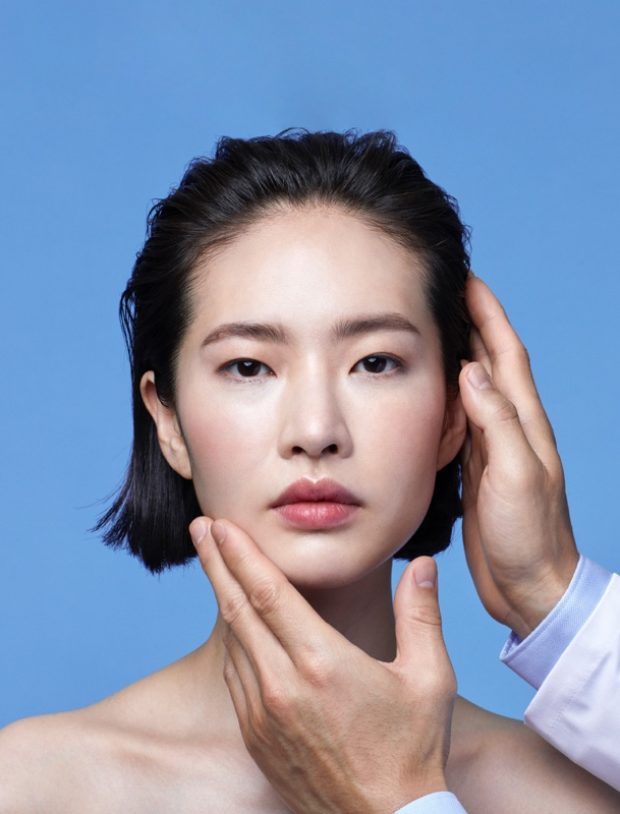 "Best sales growth in 20 years"
Brigitte Liberman
President
Active Cosmetics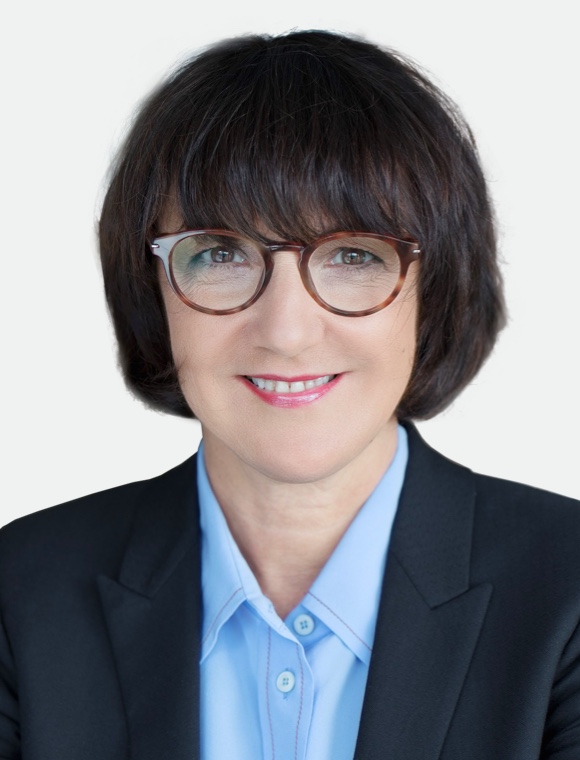 +15.5%
sales growth : the best performance in 20 years
+55.2%
growth in e-commerce sales
160,000
partner doctors worldwide
No. 1
La Roche-Posay is the no. 1 dermatologist recommended skincare brand worldwide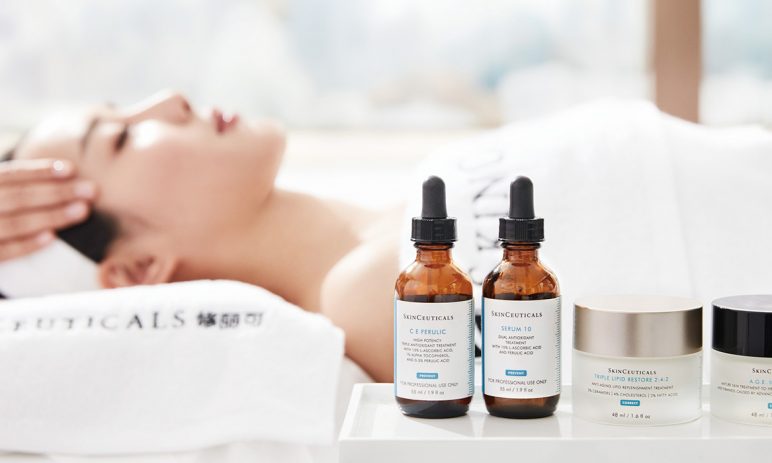 China
SkinCeuticals: a winning distribution strategy
Consumer enthusiasm for SkinCeuticals, the brand prescribed alongside aesthetic procedures, has skyrocketed in China, landing the brand among the Active Cosmetics Division's leaders in the country. Its success is due to the innovations SkinCeuticals offers to meet the needs of doctors and their patients and to the high level of personalisation the brand provides. Another winning strategy for the brand is its distribution channel, which takes the shape of a virtuous triangle, with sales in doctors' surgeries, on e-commerce platforms and in flagship stores.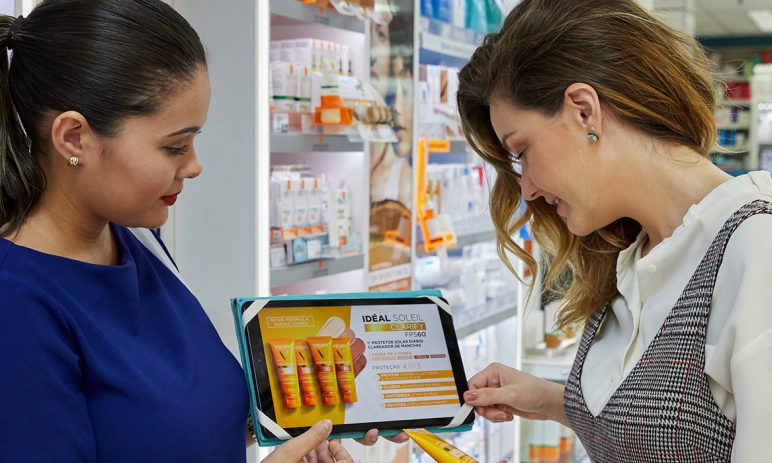 Brazil
Dermocosmetics brands are winning over Brazilians
L'Oréal's leading Active Cosmetics brands – SkinCeuticals, Vichy, La Roche-Posay and CeraVe – are a huge success in Brazil. Their success is due in large part to remarkable anti-wrinkle skincare innovations by Vichy, La Roche-Posay and SkinCeuticals. But the star product in Brazil is sunscreen. Idéal Soleil Clarify by Vichy and Anthelios Airlicium by La Roche-Posay are favourites thanks to the daily protection they provide for the face, alongside complementary benefits such as light foundation coverage, anti-stain technology or matt finish.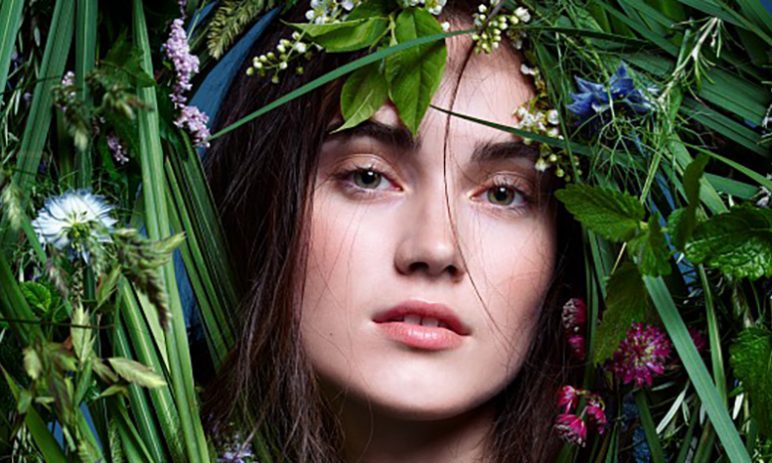 France
Sanoflore: the power of plants in certified organic skincare
Sanoflore stands out as a niche brand: it has been turning the power of plants from the French Vercors region into certified organic sensory skincare products since 1986. By confirming the efficacy of its products with clinical tests, Sanoflore has scientifically proven the power of natural skincare. The brand actively contributes to achieving L'Oréal's environmental commitments at every stage in the value chain. It supports local farmers in the Vercors region by committing to buying their harvests for at least five years at a fair price. It also innovates in the area of packaging for its products. For example, the green refill for Aqua Magnifica reduces plastic packaging by 66% compared to a standard plastic bottle.
La Roche-Posay

Vichy

SkinCeuticals

CeraVe

Decléor

Sanoflore