La Roche-Posay: scientific expertise and social commitment
La Roche-Posay is the number one growth driver for the L'Oréal Active Cosmetics Division, but the sensitive skincare expert also stands out thanks to the strong commitments of its Foundation.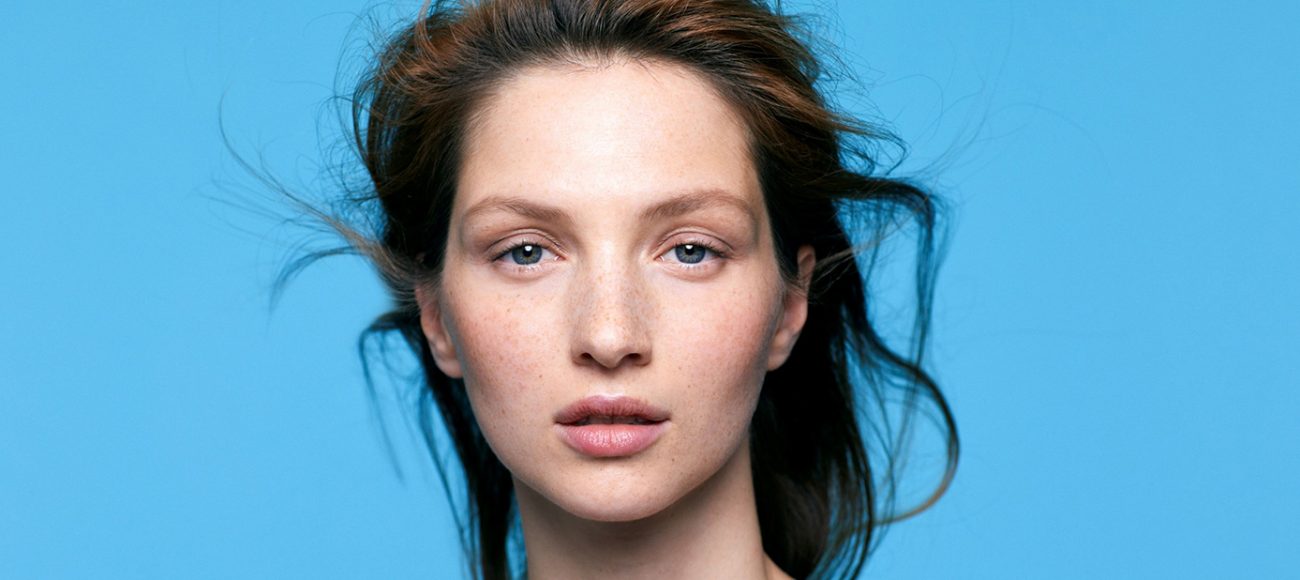 40 years of expertise in sensitive skin
Over 40 years ago, La Roche-Posay defined its mission: to improve the lives of people with all skin types and concerns by placing its expertise at the heart of its products. Having sensitive or problem skin (prone to atopy, acne, rosacea, extreme dryness, etc.) generally goes hand in hand with clinical symptoms such as redness and irritation. In addition to the discomfort they cause, these symptoms can also have a negative impact on the quality of life: lack of confidence, poor sleep, social anxiety, etc. All of these reasons led La Roche-Posay Laboratoire Dermatologique to develop formulas that provide a perfect balance between efficacy and tolerance.
In addition to La Roche-Posay thermal water, which is at the heart of its products, the brand also stands out thanks to its strict tolerance criteria, which go beyond international cosmetics regulations, and the trust-based relationship it has established with dermatologists. With its iconic innovations, La Roche-Posay is the number one dermatologist recommended skincare brand worldwide  .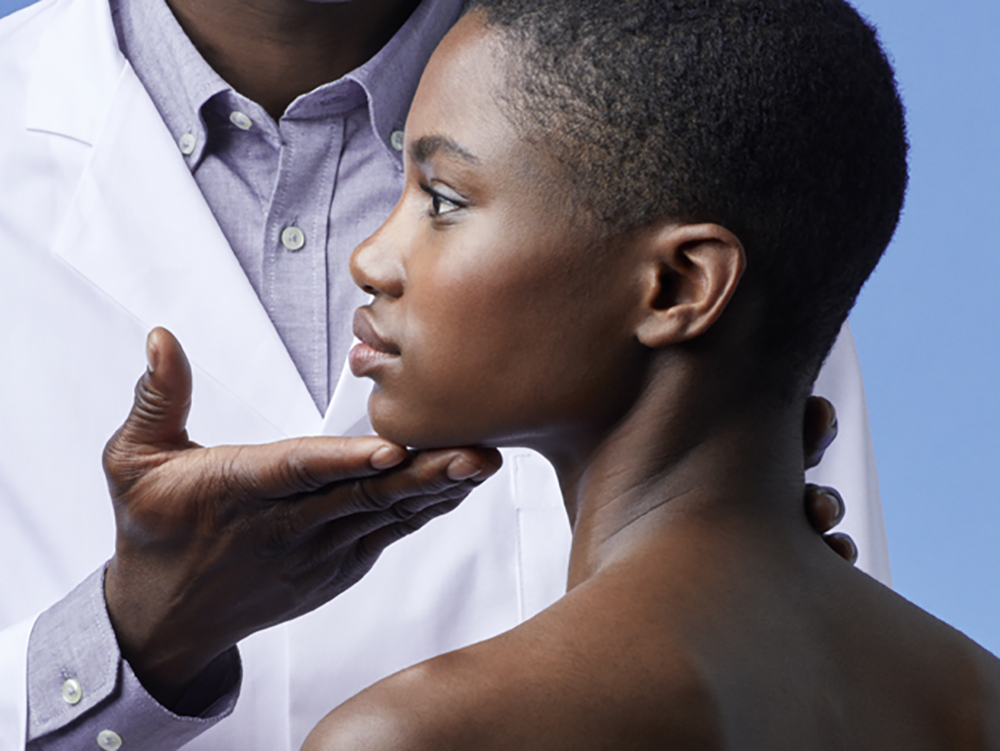 In the anti-ageing segment, Hyalu B5 Serum combines two forms of hyaluronic acid and vitamin B5 to plump up the skin with madecassoside, a powerful revitalising ingredient, in a formula inspired by aesthetic dermatology procedures. Effaclar, which is the result of a unique understanding of skin physiology, provides a solution for oily and/or acne-prone skin. The Toleriane range includes high-tolerance formulas to limit the risk of allergic reactions.
La Roche-Posay is not only recognised for the quality of its products, but also for its commitment to helping prevent skin cancer. The brand organises screening campaigns with dermatologists in 40 countries and helps educate consumers about preventive habits and how to detect melanomas. The brand has raised awareness among over 120 million consumers via educational digital campaigns.
A foundation committed to science and solidarity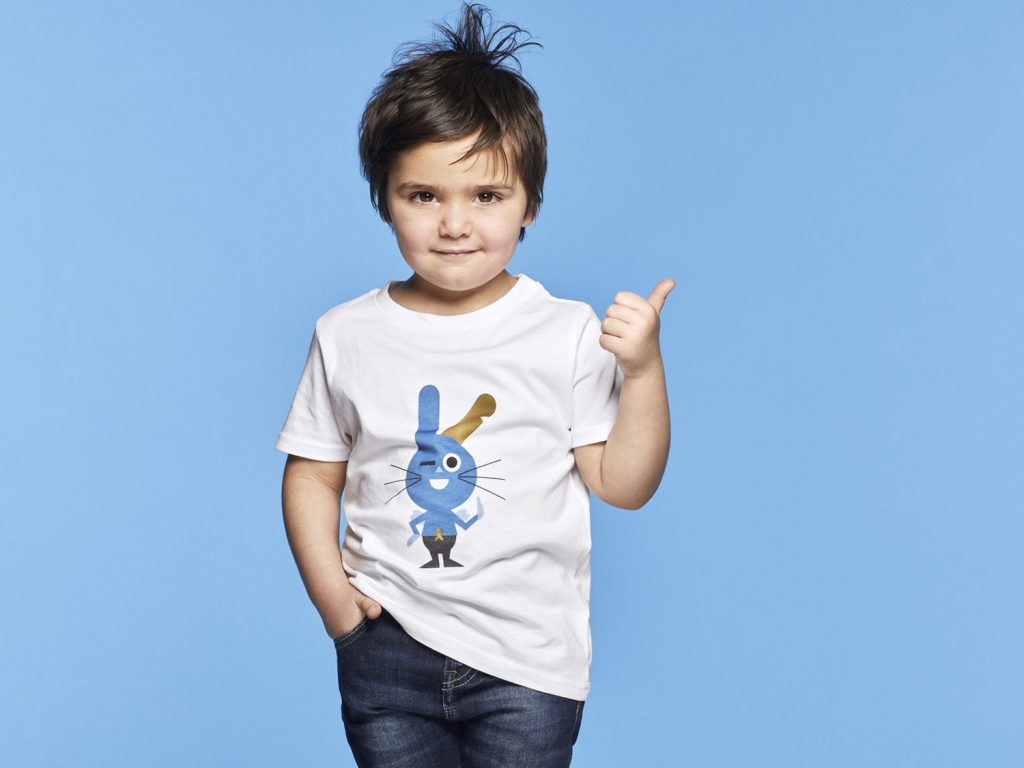 Created in 1995, the Fondation La Roche-Posay focuses its efforts on two major areas: science, by financing research and dermatological innovations, and social outreach, by supporting children with cancer and their families and contributing to solidarity initiatives.
In social outreach, the Fondation La Roche-Posay partnered with Childhood Cancer International in 2019 to launch an international programme to support children with cancer and their families. The programme aims to improve the quality of life for the children, who can feel isolated by long hospital stays, and their families, whom the illness leaves distraught.