Skin still has many secrets
In 2019, L'Oréal solidified its success in the skincare category worldwide – thanks in large part to advances made in important scientific fields by Research & Innovation.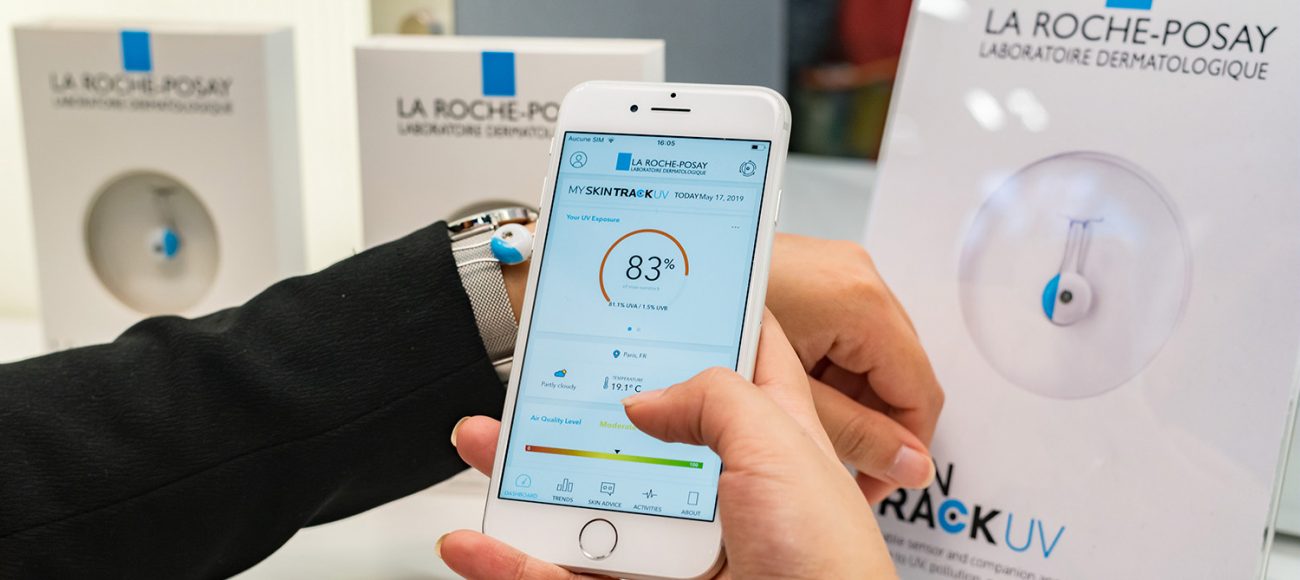 The scientific discoveries behind product innovations…
The microbiome is an ecosystem of billions of microbes, including bacteria, viruses, fungi and other micro-organisms that reside in and on the human body. This topic has been the subject of much research at L'Oréal for over 10 years. One of the major discoveries made is that a microbial imbalance is responsible for many skin conditions, such as eczema and atopic skin. Additional discoveries in this area have improved scientific understanding of the skin ageing process. As a result, Lancôme was able to incorporate seven prebiotics and probiotic strains into its Advanced Génifique serum to help irritated skin quickly rebuild its microbiome both in terms of the quantity and the diversity of beneficial bacteria.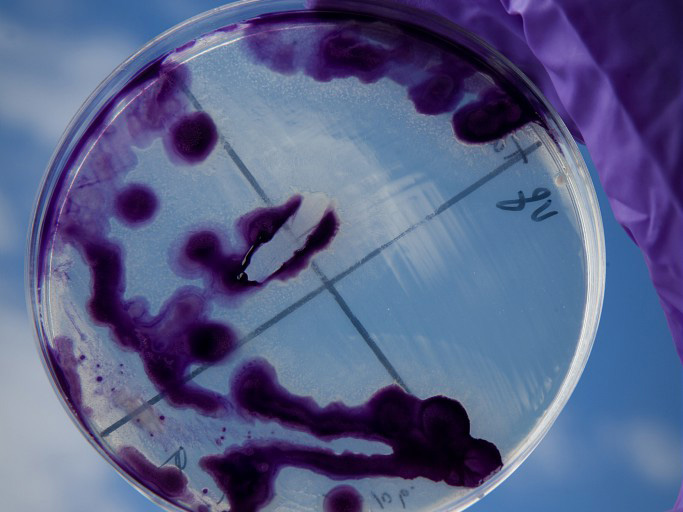 Luc Aguilar, Director of Clinical and Biological Research at L'Oréal, explains the opportunity the microbiome holds for L'Oréal cosmetics as a new territory for scientific discoveries.
Another important research topic is the exposome, all of the external and environmental factors that impact skin ageing, such as pollution, UV rays and stress. Recent scientific discoveries have enabled Vichy to develop a serum that combats daily aggressions. Minéral 89 stands out thanks to its effective formula containing only 11 ingredients, which repairs the skin's barrier function, helping to counter the negative impact of the exposome.
…And technological innovations
L'Oréal and ModiFace, a company recently purchased by the Group, have launched a digital skin assessment based on 15 years of scientific research by L'Oréal Research & Innovation teams in the field of skin ageing. This new technology is based on an artificial intelligence algorithm developed by ModiFace and on L'Oréal expertise in skin ageing and its database of scientific images. The algorithm used deep learning methods  to train itself by viewing 6,000 clinical images from evaluations and studies conducted by the L'Oréal Research & Innovation teams, with help from the Skin Aging Atlas. These uniquely exhaustive volumes index the signs of facial ageing among 4,000 men and women aged 20 to 80 in France, China, Japan, India and the United States.
SkinConsultAI by Vichy is the first ever skin assessment app. It can detect seven different signs of skin ageing from a simple selfie and make targeted recommendations for products suited to the user's needs.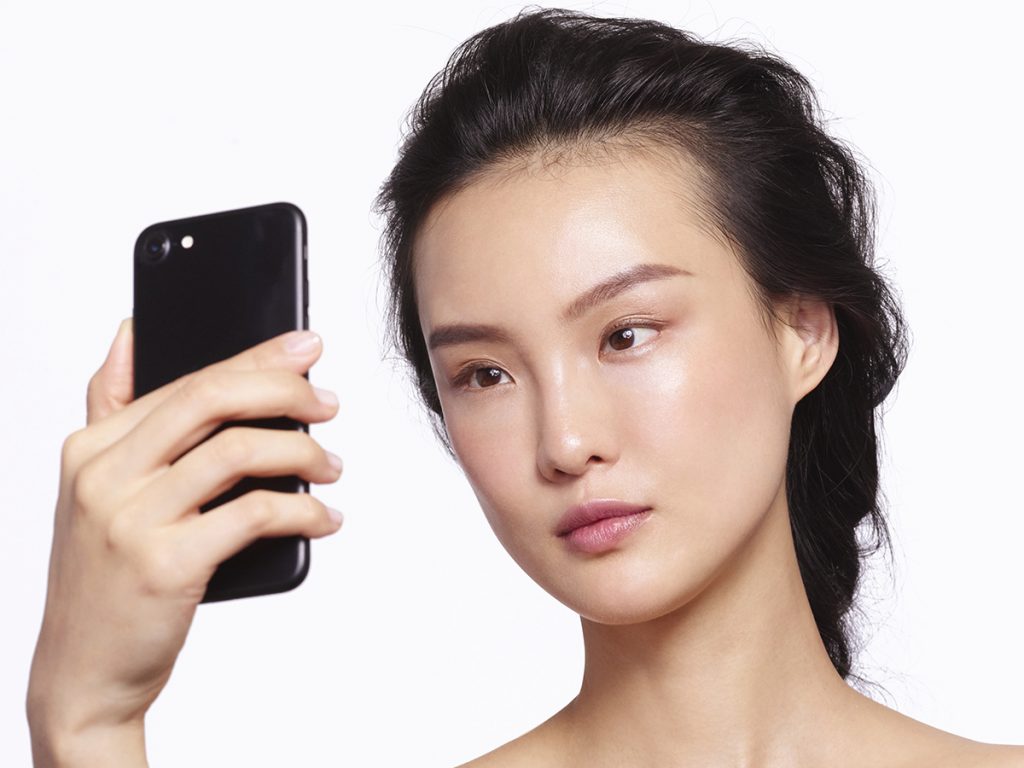 Sharing discoveries with as many people as possible
The "Dans ma peau"  exhibition, which was held 13 March through 1 June at the Musée de l'Homme in Paris, shared discoveries made by L'Oréal Research & Innovation thanks to the participation of over 25 scientists. The immersive exhibition combined sensory experiences, video projections, and innovative displays to help visitors understand the skin, from the surface down to the cellular level. They were invited to discover the microbiome, find a match for their complexion from among a wealth of possibilities, observe the complexity of nerve receptors on the skin, and learn more about the resilience of this amazing organ that scientists have learned to reconstruct to help repair bodies and save lives.