Global enthusiasm for skincare
Skincare is the most dynamic category in the market and at L'Oréal Luxe, which achieved 22% growth in 2019. Thanks to a portfolio of iconic and complementary brands, the Division offers a wide selection of exceptional products featuring the latest innovations.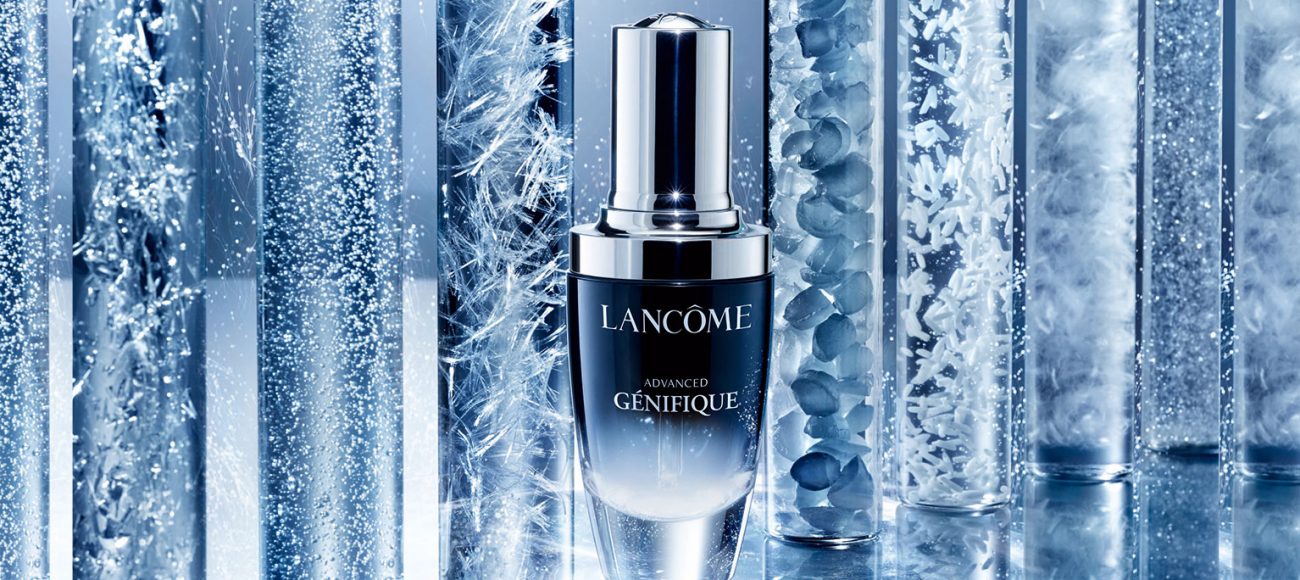 Innovation is the key to exceptional products
As a historic brand with recognised expertise in anti-ageing skincare, Lancôme relies on remarkable technological innovations developed by L'Oréal Research & Innovation. Once again this year, the brand's two longstanding pillars attracted many consumers. The new formula of its iconic Advanced Génifique serum – the product of research on the skin's microbiome – helps the skin to defend itself against external aggressions, so it can recover and repair damage. The Absolue range, another Lancôme pillar, benefits from an exclusive technology for extracting beneficial ingredients from roses.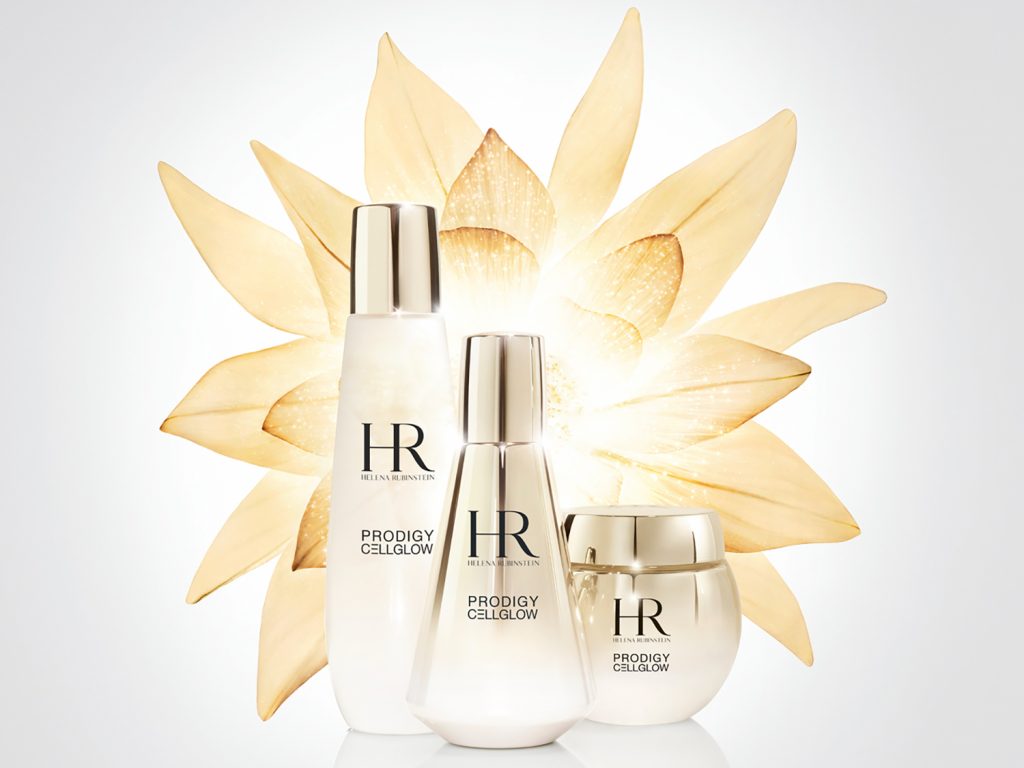 Helena Rubinstein – the Division's ultra-premium brand – offers products that take their inspiration from the most advanced fields of research, including stem cells. The brand's most recently launched range, Prodigy Cellglow, relies on the extraction of native cells from Edelweiss flowers, which have the remarkable ability to resist extreme conditions in the Swiss Alps. Thanks to these innovations, the brand's exclusive anti-ageing skincare products have met with exceptional success, particularly in Asia. As a result, the brand nearly doubled in size in 2019.
Skincare: apothecary style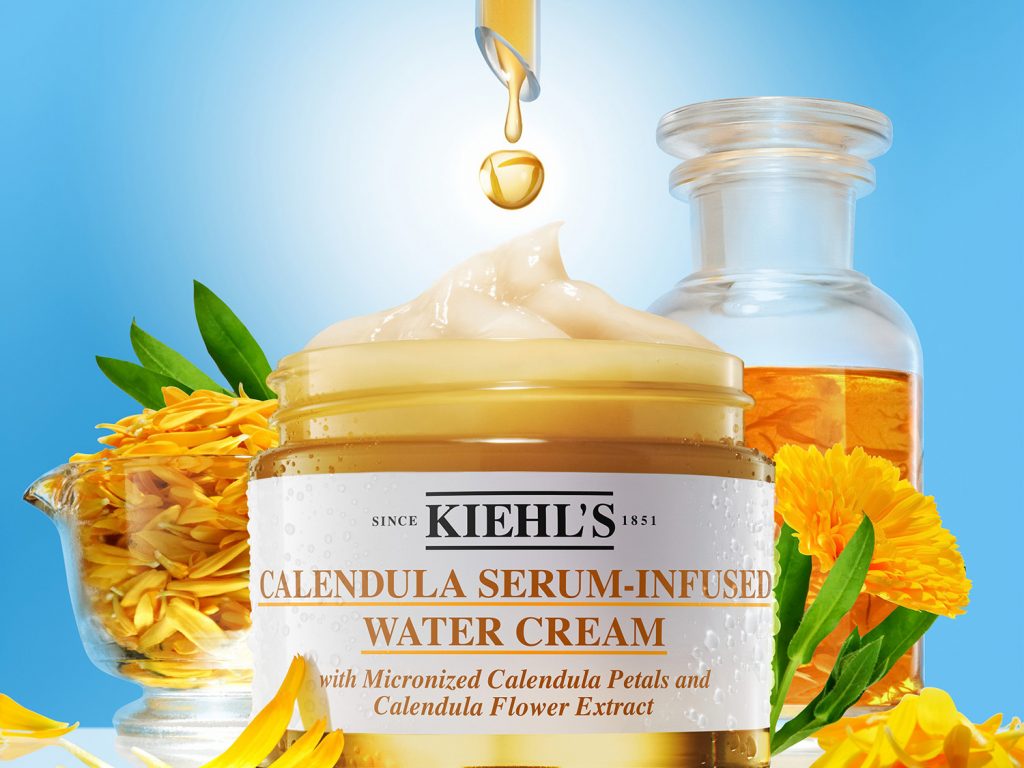 With roots in a traditional apothecary in New York's East Village, Kiehl's continues to attract consumers thanks to its natural ingredients, effective formulas and skincare expertise. The Calendula range confirmed its success with the launch of the Calendula Serum-Infused Water Cream. Each jar contains hundreds of micronised calendula petals to soothe discomfort. The brand's iconic products (such as the Powerful-Strength Line-Reducing Concentrate and Ultra Facial Cream) have become consumer must-haves. Highly personalised services – "skin diagnoses", customised advice in stores, the personalised Apothecary Preparations range, which evokes the charm of traditional pharmaceutical preparations, exclusive gifts, and special collaborations with artists – also contributed to the brand's success.