The direct-to-consumer channel: enhancing the luxury experience
In today's world, luxury brands must build privileged relationships with consumers, who want more personalised services and exclusive products. The direct-to-consumer channel, which provides a unique experience online and in stores, plays a crucial role.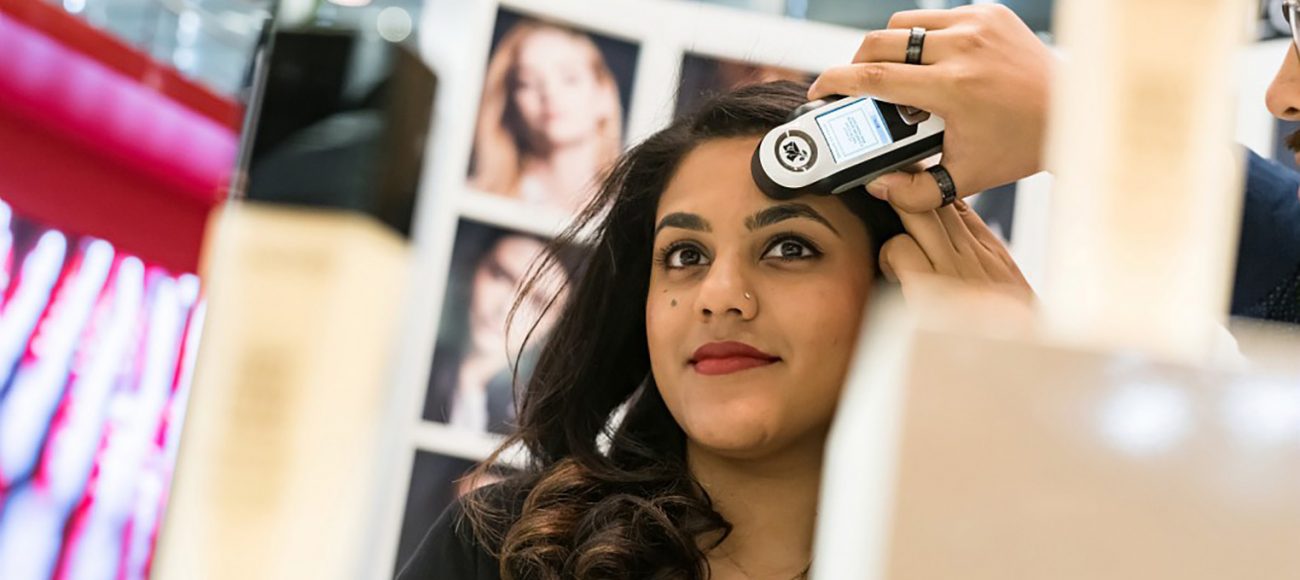 E-commerce: personalisation and exceptional service
L'Oréal Luxe stands out thanks to the consistently high-quality, consumer-centric services it provides via e-commerce. Demand for the Division's products continues to grow in this channel, which offers a wide range of benefits such as online skin "diagnoses", videos and tutorials to make the most of purchased beauty products. The expert advice available is also becoming increasingly personalised, allowing consumers to choose products that truly suit their needs. L'Oréal brands' own websites, which attract hundreds of millions of visitors each year, are their primary showcase. They have become indispensable for consumers, who benefit from the wealth of information they provide. E-commerce websites help the brands reach consumers in areas of the world where physical points of sale are few and far between.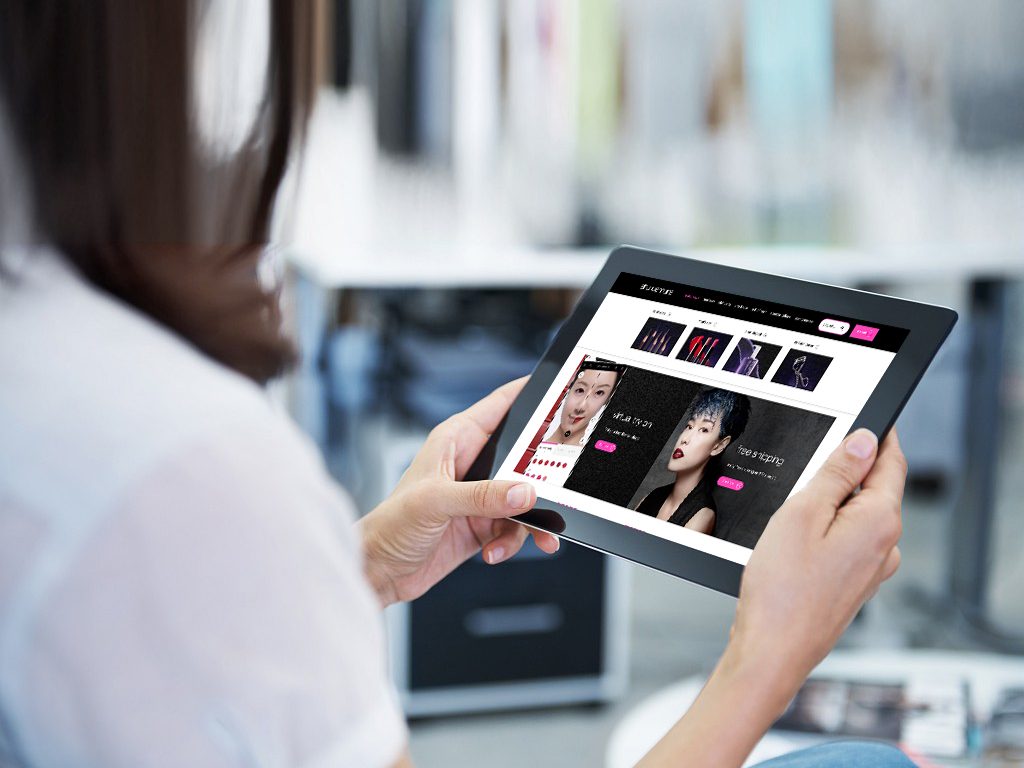 Beauty Tech creates new in-store experiences
The retail experience is also changing rapidly to become more exceptional and experience-based with the opening of the first Lancôme flagship store – 300 immersive square metres on the Champs-Elysées. Inside, Lancôme offers consumers a host of bespoke services and tailor-made consultations. Shade Finder combines mobile device technology, algorithms and data with advice from a beauty advisor to recommend a foundation shade that is a perfect match for the consumer's complexion. Le Teint Particulier instantly produces custom foundation in stores, as customers watch, thanks to high-speed machine.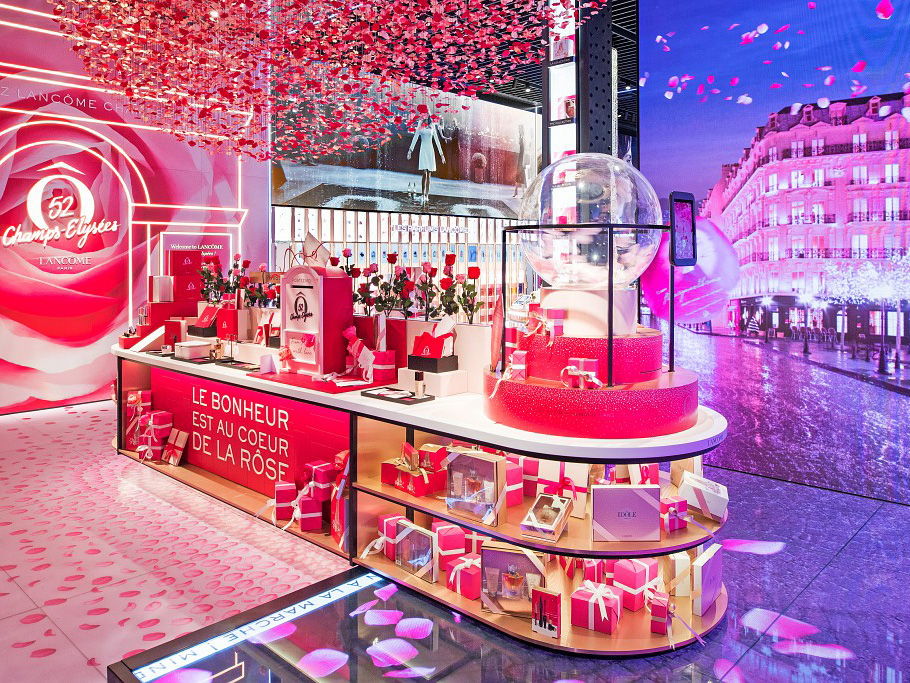 The makeup area features virtual mirrors equipped with ModiFace technology and offers makeup master classes. In the skincare area, the digital tools Youth Finder and Génifique Probes help beauty advisors develop a routine suited to each consumer. Last but not least, the second-floor spa invites visitors to enjoy exceptional treatments.
Learn more about the Lancôme experience as described by Global President Lancôme Françoise Lehmann and the brand's Global Deputy General Manager James Rickards.