Enhanced agility in logistics
Our fully connected world has led to increasingly demanding expectations in terms of response times and agility. L'Oréal Operations are transforming their logistics and distribution network to meet those expectations.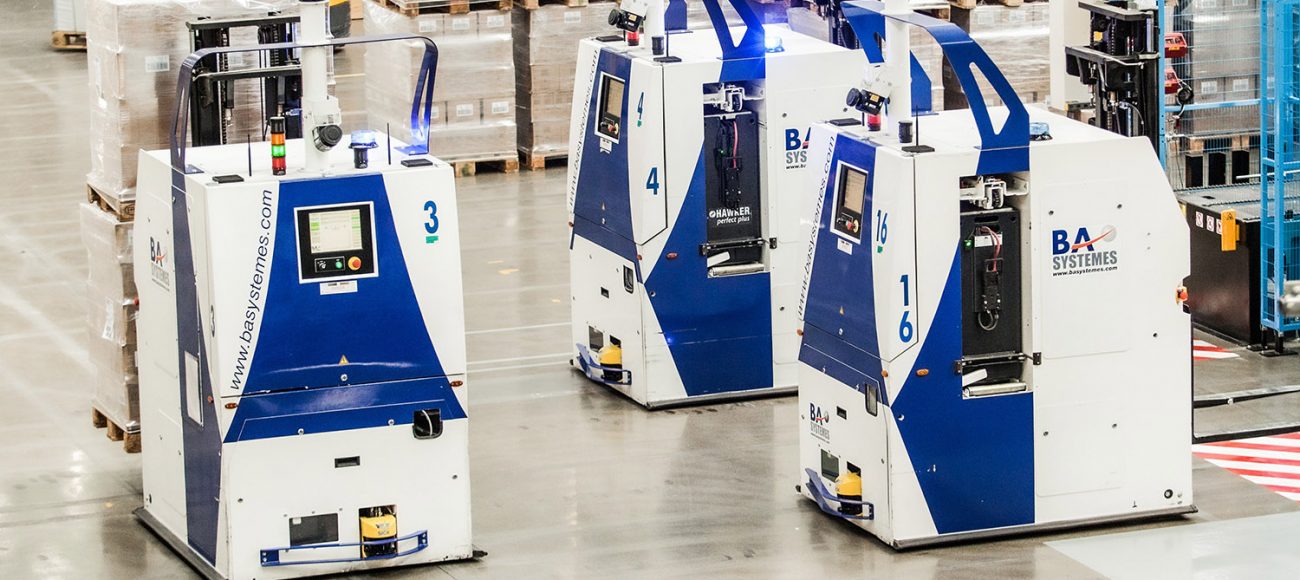 An optimised physical network
Motivated by its goal to reduce delivery times in both the B2C  and B2B  channels, L'Oréal has stepped up its investment in the automation of its logistics centres and the optimisation of product distribution. The Group is constantly working to ensure employees benefit from a safe, sustainable and modern workplace. These transformations are a major source of agility, enabling us to react more quickly when faced with the Group's rising volumes and to ensure the success of increasingly popular events such as
Black Friday or Singles' Day (11/11) in China. To rise to the challenge, we mount temporary logistics centres during very high-demand periods alongside other solutions.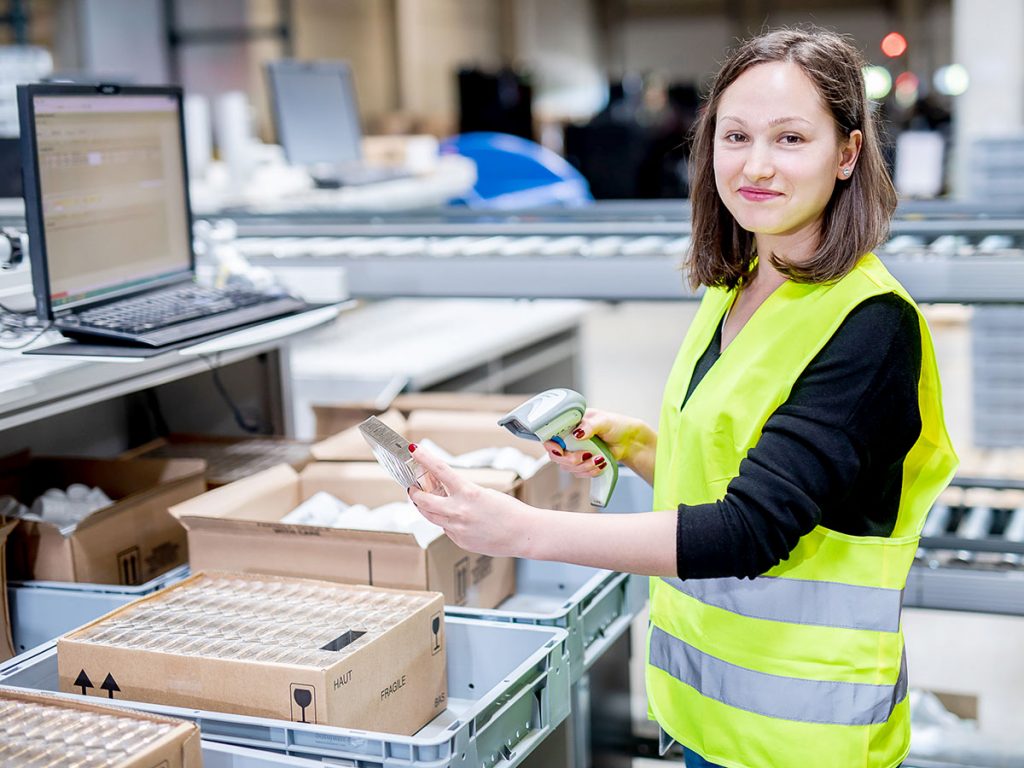 In the United States, the equipment installed at distribution centres has significantly reduced the distances employees must cover. It has also enabled us to implement mobile shelves and automate cardboard collection.
In Singapore, new infrastructures – a high-density stocking configuration that maximises manoeuvres and optimises space, and a fully centralised automatic shuttle system, for example – are proof of L'Oréal's commitment to excellence in logistics.
In Muggensturm, Germany, L'Oréal opened its largest logistics centre in the world, with a surface area of 100,000 square metres. This new centre boasts a remarkable stock capacity, which means it can supply products for three Group Divisions to three countries (Germany, Austria and Switzerland) more flexibly and with greater quality of service.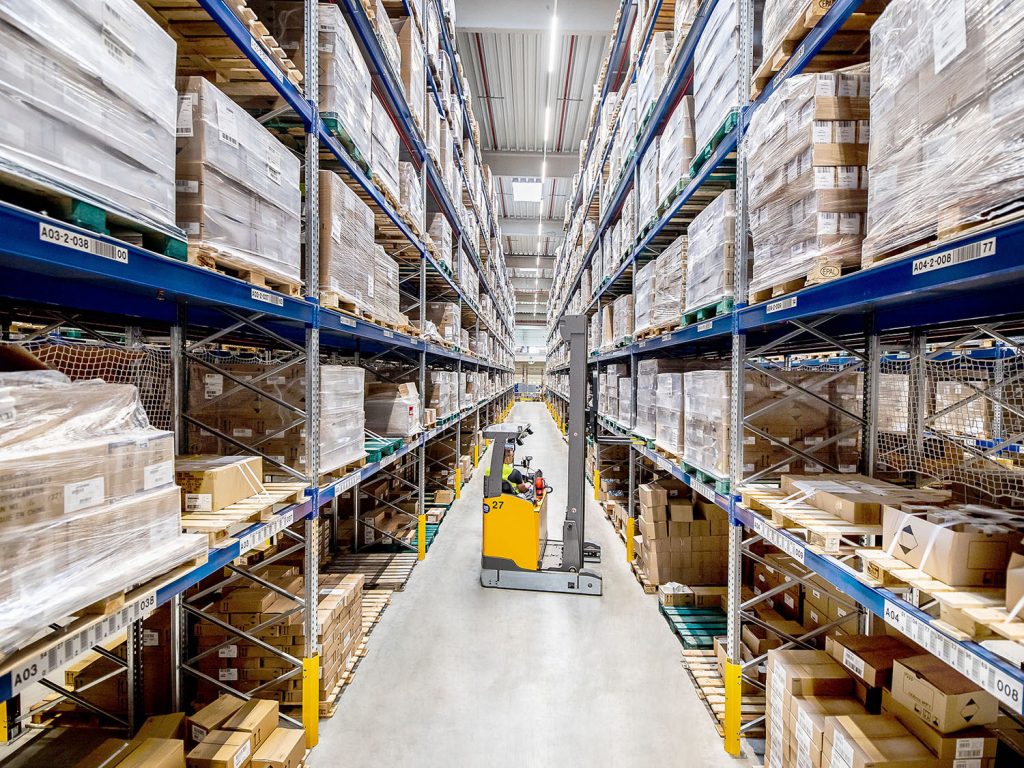 E-commerce in the era of personalisation
In just a short time, e-commerce has come to account for a large share of cosmetics purchasing behaviours – it now represents 15.6% of L'Oréal sales . Consumer expectations are also evolving rapidly in this distribution channel, becoming increasingly demanding.
To meet the growing demand for personalisation, L'Oréal takes a differentiated approach in line with the expectations of consumers in each country and also offers customised services. The Group accepts a wide variety of payment methods and offers a range of delivery options with optimised wait times. These optimisations enable us to meet consumer expectations in a world where next-day delivery, seven days a week, has become the norm. Another form of customisation is increasingly popular with consumers as well: personalised and bespoke products including engraved bottles, personalised samples based on purchasing habits, and gift packaging for special occasions (birthdays, Christmas, etc.).