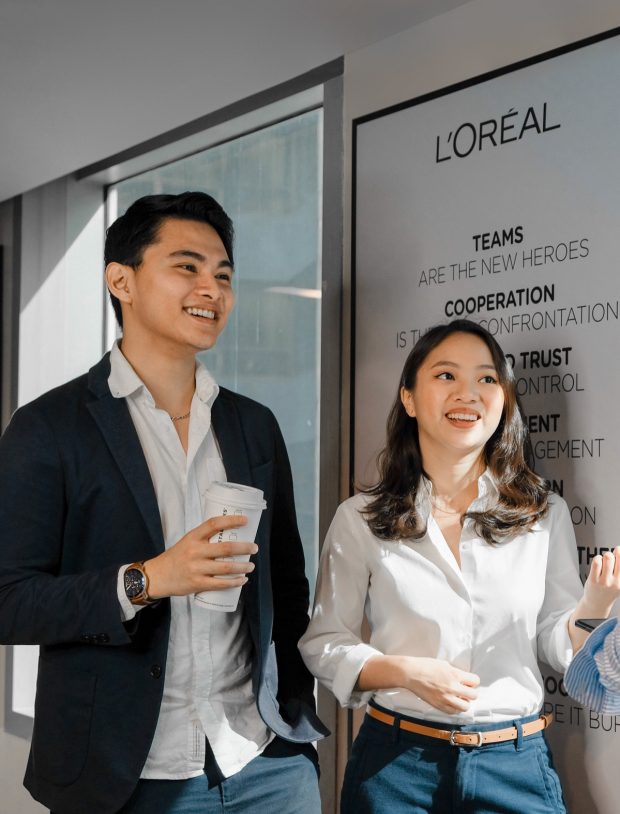 "L'Oréal's agility depends on the quality and diversity of our employees." 
Jean-Claude Le Grand
Executive Vice-President
Human Relations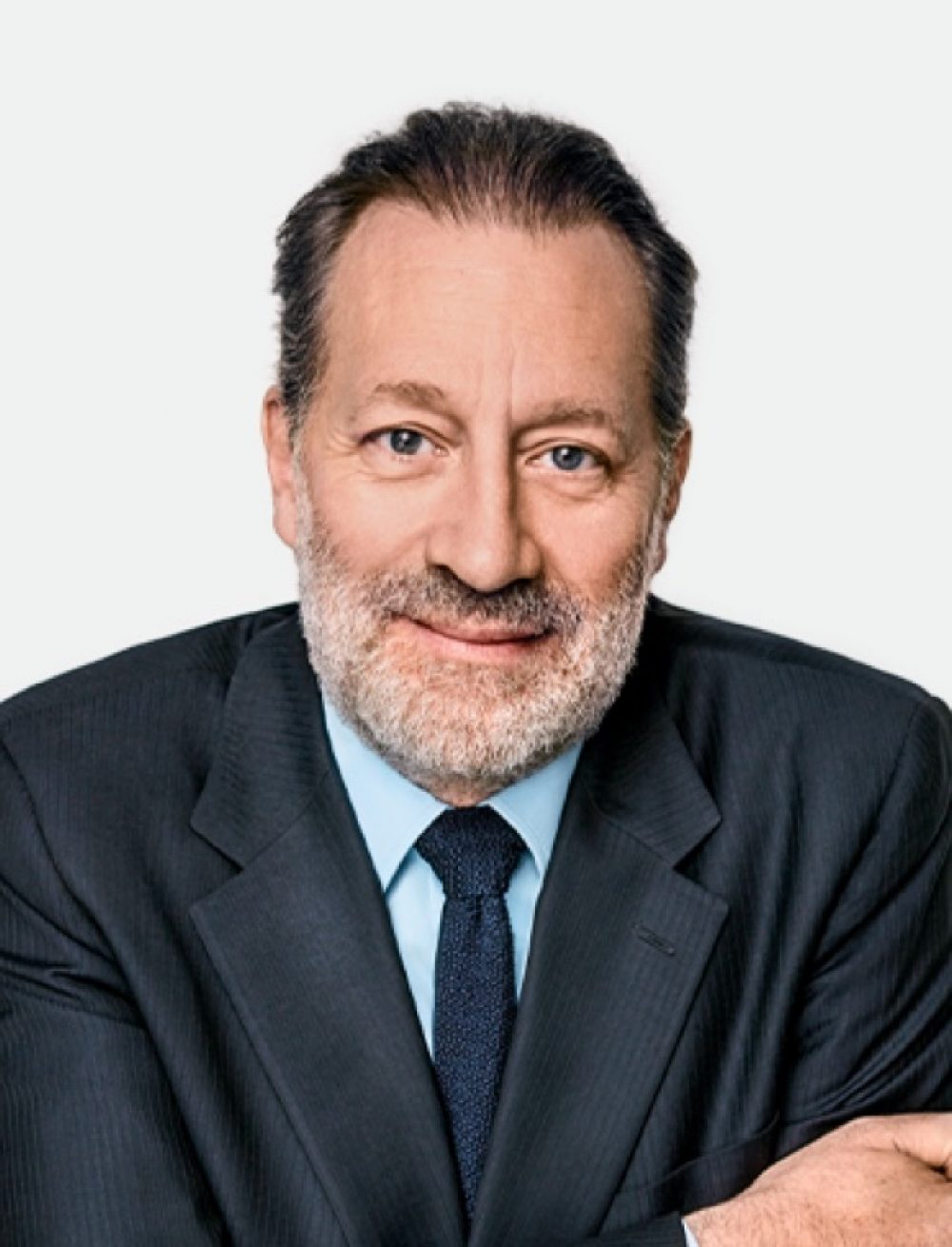 READ THE MESSAGE
54 %
of key positions held by women
1
million online training modules followed
39,000
Brandstorm participants in 2019
No. 4
on Universum's new Global Diversity & Inclusion Index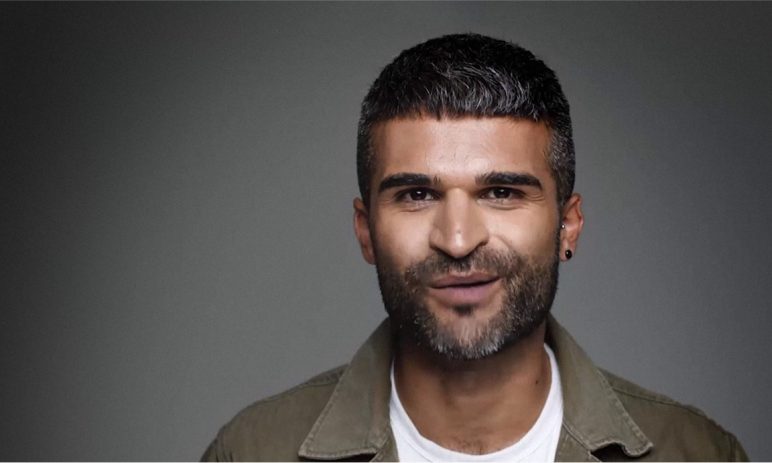 United Kingdom
Fighting hiring stereotypes
Are cosmetics companies exclusively for female candidates? This is the stereotype the L'Oréal UK talent acquisition teams aimed to combat via an innovative approach. They used collective intelligence, applied marketing principles to recruitment, and used digital and tech tools to develop a long-term strategy. They identified five types of male profiles according to their interests and motivations to work for the Group. This approach led to the birth of five "tribes", embodied by 15 employees. Each tribe targets a specific audience in a video campaign launched on social media. The catchy "You Don't Need to Wear Make-up to Make It" campaign has succeeded in challenging preconceived notions related to gender and professions in the cosmetics industry.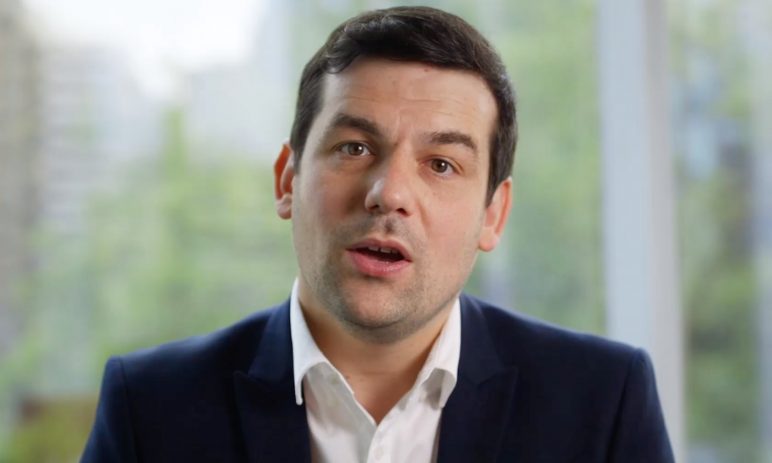 Chile
Boosting employment among young people
In Chile, over 18% of people between the ages of 15 and 29 (38% in Santiago) are neither students, nor employees, nor interns. And young people from the poorest segments of the population are the hardest hit. Armed with the conviction that companies have a role to play in enhancing the employability of these populations, L'Oréal partnered with two universities to launch the "
Programa Avanza"
initiative. The aim is to give talented young people from underprivileged communities easier access to employment thanks to scholarships, workshops and internships at L'Oréal. So far, 145 young people have completed internships.
Jean-Marie Gourmelen,
Director of Human Relations, L'Oréal Chile, shares more about the initiative.
Alongside 37 other companies, as part of a Nestlé initiative, L'Oréal has also committed to improving the employability of young people in Colombia, Peru and Mexico.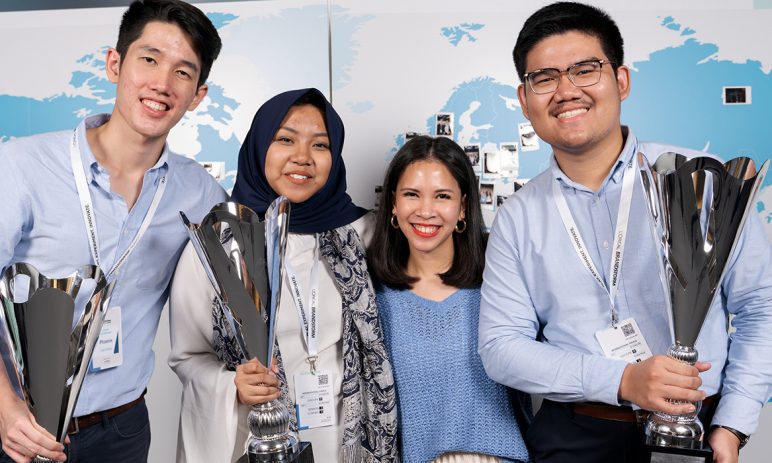 Brandstorm: digital acceleration
The 2019 edition of L'Oréal's Brandstorm innovation competition invited students from 65 countries to submit skincare innovations using connected technologies. For the first time ever, the Group recognised winners with the Intrapreneurship Award, which includes an immersive three-month programme at Station F, the largest startup incubator in the world.  The Indonesian team, which won with its connected bracelet for children featuring multiple sensors able to analyse and treat eczema, joined Station F, where it benefits from the support of L'Oréal experts. Brandstorm is evolving to better suit the expectations of young people and meet the Group's current needs and Beauty Tech positioning.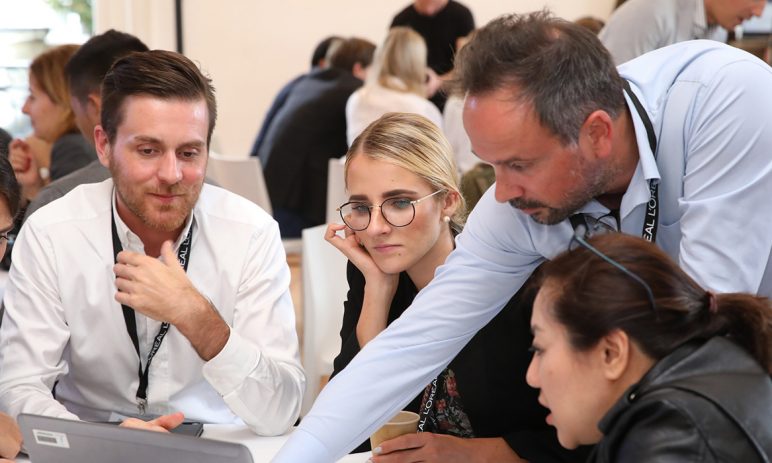 An employee-endorsed company
In 2019, for the second consecutive year, L'Oréal won a Korn Ferry Employee Engagement Award. This award recognises companies whose employees are proud to work for them and who recommend them to others. Simplicity
, the Group's comprehensive transformation project on the ways of working contributed to this achievement. The award is a testament to the remarkable commitment of L'Oréal employees, measured yearly thanks to the in-house survey, Pulse, which reaches all Group employees worldwide.