Ending gender-based violence in the workplace and promoting women entrepreneurs
Given the many challenges women continue to face in the workplace, companies have a greater role to play than ever before. L'Oréal stands out thanks to its strong commitments and concrete initiatives designed to address these issues.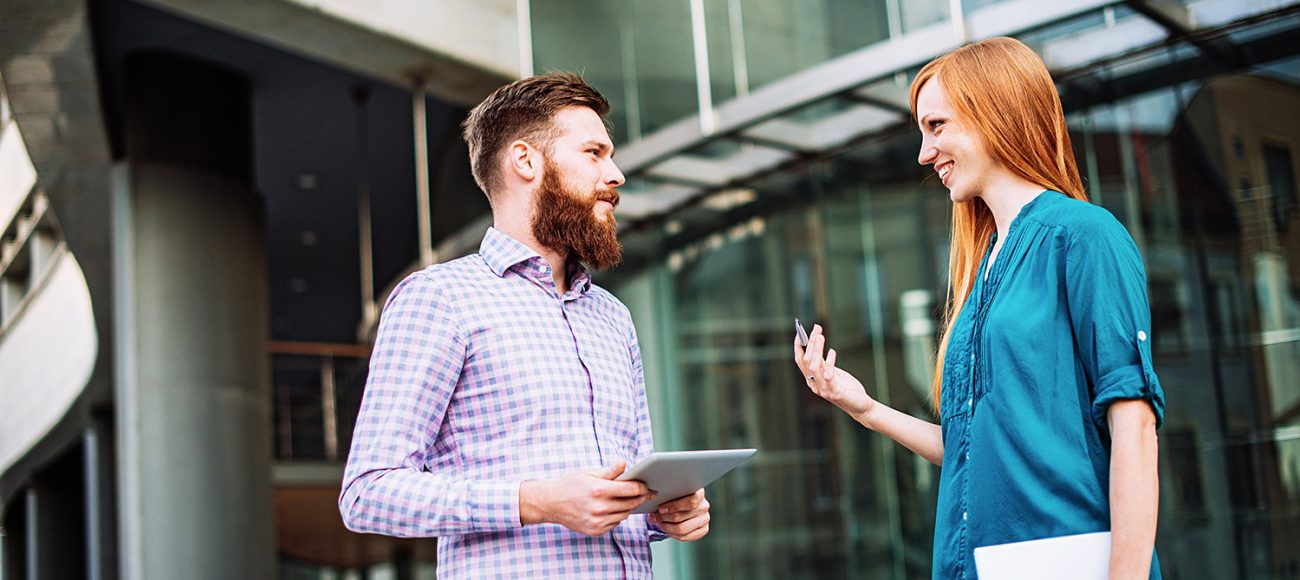 Putting an end to gender-based violence in the workplace
Gender-based violence and sexual harassment in the workplace are a global plague. Nearly one woman in two has been a victim of sexual harassment at work . However, in more than one country in three, there is no existing law to prevent this kind of abuse. In the countries that do have a law, it is not always applied. Given this state of affairs, the International Labour Organization (ILO) adopted the first-ever international convention on the "elimination of violence and harassment in the world of work". Under the leadership of NGO Care France and L'Oréal, BNP Paribas, Kering, Sodexo and BBDO France have joined our cause to ratify this convention and make it the leading legal protection for workers worldwide when it comes to gender-based violence and sexual harrassement.
Adopting an activist stance, the leaders of the five companies published a joint editorial piece detailing their commitments in the French daily newspaper Le Monde. They also sent a joint letter to the MEDEF , which represented them at the ILO and voted on the convention in their name in June 2019.  
The convention, which requires employers and unions to implement concrete measures to prevent and combat sexual violence and harassment, was adopted with 439 votes, with just seven against, and 30 abstentions.
Promoting our values through solidarity sourcing
Today, there are approximately 224 million women entrepreneurs worldwide who participate in the ownership of nearly 35% of companies in the formal economy. However, on average, less than 1% of global corporate or government spend is made to women-owned companies. This is a missed opportunity, not only for women's economic and social empowerment but also for businesses, governments and other organisations that stand to benefit from more diverse, innovative and agile supply chains.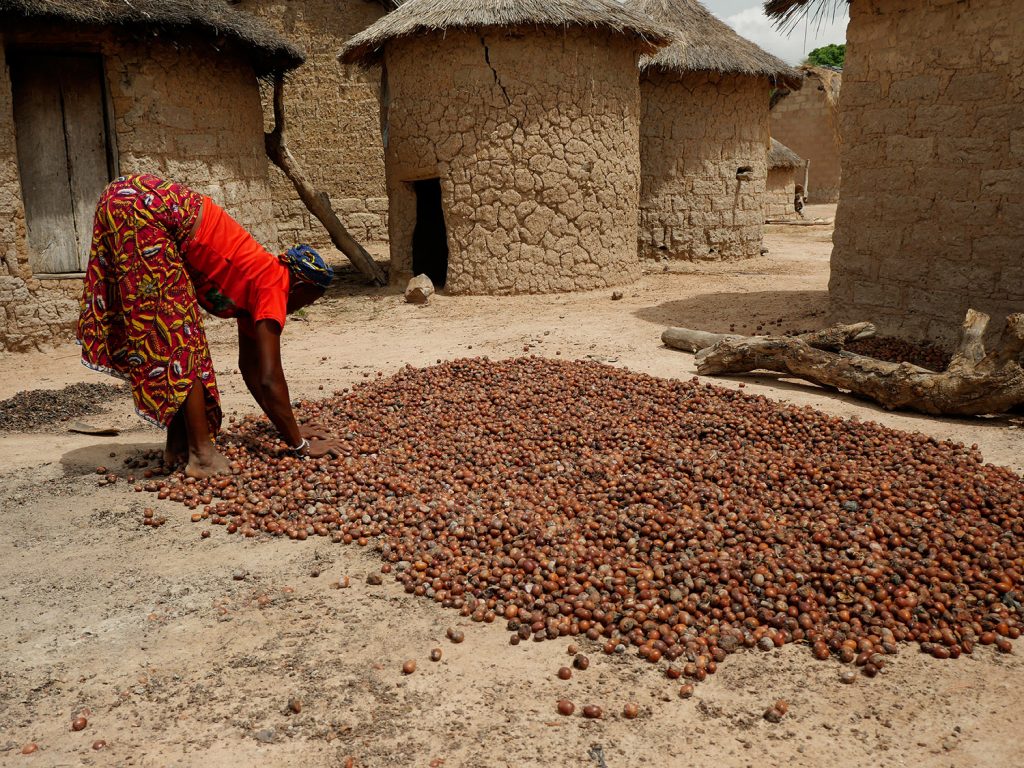 To expand its commitments beyond the Group and help build a more inclusive world, L'Oréal is a member of WEConnect International. This partnership aims to empower and connect women entrepreneurs, while encouraging companies to diversify their suppliers and implement best practices within their supply chains. For example, at L'Oréal, these women benefit from easier access to bids for L'Oréal calls for tender.