Diversity and inclusion: key values at L'Oréal
Since L'Oréal values individuals, their personal qualities and skills, it strives to create a work environment where everyone – regardless of ethnic origins, gender, age or disability – feels appreciated.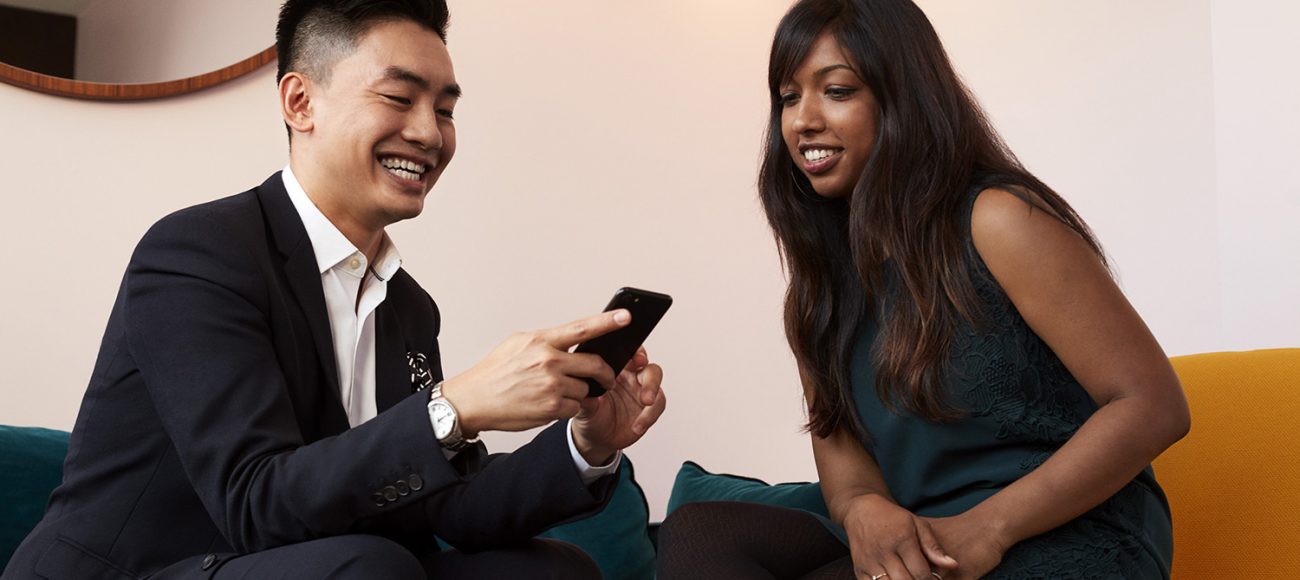 Fighting discrimination in the workplace
For L'Oréal, always eager to recruit the best profiles and increase diversity among its employees, the promotion and inclusion of people with disabilities is vitally important. Since 2015, L'Oréal has been an active member of the International Labour Organization's Global Business and Disability Network. This network of companies aims to share best practices on hiring and including employees with disabilities.  
For over 15 years, L'Oréal has also made gender equality in the workplace a priority. In 2019, L'Oréal made the Top 5 in the Equileap Ranking and Bloomberg Gender Equality Index, which both recognise the most advanced companies in terms of gender equality. They are seen as responsible investment benchmarks in companies that have accelerated their transitions towards gender equality. 
The Group has also been invited to serve as a member of the Advisory Council on Gender Equality during France's G7 presidency.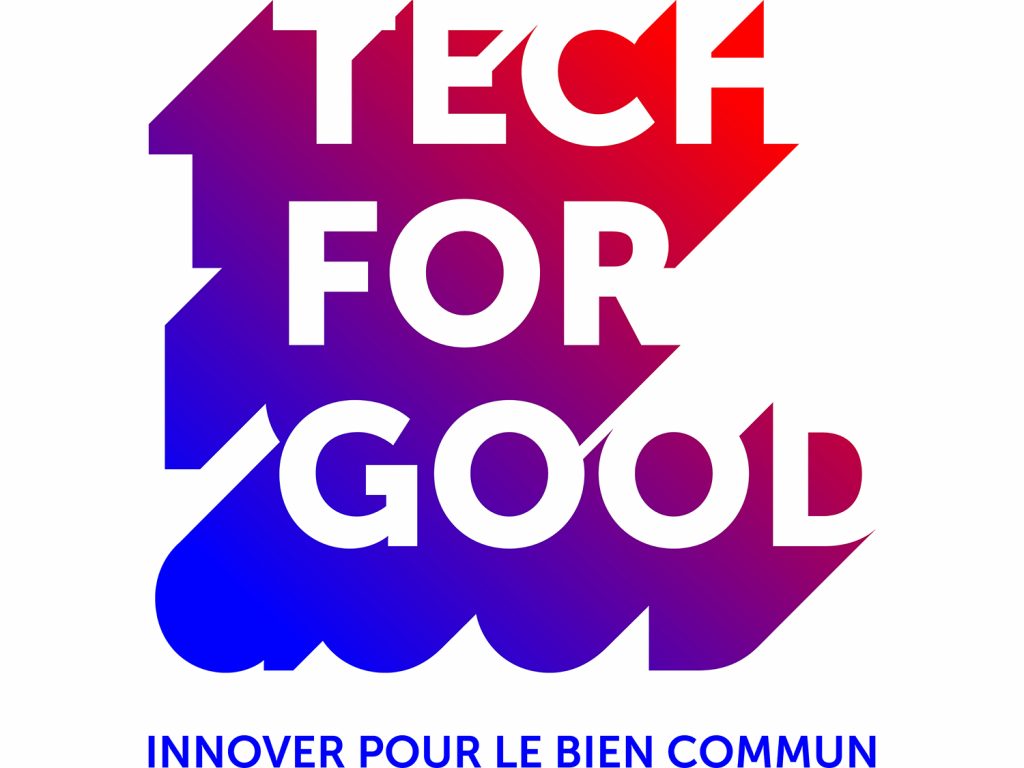 Executives committed to gender balance
The day before the opening of the VivaTech Conference in May 2019, the Tech for Good summit brought 80 companies together at France's presidential Elysée Palace. L'Oréal Chairman and CEO, Jean-Paul Agon, co-chaired the "Tech for Diversity" session, which aimed to promote a higher percentage of women in executive bodies in tech companies. The 20 executives who gathered for the session, which was also attended by Marlène Schiappa, Minister of State for Gender Equality and the Fight Against Discrimination, strengthened their commitments in terms of diversity – a proven performance catalyst. These companies made a commitment to use, in particular, new technologies to combat bias and the gender wage gap as well as to promote diversity and inclusion in recruitment, training and career development.