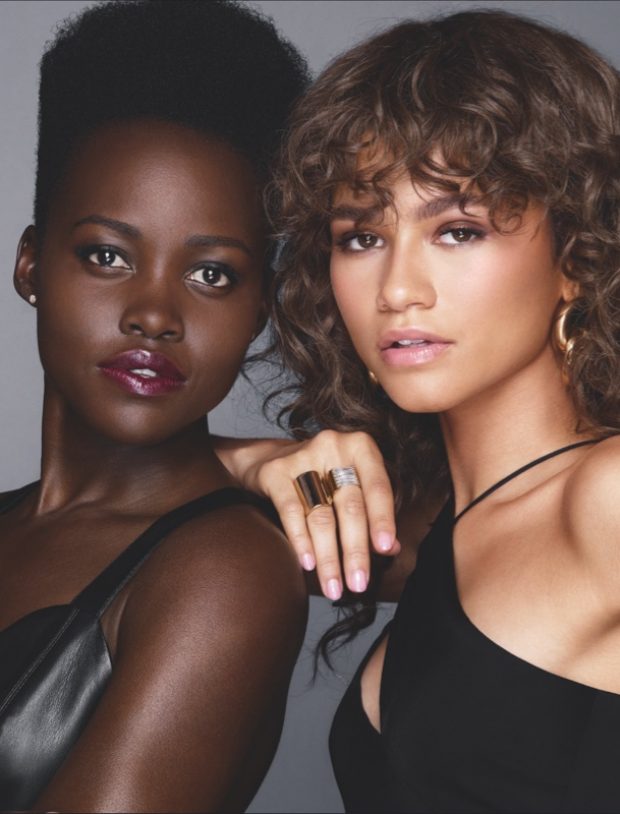 "The ingredients for an excellent year: four major brands, skincare and fragrances"
Cyril Chapuy
President
L'Oréal Luxe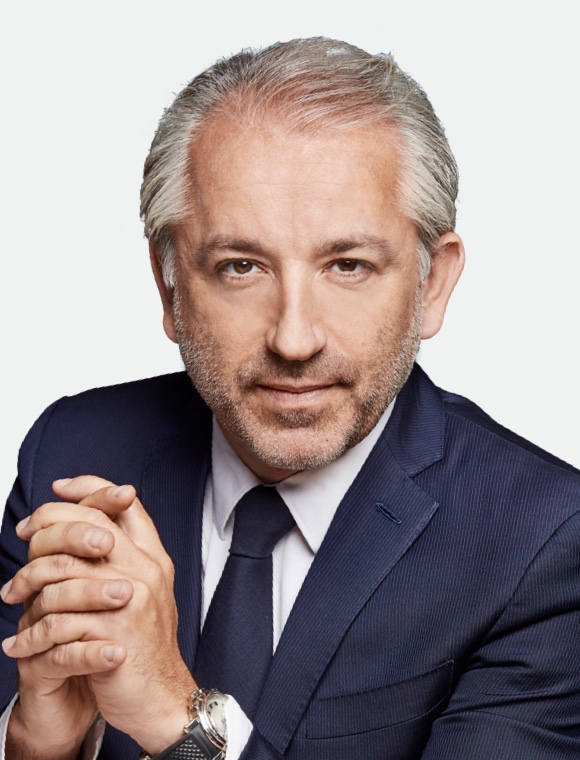 +13.8%
Division sales growth, like-for-like
No. 1
Lancôme, leading luxury beauty brand worldwide
3

luxury beauty categories grew faster than the market: skincare, fragrances and makeup
+52.6%
growth in e-commerce sales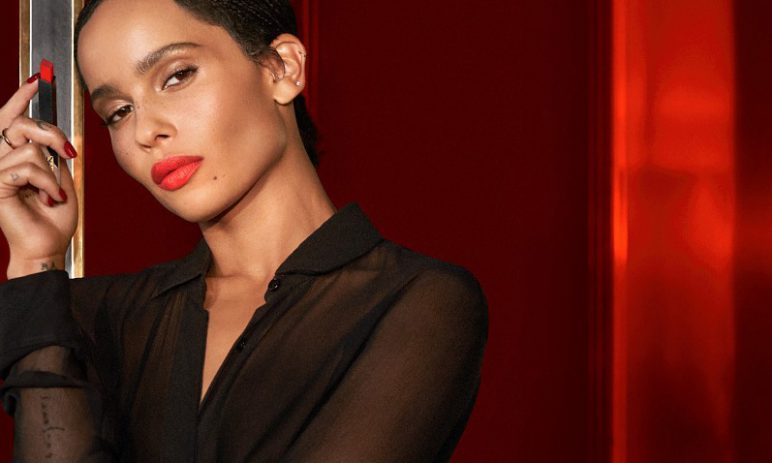 United Kingdom
Yves Saint Laurent: a remarkable success
The couture brand is attracting growing numbers of consumers in the United-Kingdom. Driven by the success of Black Opium, one of the Top 5 bestselling women's fragrances  , and the triumphant launch of Libre, Yves Saint Laurent remains one ofthe Top 10 leading beauty brands in the United Kingdom  . The brand also posted remarkable performance in lip makeup, becoming the third bestselling brand  , thanks in large part to the success of Rouge Pur Couture The Slim lipstick.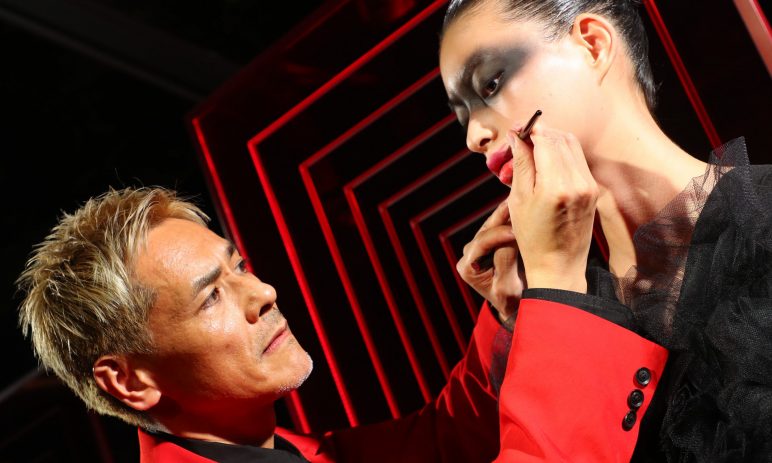 Asia
Makeup gets a facelift
Tokyo-based professional makeup brand Shu Uemura has reinvented itself to reach Gen Z  and Millennials  . Its products, such as Rouge Unlimited lipstick and Unlimited Foundation, are rapidly winning over younger generations, as are its collaborations with unique and inspiring celebrities. For example, Shu Uemura invited comedian Naomi Watanabe, the icon of her generation, to promote its new cosmetics range, Now Me  , and has developed limited editions featuring young people's childhood heroes, like Pikachu.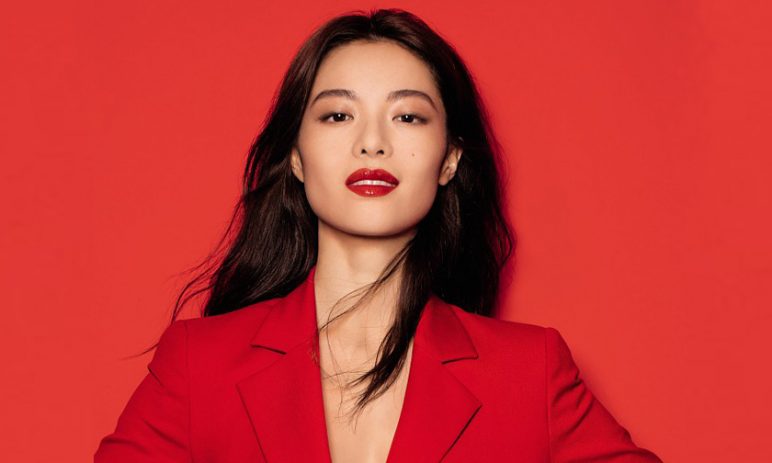 Giorgio Armani accelerates
It seems nothing can stop the Italian brand in its quest to win over consumers worldwide. Underpinned by the success of its fragrance Sì, Giorgio Armani has earned a lasting place among the global Top 10 in women's fragrances  . Sì Passionne has done particularly well in the United States. Moreover, thanks to its makeup triumphs – Lip Maestro, Cushion To Go and Power Fabric – Giorgio Armani is now the fifth most sold makeup brand in China  . It also confirmed its success in the skincare category with its star range Crema Nera.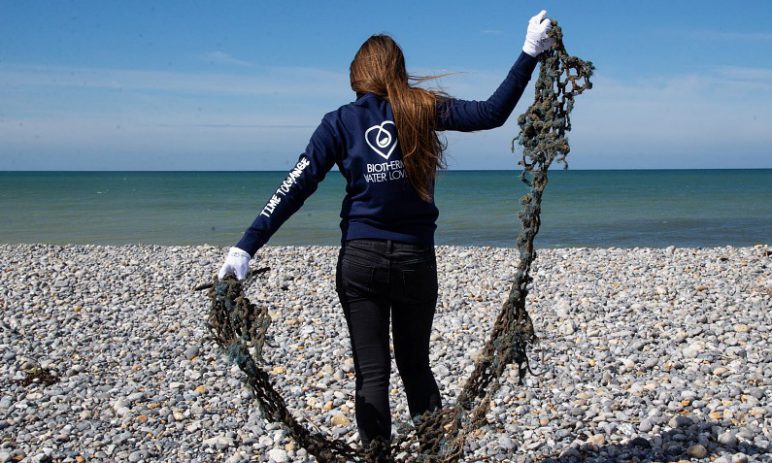 Biotherm commits to ocean protection
Since the 2012 launch of its Water Lovers initiative to raise awareness about preserving water resources and minimising the impact of its products on aquatic ecosystems, Biotherm has continuously proven its commitment to protecting the planet's oceans. As part of World Ocean Day, Biotherm unveiled partnerships with NGOs  Mission Blue and Tara Ocean Foundation. The brand's products also embody its commitments. Its Waterlover sunscreen, which is 95% biodegradable, features a combination of SPF filters to reduce its impact on aquatic biodiversity.
LANCÔME

Yves saint laurent

Giorgio Armani

Kiehl's

Biotherm

Urban Decay

Shu Uemura

IT Cosmetics

Helena Rubinstein

Ralph Lauren

Viktor&Rolf

Cacharel

Diesel

Clarisonic

Yuesai

Atelier Cologne

Valentino

Maison Margiela

Carita

House 99

Proenza Schouler