"L'Oréal's agility depends on the quality and diversity of our employees."
Jean-Claude Le Grand - Executive Vice-President Human Relations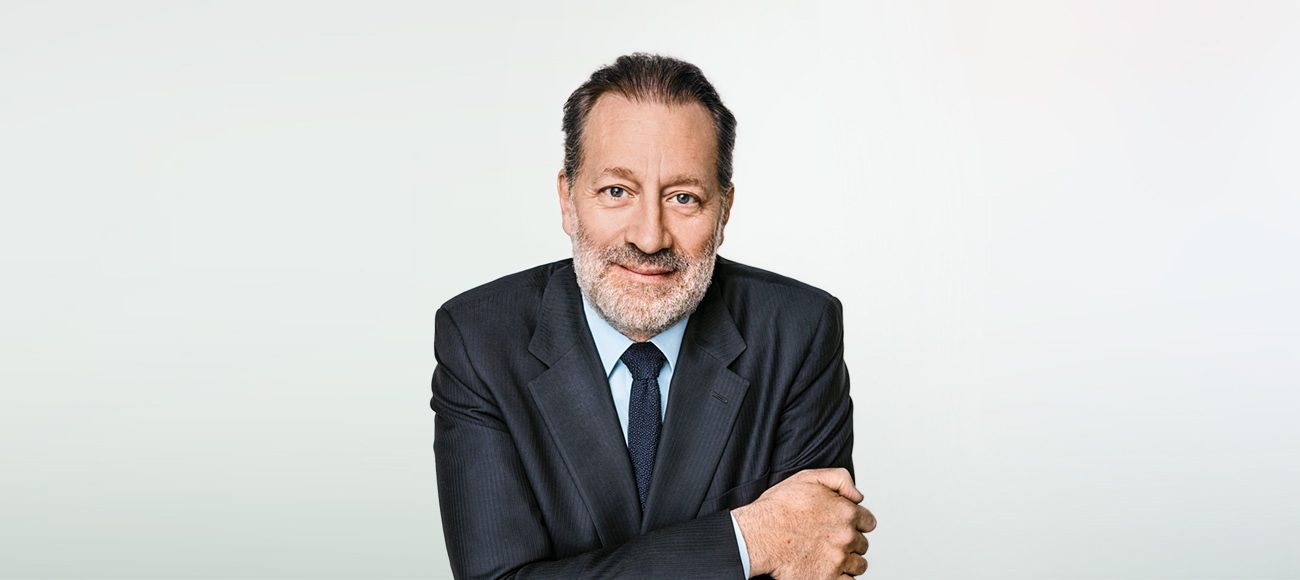 Human Relations at L'Oréal is first and foremost about our steadfast conviction that our employees have always made, and will continue to make, the difference. Maintaining a relationship based on trust and respect and encouraging a management style that leaves room for initiative, cooperation and personal development; these are the cornerstones of successful human relations.
To fulfil its role as a strategic partner, Human Relations incorporates digital technologies and takes into consideration important stakes such as social responsibility. Moreover, with the Group's transformation towards Beauty Tech , it needs to recruit a growing number of hybrid profiles with skills that are ever more diverse.
L'Oréal also acts in line with its conviction that a policy that promotes diversity and inclusion enables everyone – regardless of their gender, ethnic origins or background – to give their best within the company. The cultural diversity of the Group's employees, who contribute a wealth of different points of view and ideas, is a testament to its goal to meet the infinite variety of beauty needs and desires worldwide. The strategic impact of L'Oréal's diversity and inclusion policy has been proven – it is a key performance and innovation driver that plays a crucial role in maintaining sustainable growth.
Innovating to develop in a collaborative way the future of Human Relations is a project to which L'Oréal is particularly committed. To launch its "People Vision" for the next 10 years, the Group organised an online consultation via an ideation platform, to engage the entire Human Relations community and analyse contributions.
Another important transformation project is the implementation of a new Human Relations IT system, which is key to optimising the user experience and meeting expectations in terms of compatibility for payroll, employee evaluations and in-house surveys. This approach is a testament to the ability of L'Oréal's Human Relations to reinvent itself.
L'Oréal is also committed to changing management styles and ways of working by incorporating more collaboration and agility. The Simplicity programme , launched in 2016, has moved into a new phase, with specific team management goals that target the highest levels of the company. The members of the Executive Committee and their Management Committees are now assessed by their peers and their supervisees via the Leadership Survey.
Innovation, cooperation, diversity and inclusion allow Human Relations to pursue its strategic mission to support L'Oréal's extra-financial and responsible performance.