Research to support beauty in all its diversity
At L'Oréal, Research & Innovation is making the most of digital technologies to develop more inclusive and relevant product ranges for consumers in multicultural zones.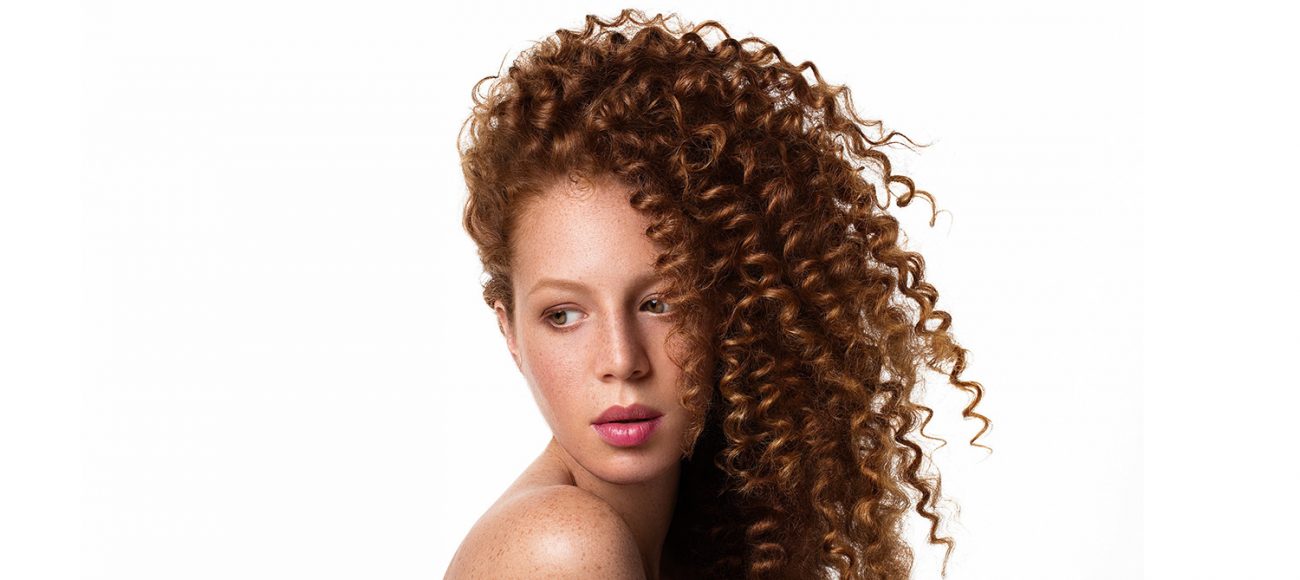 A scientific method to optimise makeup shades
Today, more consumers are of mixed heritage and all of them are more attuned to their individuality and need for self-expression, so the brands offer a very broad palette of foundation shades – sometimes up to a hundred different options. The trouble is that having too many choices complicates the buying process for consumers and requires a lot of display space in a retail environment. To solve this problem, L'Oréal Research & Innovation conducted studies in eight countries in North and South America, Europe, Asia and Africa. They measured over 2,000 complexions before and after application of foundation, to complete the historic database of over 5,000 pieces of data relating to skin colours across the globe.
Using an algorithm, researchers were able to identify six groups and 18 sub-groups worldwide. A complementary analysis of makeup habits in each country enabled the Group to develop and co-create shades with local consumers and makeup artists. The result is a smaller but more pertinent and inclusive range of shades.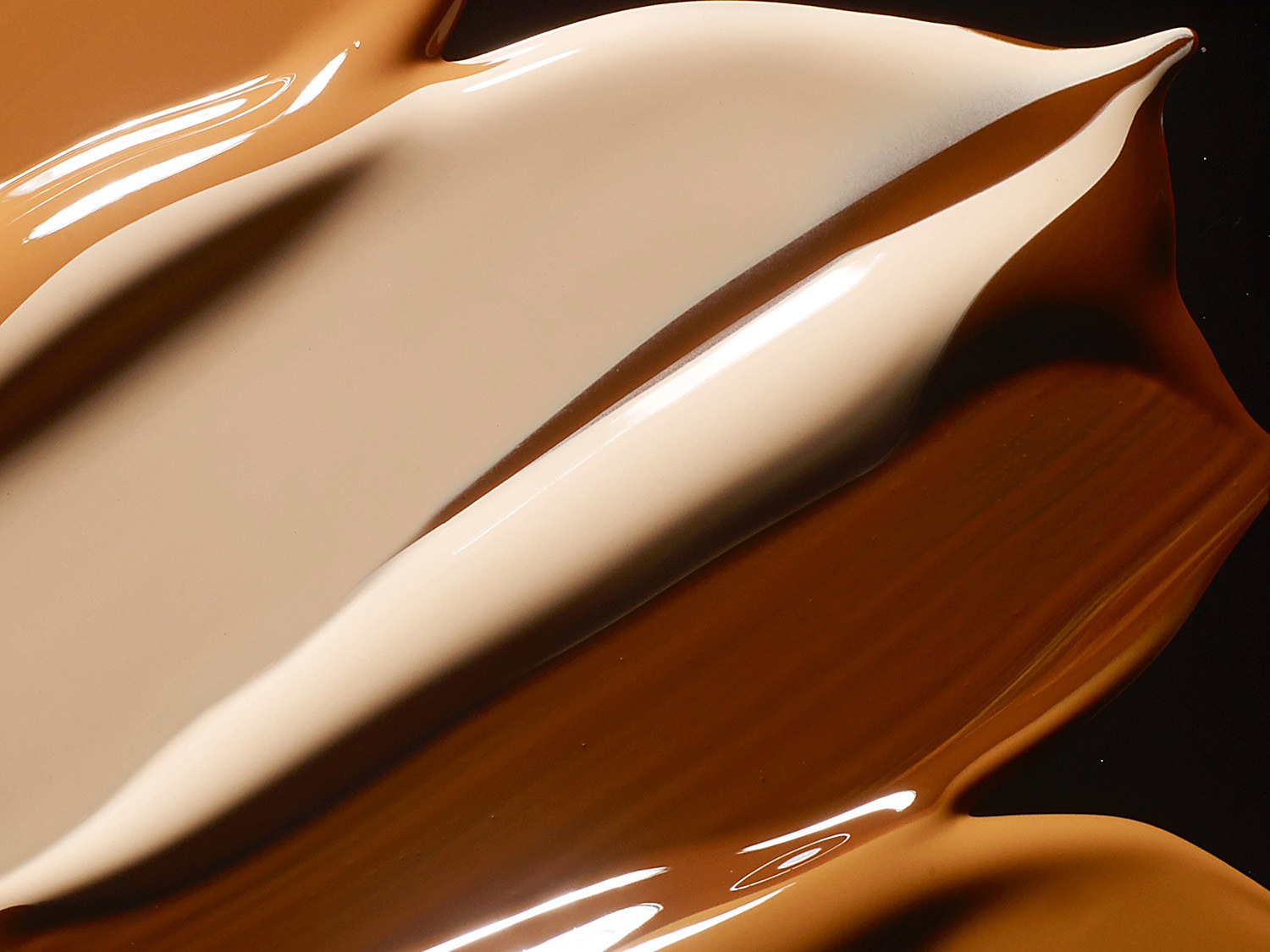 Supporting the curls trend
In the haircare category, curls have been back in style for the past ten years. Two main factors help explain the trend: first, the growth of the multi-ethnic population, and second, a desire to proudly display one's ethnic heritage by embracing natural curls or waves. To support this trend, L'Oréal Research & Innovation has developed specific formulas targeted to different types of curly hair: curl defining, frizz control, etc. These formulas have helped drive growth for the Group's expert brands: Dark & Lovely, Carol's Daughter, Mizani, Matrix and L'Oréal Professionnel.