Transparent sustainable innovation
As consumer choices become increasingly influenced by products' environmental and health impacts, L'Oréal Research & Innovation has a clear mission: to deliver the best possible cosmetics in terms of innovation, effectiveness, quality and safety.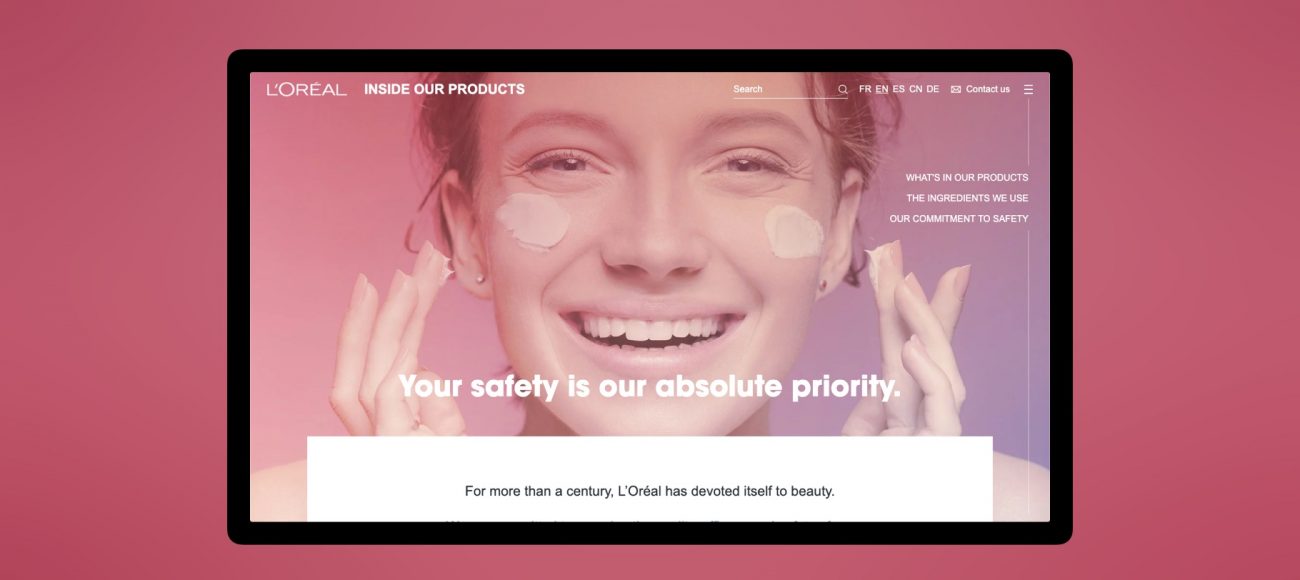 Naturel and effective
Developing products consumers see as safe and innocuous is a major challenge for L'Oréal – one in which Research & Innovation plays a crucial role. Via a dedicated programme, R&I has compiled a portfolio of innocuous ingredients and formulas, including a growing number of natural ingredients, to improve products' social and environmental profile, in line with the "Sharing Beauty With All" programme  . All of the Group's brands build upon the work of Research & Innovation to develop increasingly environmentally friendly products, without compromising on performance.
Products that are environmentally friendly, made from natural ingredients, or labelled organic are at the heart of Research at L'Oréal. The vegan Nature + Science range by Redken, made from highly effective naturally derived ingredients, including a 100% natural origin fragrance, is just one example. Another is the Garnier Organic range, whose products are based on a rigorous selection of certified organic essential oils and floral waters, to ensure optimal results for each skin type.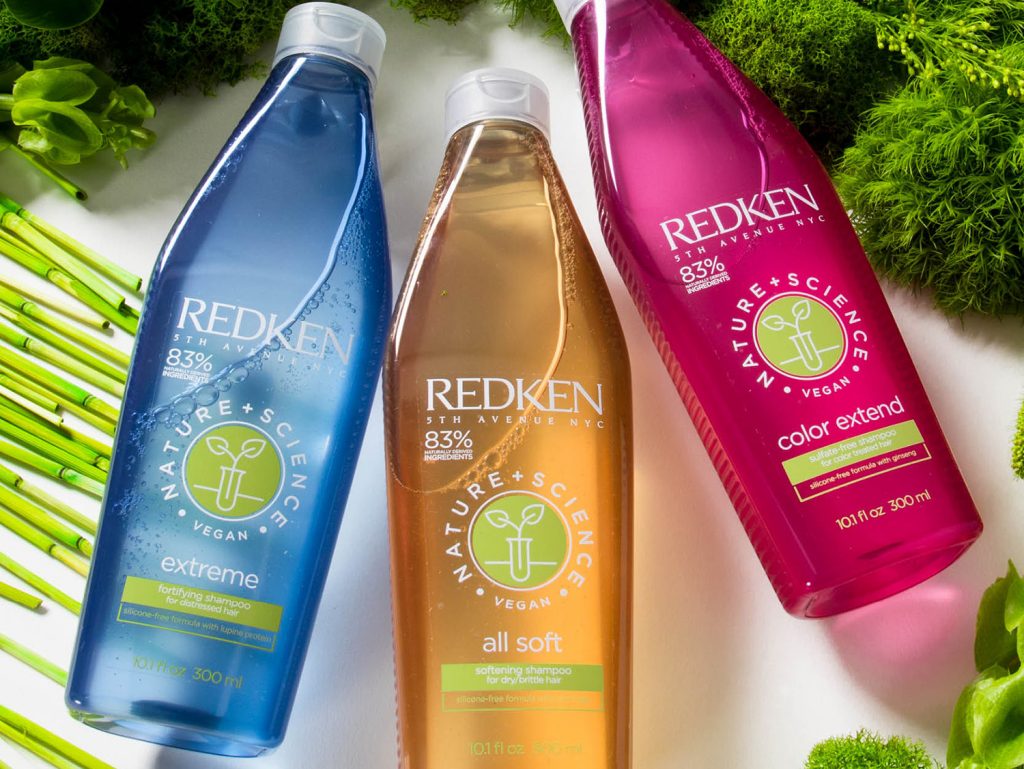 Measuring products' social and environmental impact
In addition to formulas, Research & Innovation strives to minimise products' impacts thanks to SPOT  , an all-new evaluation tool in consumer products, which is available to all Group teams. Analysing a cosmetic product's lifecycle and its social and environmental impacts is a complex process, which must take many factors into consideration. The tool assesses 14 sustainability criteria throughout the product's lifecycle, from use by consumers to packaging production and recycling. This process exceeds the recommendations of the European Commission in terms of the number of criteria examined.
Supporting sustainable innovation
L'Oréal also makes the most of sustainable innovation. Via its BOLD  investment fund, the Group supports several startups, including Global Bioenergies, a green chemistry company that is pioneering the development of a process for converting renewable resources, such as sugar beet waste, into isododecane. This ingredient, which has previously only been produced from fossil fuels, is used in some cosmetics formulas.
Transparency: "Inside our products"
To ensure the Group's processes and choices are transparent for consumers, L'Oréal created the "Inside Our Products" website, which answers their questions about Group products and their ingredients. The site is always evolving to include new content, to keep consumers informed and provide proof of the safety, quality and efficacy of L'Oréal cosmetics products.