L'Oréal is investing in innovative and sustainable industries
At the end of 2018, L'Oréal created its capital investment fund, BOLD (Business Opportunities for L'Oréal Development), which aims to acquire minority shares in innovative companies and brands with high growth potential, and to invest in new business models in marketing, research & innovation, digital, retail, communication, supply chain and packaging that combine innovation and sustainable development.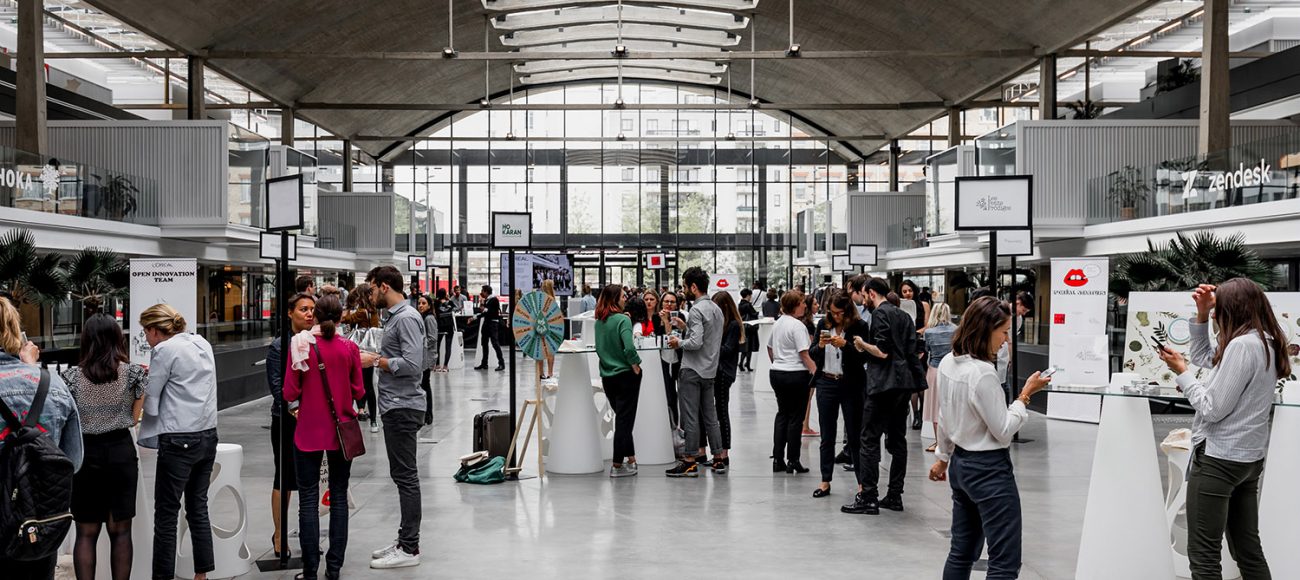 Refining strategy with open innovation
Via BOLD, L'Oréal supports startups by sharing its expertise and network through a mentoring programme. The fund boosts L'Oréal's open innovation strategy, which aims to build strong ties between the Group and a global ecosystem of agile and innovative startups, in large part thanks to partnerships with incubators such as Founders Factory, Partech Africa, Fireside, Cathay Innovation and Station F.
The fund made its first investment at the end of 2018 by purchasing a minority share in Sillages Paris, a French startup that uses artificial intelligence and machine learning to create personalised fragrances online. L'Oréal also made several investments in 2019, including in the capital risk fund Cathay Innovation, to support Beauty Tech startups in China, and a minority share in the Functionalab Group, the leader in aesthetic medicine clinics in Canada.
Innovating for sustainable development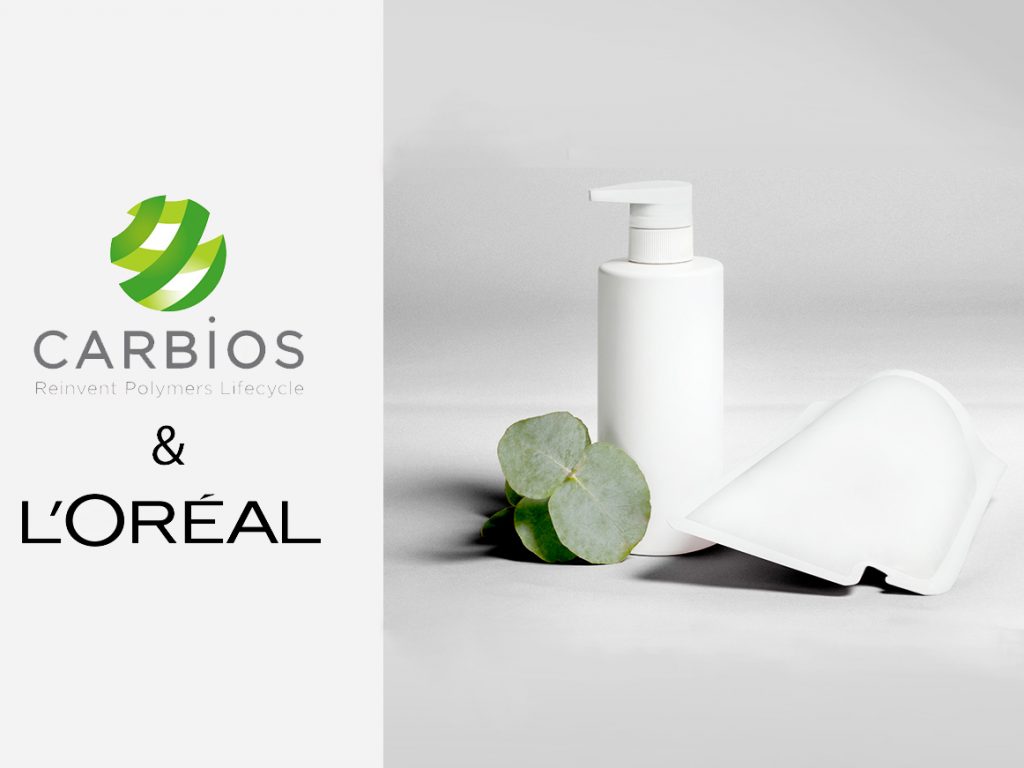 Via BOLD, L'Oréal purchased a minority share in Carbios, the pioneer in enzyme-based biodegradation and plastic biorecycling.
This investment in a green chemistry company is a testament to L'Oréal's commitment to providing concrete support for new technologies in the field of sustainable development, in line with its "Sharing Beauty With All" programme.