Strong partnerships with healthcare professionals
The strength of L'Oréal's dermocosmetics brands is underpinned by their business model, which focuses on three cornerstones: endorsements from healthcare professionals, particularly in dermatology, sales in pharmacies and drugstores, and online sales.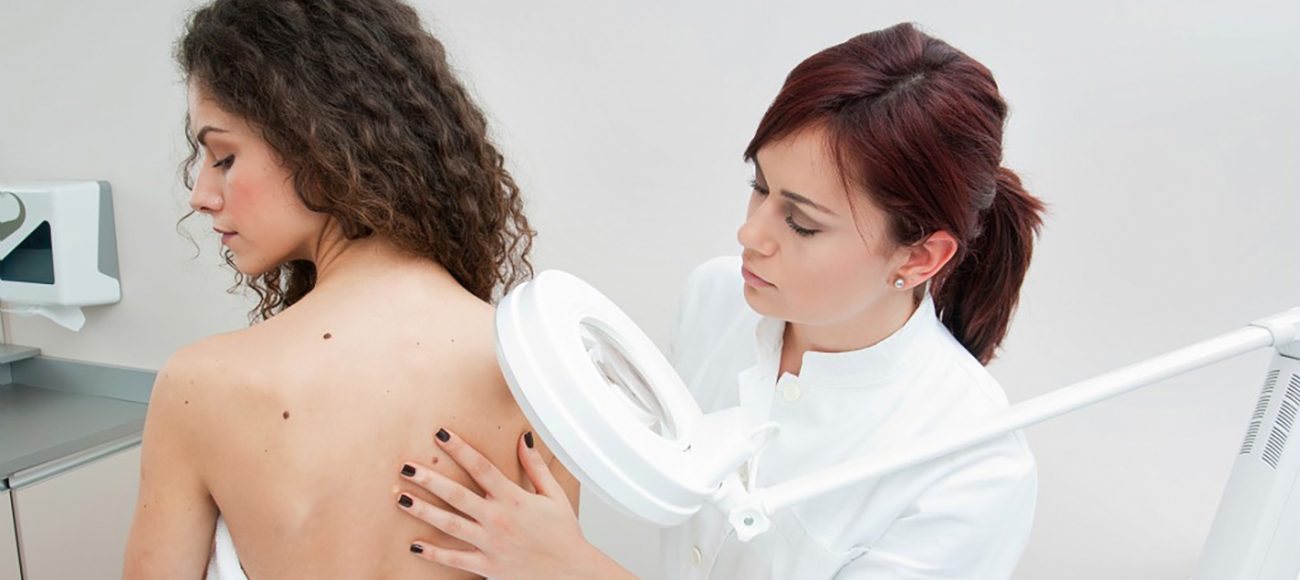 Experts and partners
Partnerships with healthcare professionals are an integral part of the Active Cosmetics Division business model. To meet the needs and expectations of their patients, dermatologists participate in product development, including exclusive clinical studies at every stage, from design through to assessment of effectiveness and tolerance before the products are brought to market. Thanks to the relationship L'Oréal has built with 160,000 healthcare providers via its network of medical representatives, the Group is able to regularly collect information on patients' experiences with products. This winning relationship improves the brands' understanding of consumers, so they can develop increasingly effective skincare products.
Healthcare professionals: our best ambassadors
In a testament to the trust-based relationship between healthcare professionals and the Active Cosmetics Division brands, dermatologists are speaking out more and more on social networks, becoming brand ambassadors.
SkinCeuticals, the benchmark brand prescribed alongside aesthetic procedures, stands out thanks to its unique presence in doctors' surgeries, in the United States for example. SkinCeuticals also benefits from the influence of dermatologists and plastic surgeons, particularly in China and Australia, who share their opinions and expertise on social networks, becoming the brand's online ambassadors.
In the United States, CeraVe is at the heart of this trend, as its digital campaign rolled out during the World Congress of Dermatology demonstrated. The content produced with dermatologists and well-known skincare influencers made CeraVe the brand most mentioned on social network posts related to the congress. The live streaming platform #SkinChat launched at the event was a great success.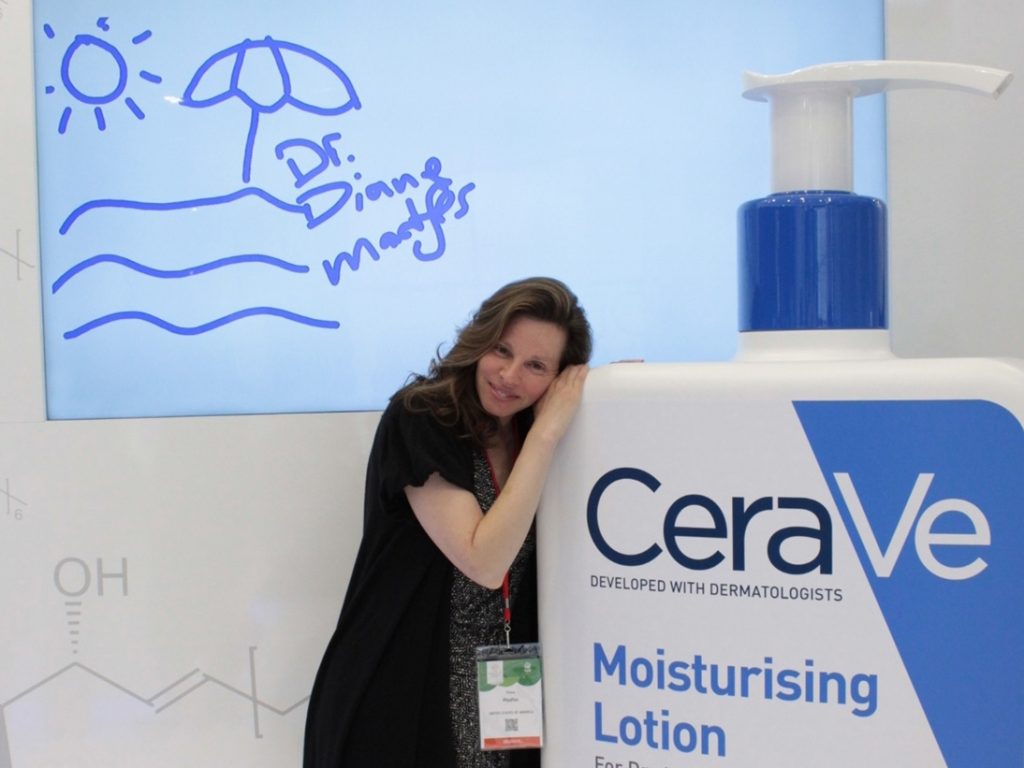 Dermatologists' solidarity initiatives recognised
The star event in the relationship between the dermocosmetics sector and healthcare professionals is the World Congress of Dermatology, which held its 24th annual edition in Milan. L'Oréal seized the occasion to showcase its research and its brands' expertise and to exchange views with many of the 13,000 healthcare professional attendees.
As part of a partnership with the International League of Dermatological Societies and the World Congress of Dermatology, L'Oréal presented the International Awards for Social Responsibility in Dermatology.
These awards recognised social responsibility initiatives led by dermatologists to foster physical and psychological well-being, self-esteem, social inclusion and healthy skin among patients, to help them find their place in society. Each of the five winning projects was awarded €20,000 to help them continue their work as key social responsibility players.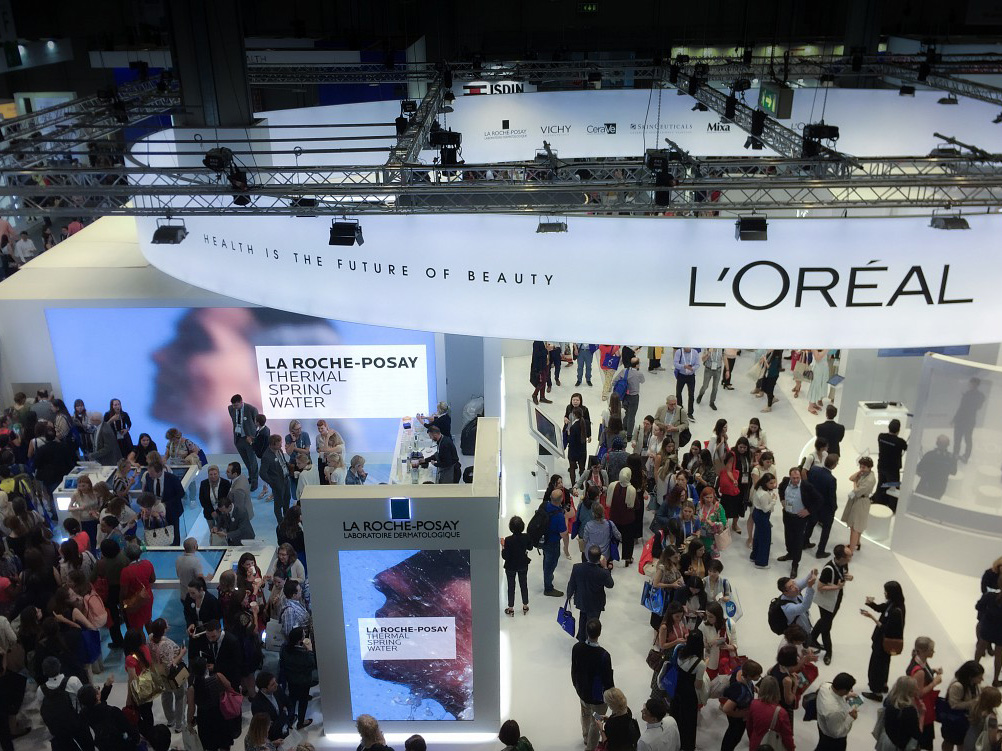 A senior physician at the LMU dermatology clinic, in Munich, Germany, and 2019 laureate of one of the International Awards for Social Responsibility in Dermatology, Kathrin Ghiel shares her initiative in favour of children with skin disease.