Personalised, expert or natural: skincare solutions for all types of skin
The Consumer Products Division solidified its leadership position in the skincare segment by offering innovative products that meet the infinite variety of needs and aspirations found throughout the globe. Discover more about the trends and products that have made the category a success yet again.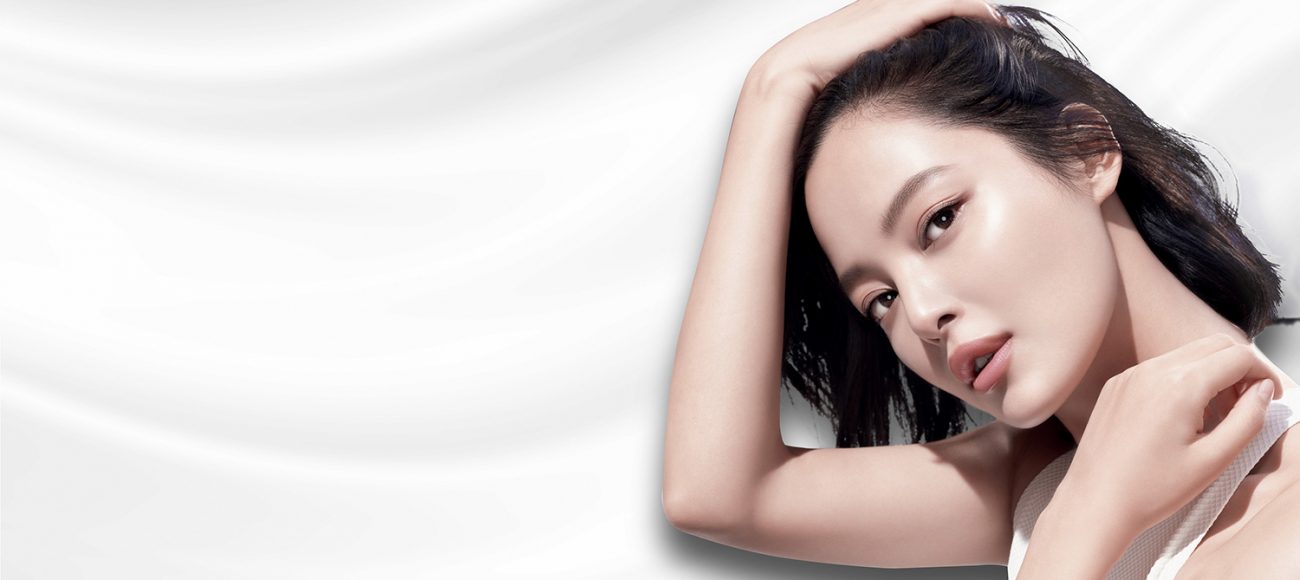 Ampoules: concentrated performance
How can we meet consumers' growing enthusiasm for skincare? L'Oréal's Consumer Products Division has a solution: capitalise on or take inspiration from major beauty trends, then make them available to all, through a wide distribution. The success of our ampoules – a sealed single-dose format that preserves the freshness of ingredients – is a perfect example of this strategy. Very popular in Asia, the land of innovation and inspiration for skincare, the format is now sold in the United States and Europe, where it continues to win over a growing number of consumers. The latest innovation by L'Oréal Paris – Revitalift Filler with hyaluronic acid, available as a serum and in ampoules – is driving acceleration in the skincare category in all geographic Zones. Underpinned by biotechnology and its formulation expertise, global anti-ageing leader Revitalift  has marketed unique products that meet consumers' needs since 1995.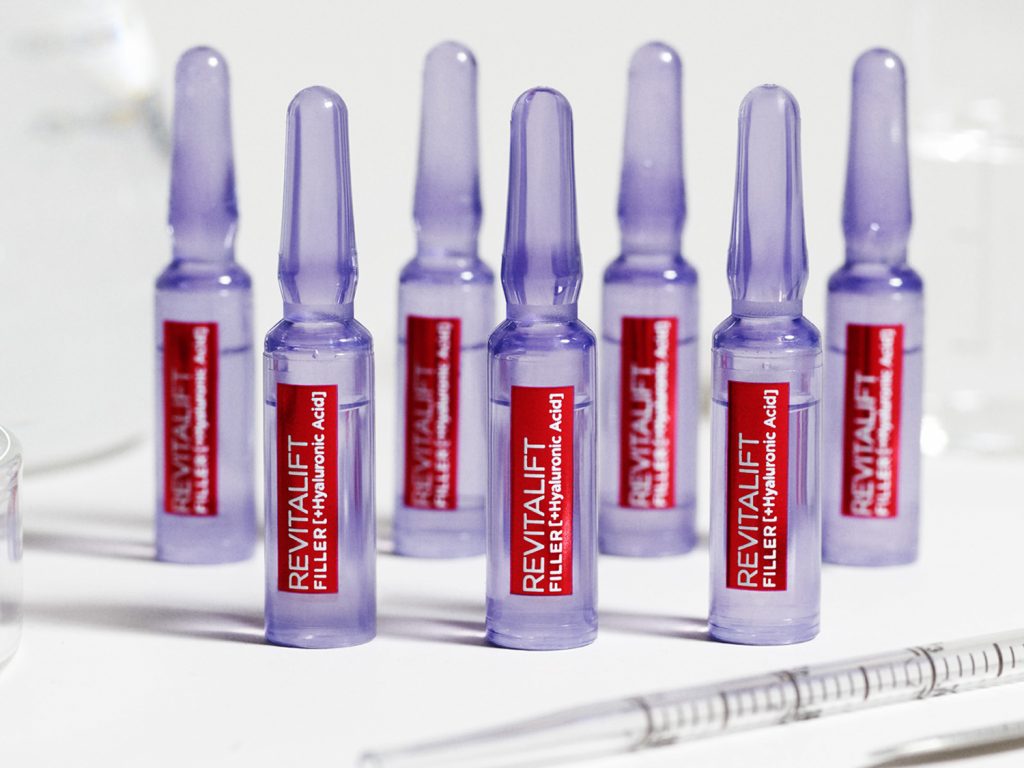 Tissue masks: targeted and effective
Tissue masks have also been a major success this year. Thanks to technology from the Chinese mask expert, Magic, Garnier Tissue Masks have won over consumers all over the world: in the United Kingdom, France, Germany, Russia, Thailand, Brazil, Australia and more. Why are masks so appealing? They deliver rapid results, have been proven effective, are easy and enjoyable to apply, and have become synonymous with well-being and self-care. Tissue masks are available in a wide variety of options – moisturising and firming, balancing, soothing, purifying, specially designed for eyes, etc. – to suit all skin types. Tissue masks have also reinvented retail space with bright and attractive mask bars, where consumers can easily and quickly choose the most appropriate mask.

Men's skincare: affordable expertise
Men's skincare, particularly in the expert range, also contributes to the Division's growth. Acno Fight by Garnier Men has met with remarkable success, and L'Oréal Men Expert has launched styling products to complete its Barber Club range, co-created with barbers, for a comprehensive beard, hair and skin offering.
The natural trend
Since 2015, Garnier has been working to complete a major shift. It was once a brand with products made from natural ingredients; today it is becoming a natural brand. Garnier has already done much to make its formulas, textures and packaging more sustainable and natural. These continuing efforts have enabled the brand to make significant progress with formulas containing over 90% ingredients of natural origin in the haircare segment, with the Hair Food range (98% ingredients of natural origin), as well as in hair colour and skincare.
The brand, whose new tagline is, "By Garnier, Naturally!", embodies its values and commitments now more than ever. Garnier is an expert in natural ingredients that offers consumers effective, accessible family products all while remaining committed to sustainable sourcing, reducing its environmental footprint, and supporting future generations via partnerships with Ocean Conservancy and the Association of European Cancer Leagues.