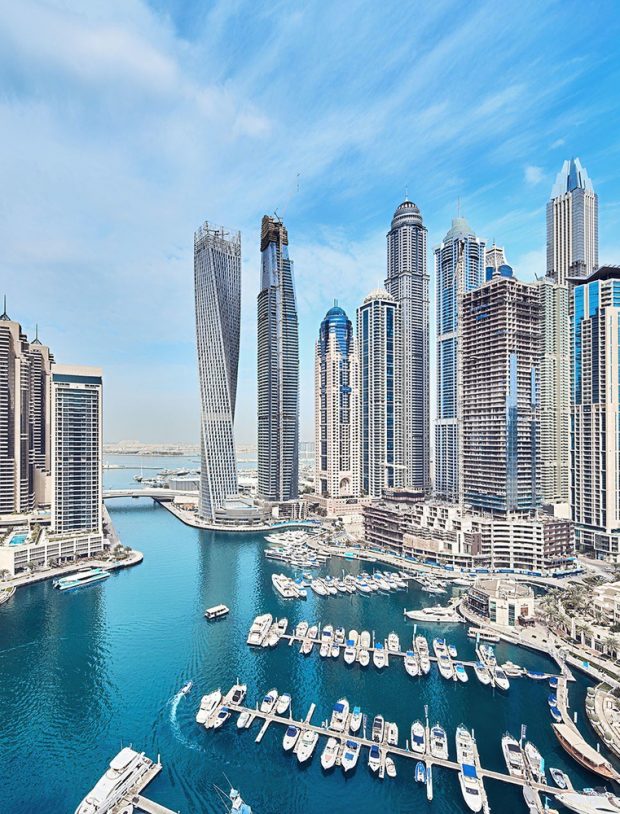 -4.1% 
like-for-like growth in Africa, Middle-East
2.3% 
Weight of Africa, Middle-East in L'Oréal sales
The Zone was affected by a sharp fourth-quarter deceleration in the countries of the Levant, and Lebanon in particular. Over the year, Pakistan, Egypt, Saudi Arabia and Morocco recorded double-digit growth. The Active Cosmetics Division has driven growth, with market share gains in the Maghreb-Middle East and in Sub-Saharan Africa.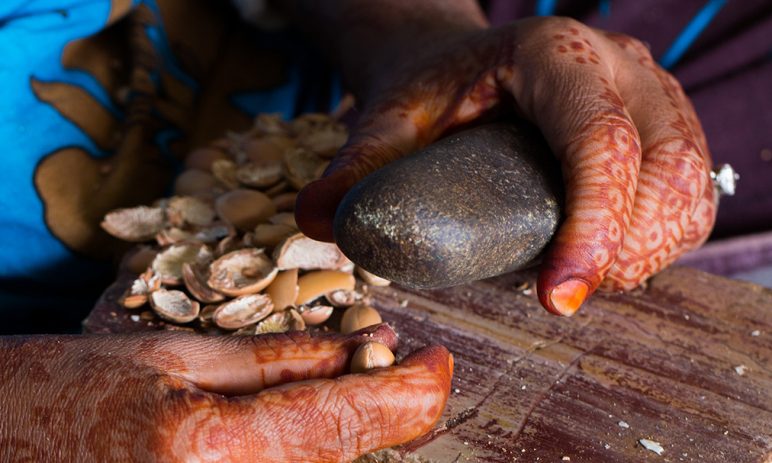 Morocco
Supporting socially responsible, sustainable argan
Since 2008, L'Oréal has purchased 100% of its argan oil – a natural anti-ageing and hydrating ingredient – from Morocco, from a network of six socially responsible cooperatives involving 560 Berber women. Working in partnership with its supplier and with the support of local NGO  Yamana, L'Oréal has instigated and co-funded a programme to guarantee the cooperatives fair conditions that protect biodiversity and help to maintain their ancestral know-how. As a result, these women benefit from a decent income and services such as education, child care and improved access to health care, increasing their financial independence and improving their living conditions.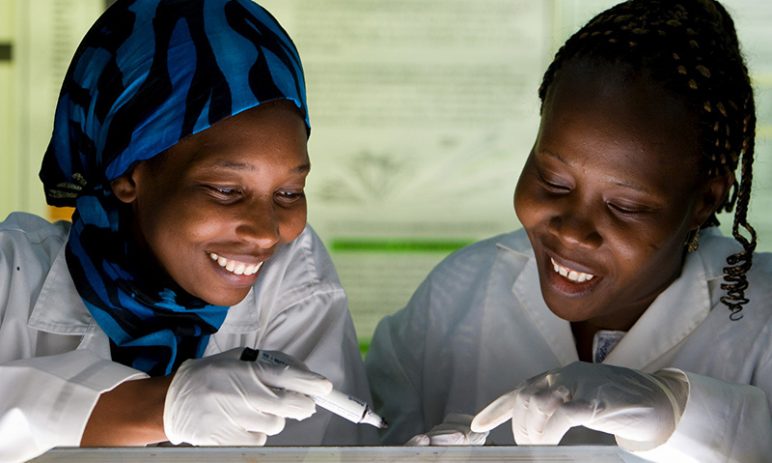 Africa
Sub-Saharan Africa: spotlight on female scientists
While the scale of economic and demographic growth on the continent is unparalleled, African countries continue to face major challenges: climate disruption, poverty, unequal access to education and an increasing scarcity of natural resources. The L'Oréal Corporate Foundation supports female scientists in Africa so that they can contribute fully and on an equal footing to developing research-based solutions.
Read the full article