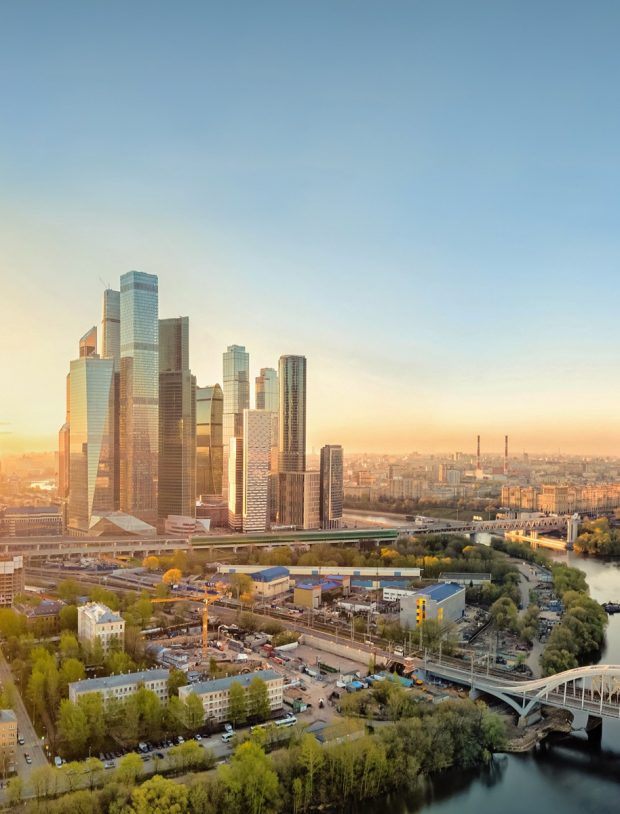 +9.0%
like-for-like growth in Eastern Europe
6.4% 
Weight of Eastern Europe in L'Oréal sales
The performance of the Zone was boosted by Russia, Turkey, Ukraine and Romania. The Consumer Products, L'Oréal Luxe and Active Cosmetics Divisions have won market share, with, at the Group level, gains in makeup, skincare and hair. E-commerce continued to grow strongly, and now represents 10% of sales in this Zone.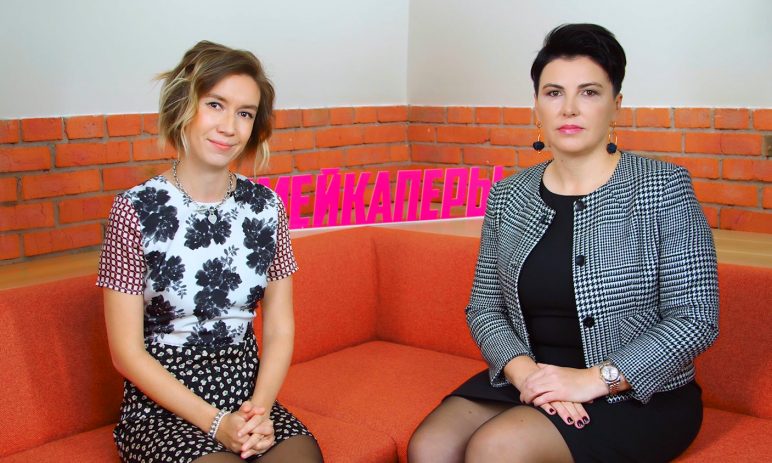 Russia
The online makeup boom
In Russia, e-commerce is becoming a major transformation driver. The channel is increasingly popular for purchasing makeup and is revolutionising access to the category. Delivery never takes longer than seven days, even for consumers who live in the farthest regions of the vast country. Svetlana Obruchkova, General Manager Consumer Products Division, L'Oréal Russia, and Anna Homutkova, Makeup Director Consumer Products Division, L'Oréal Russia, explain how they have risen to the challenge.