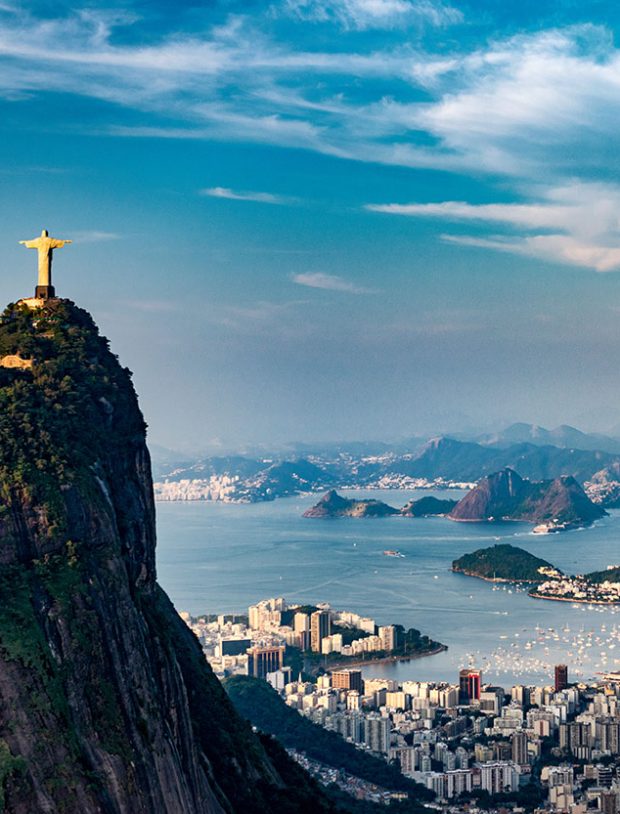 +2.0%
like-for-like growth in Latin America
5.9%
Weight of Eastern Europe in L'Oréal sales
The year was marked by the sharp contrast between Divisions. On the one hand, the L'Oréal Luxe and Active Cosmetics Divisions recorded good growth, with Active Cosmetics winning market share, while the Consumer Products and Professional Products Divisions found it hard to progress. The skincare category, which is benefiting from a dynamic market, has become the main growth driver for the Zone. In Brazil, the contrast between Divisions is particularly pronounced, with strong growth for the L'Oréal Luxe and Active Cosmetics Divisions. Mexico and Chile contributed to the growth of the Zone.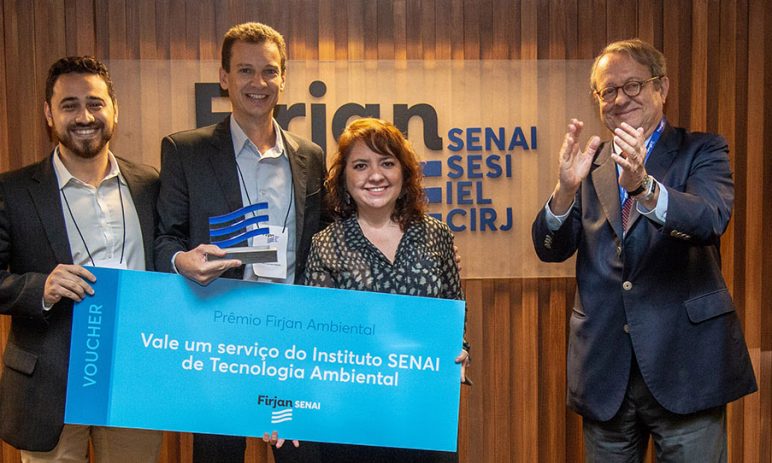 Brazil
Welcoming sustainable initiatives
L'Oréal in Brazil has been recognised for the third year running by the Guia Exame de Sustentabilidade, one of the most important markers of sustainable development in Brazil. The company also received the Firjan Environmental Prize for its initiatives, including the creation of a filtration garden at its Research & Innovation centre, which collects and processes rainwater and wastewater using a natural process so that it can be reused. In addition, all L'Oréal facilities in Brazil have switched to 100% renewable energy, avoiding 2,000 tonnes of CO2 emissions , and 2,400 m2 of solar panels have been installed. CO2 emissions from transport have also been reduced by 23% .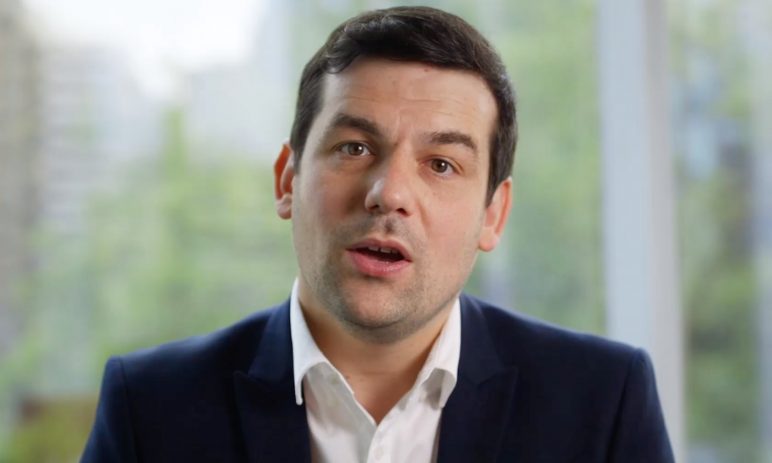 Chile
Boosting employment among young people
In Chile, over 18% of people between the ages of 15 and 29 (38% in Santiago) are neither students, nor employees, nor interns. And young people from the poorest segments of the population are the hardest hit. Armed with the conviction that companies have a role to play in enhancing the employability of these populations, L'Oréal partnered with two universities to launch the "
Programa Avanza"
initiative. The aim is to give talented young people from underprivileged communities easier access to employment thanks to scholarships, workshops and internships at L'Oréal. So far, 145 young people have completed internships.
Jean-Marie Gourmelen,
Director of Human Relations, L'Oréal Chile, shares more about the initiative.
Alongside 37 other companies, as part of a Nestlé initiative, L'Oréal has also committed to improving the employability of young people in Colombia, Peru and Mexico.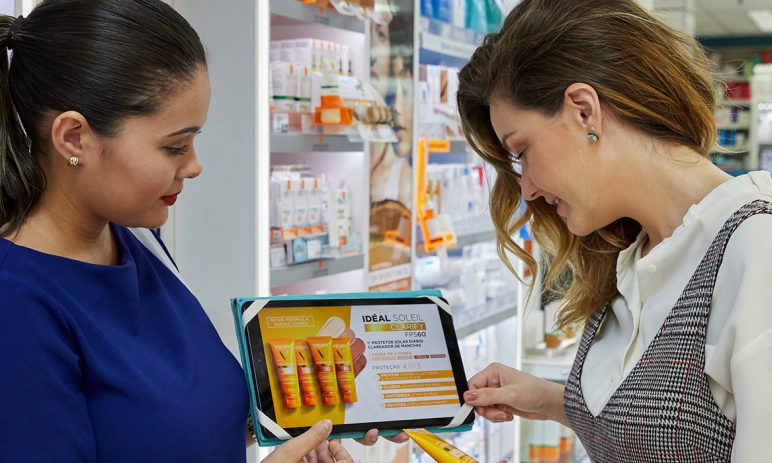 Brazil
Dermocosmetics brands are winning over Brazilians
L'Oréal's leading Active Cosmetics brands – SkinCeuticals, Vichy, La Roche-Posay and CeraVe – are a huge success in Brazil. Their success is due in large part to remarkable anti-wrinkle skincare innovations by Vichy, La Roche-Posay and SkinCeuticals. But the star product in Brazil is sunscreen. Idéal Soleil Clarify by Vichy and Anthelios Airlicium by La Roche-Posay are favourites thanks to the daily protection they provide for the face, alongside complementary benefits such as light foundation coverage, anti-stain technology or matt finish.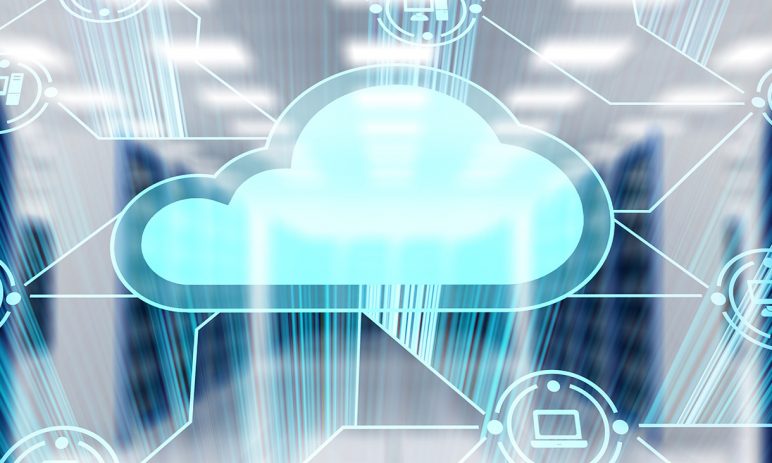 Mexico
The cloud strategy
How do you centralise more than 700 servers managed by five different suppliers in five countries in the Americas Zone, with no downtime? This is the challenge the IT teams are currently tackling as they migrate all data centre applications to the cloud . The end result will be improved reliability and upgradability, standardised support across the Zone, lower costs and a reduced carbon footprint with the closure of the data centres.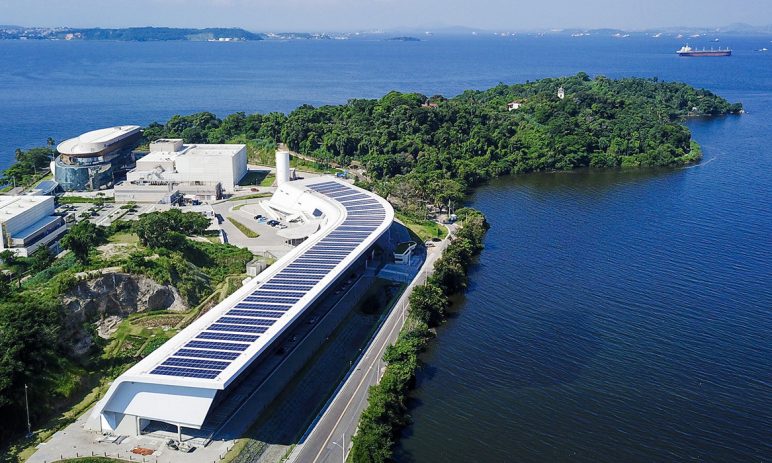 Brazil
Episkin expands to Brazil
L'Oréal conducts extremely rigorous, research-based safety tests on all its products. Now, in addition to its locations in France and China, the Group has opened a Brazilian subsidiary of Episkin, the global leader in reconstructed skin, to help develop alternative methods to animal testing in the country. This innovation is now available to other Brazilian companies, so that they can assess the safety and effectiveness of new ingredients and products. A true pioneer in the field, L'Oréal has been using reconstructed skin to evaluate the safety of its products for over 40 years.