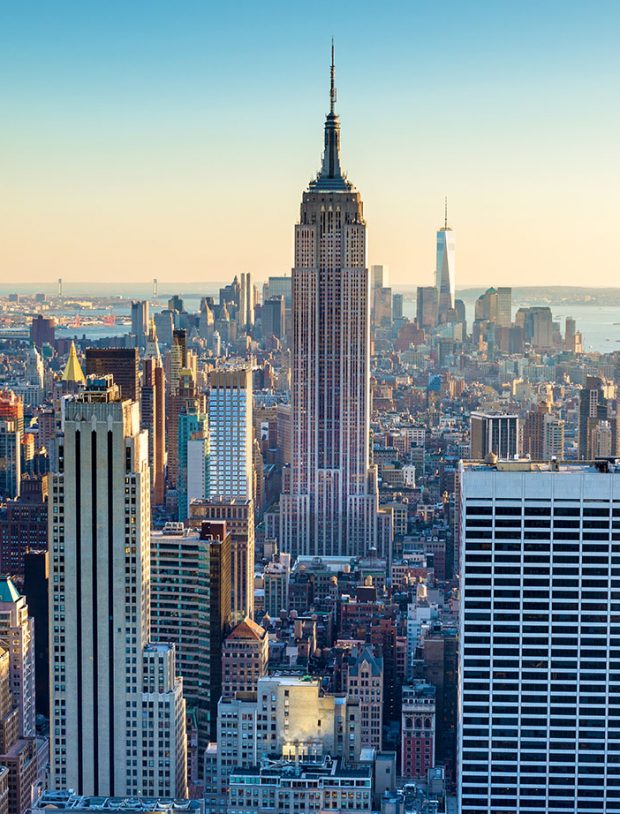 -0.8% 
like-for-like growth in North America
25.3% 
Weight of North America in L'Oréal sales
The Zone reflects contrasting levels of performance across Divisions. The persistent difficulties of the makeup market held back the Consumer Products Division and L'Oréal Luxe. These Divisions are however benefiting from the dynamism of skincare, where they are winning market share with the ranges Revitalift Derm Intensives by L'Oréal Paris, Ultra Facial by Kiehl's and Confidence by IT Cosmetics.
L'Oréal Luxe also outperformed in the fragrances segment, thanks in particular to the very good results of Idôle by Lancôme and Libre by Yves Saint Laurent. The Active Cosmetics Division continues to make inroads into the North American market with double-digit growth, thanks to all its brands and especially CeraVe, La Roche-Posay and SkinCeuticals, all of which achieved double-digit increases. The Professional Products Division also performed very well, driven by hair colour with Shades EQ by Redken and haircare.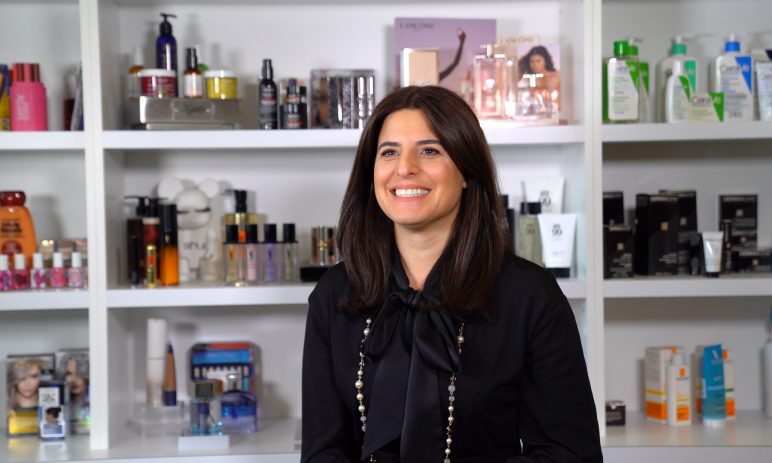 Canada
Ethics, everyday!
What role do the Ethics Ambassadors play at L'Oréal? First, they encourage employees to talk openly about ethical questions, in order to make sure none of them go unanswered. They serve as local representatives with whom employees feel comfortable, when they need someone to actively listen to them. The network of Ethics Ambassadors is also meant to ensure that the dialogue on ethics is always open, every day. Nadia Petrolito, Ethics Correspondent, L'Oréal Canada, tells us more about her role and that of this team of "ethics champions".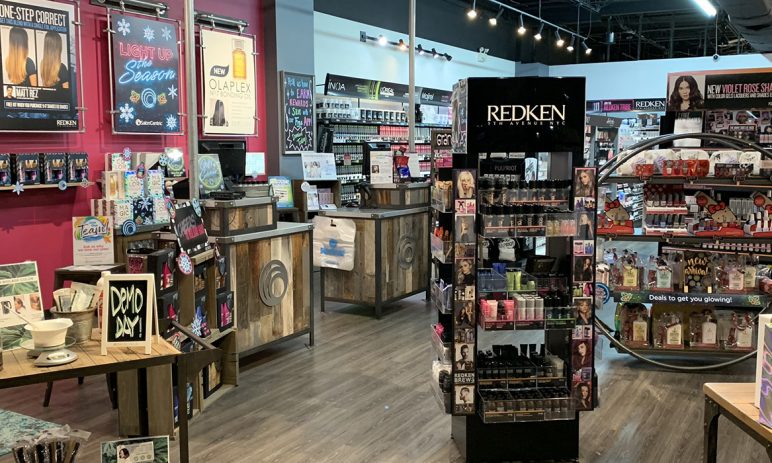 United States
SalonCentric: a comprehensive ecosystem dedicated to hairdressers
In a rapidly changing market where hairdressing is becoming increasingly mobile and digital, SalonCentric is transforming the traditional distribution model with a flexible purchasing experience via multiple distribution channels. Nearly 600 stores serve the independent hairdresser community, providing a wide range of opportunities for trainings and skills sharing. The B2B  app and SalonCentric e-commerce website are increasingly successful. The product tutorials appeal to professionals and help share information and spread best practices. The comprehensive ecosystem's flexibility and remarkable customer service make it truly unique.