Administration
and Finance
45

internal audit missions conducted in 2016

shareholders attended the Annual General Meeting

downloads of the L'Oréal Finance app

(1)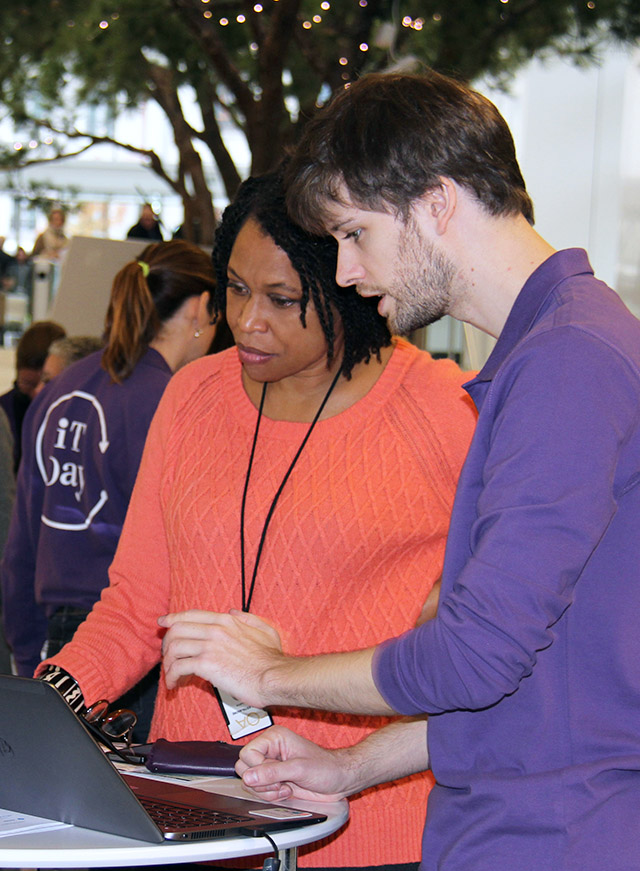 IT(2) provides crucial leverage for L'Oréal's digital acceleration
In a changing world that is constantly driven by digital technology, the expertise of the IT teams is at the heart of digital acceleration at L'Oréal. Their role? To develop solutions that contribute to the group's growth while facilitating and optimising everyone's tasks.
55

IT Days were held in 30 countries to help employees appropriate the latest technological advances.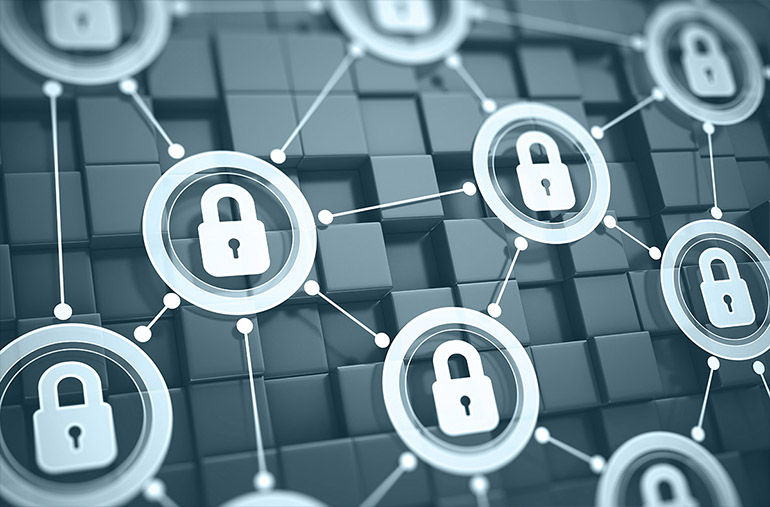 Data protection: a crucial challenge
The IT security and legal teams work alongside all the group's entities to identify sensitive data – such as consumer, financial and research data – to ensure it remains confidential. L'Oréal's cybersecurity programme is based on three core priorities: risk management, the introduction of appropriate and coherent protection solutions, and a principle of detection-reaction to deal with any threats.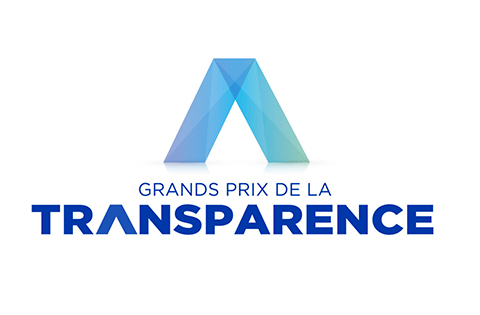 L'Oréal receives Grand Prix for Financial Transparency
At the 7th Grands Prix for Financial Transparency, which reward best practices in regulated financial information, L'Oréal received the 2016 Grand Prix in the "Consumer Goods and Health" category.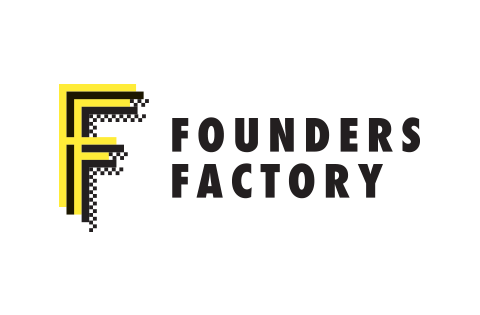 Investors and financial analysts at Founders Factory
During the Capital Market Days
(3)
, investors and analysts were invited to witness L'Oréal's digital acceleration for themselves with a working session at the Founders Factory in London, a start-up incubator and a global accelerator in which the group is investing.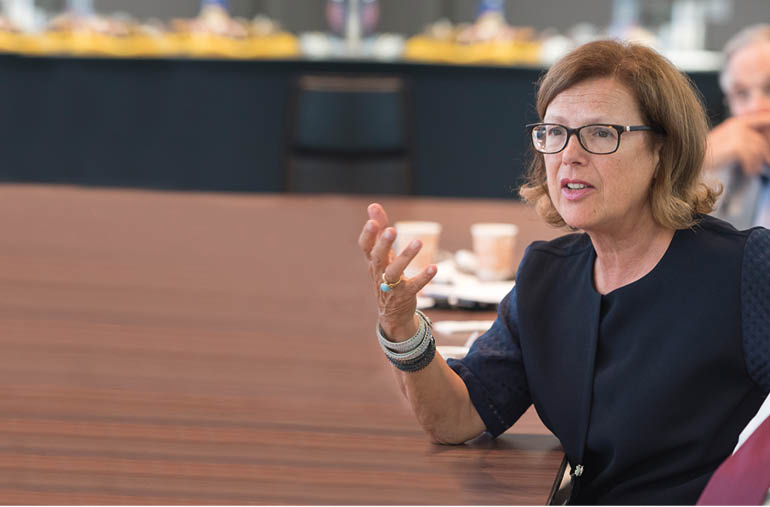 Financial Communications listens to shareholders' views
Financial Communications puts shareholders at the heart of its content and its tools. This year the Annual Report has been co-constructed with a panel of shareholders, to ensure the navigation experience is as smooth and intuitive as possible. User surveys have also been conducted on the L'Oréal Finance app to make sure it is always attuned to users' expectations. This approach reflects the close relationship, based on mutual trust, that L'Oréal has with its shareholders.