Research
and Innovation
€850 M

or 3.3% of sales invested in Research and Innovation

3,862

Research and Innovation employees

473

patents filed in 2016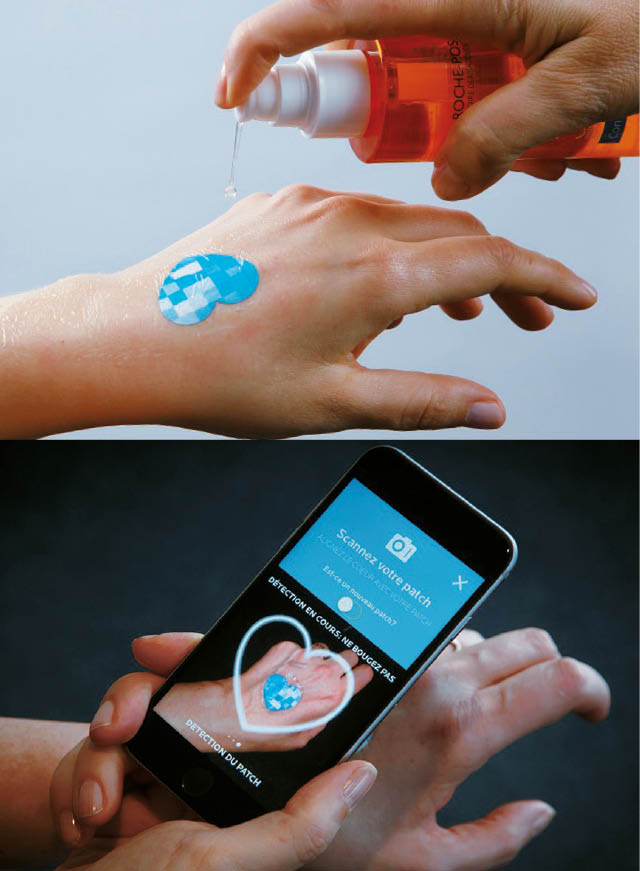 Advances in connected cosmetics
With the My UV Patch, L'Oréal has entered the era of electronic sensors. This adhesive patch precisely measures the wearer's exposure to UV rays. It is connected to a smartphone application that alerts the wearer when his or her sun protection becomes insufficient, and offers customised advice.
A new generation of biodegradable shampoos
To reduce the environmental footprint of products that consumers rinse off
(1)
, one of the avenues L'Oréal Research and Innovation is exploring is how to improve their ability to break down in nature – their biodegradability. Let's take a closer look with the new Biolage R.A.W. haircare line by Matrix.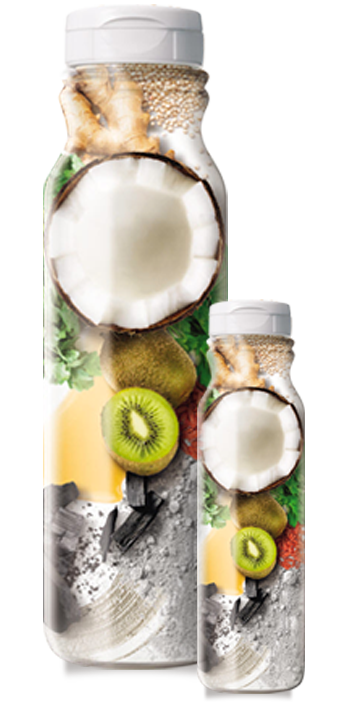 L'Oréal rewarded for its quinoa husk extract
The Chimex plant won the Pierre Potier Prize – awarded to companies that have developed a clean chemical product or procedure – for its quinoa extraction process. L'Oréal's quinoa husk extract also won the Sustainable Ingredient Award at the Sustainable Beauty Awards, for companies that innovate in the field of sustainable development.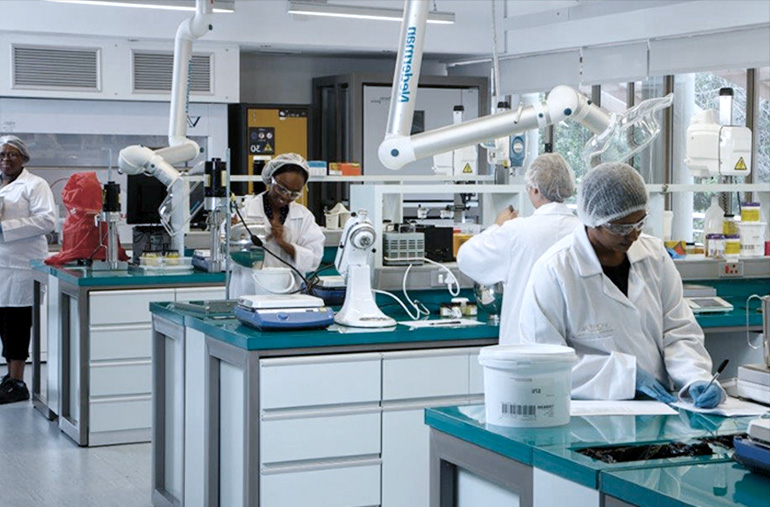 A new Research and Innovation Centre in Sub-Saharan Africa
To expand its knowledge of the specific needs of African hair and skin, and develop innovations in tune with the beauty rituals and expectations of Sub-Saharan consumers, L'Oréal opened a new Research and Innovation Centre in Johannesburg, South Africa. It is L'Oréal's sixth Research and Innovation regional hub worldwide, and it is home to consumer insight, advanced research, development, and product evaluation teams who work with the region's scientific ecosystem, including universities and dermatologists.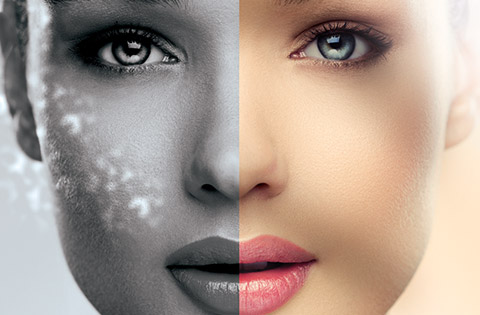 L'Oréal moves into a new scientific field: the exposome
This concept takes into account all environmental factors that can affect health. L'Oréal is the first cosmetics company to study the relationship between the exposome and skin ageing, and Vichy is the first brand to explain it to its consumers.
The L'Oréal Scientific Advisory Board's 3rd year
In 2016, the L'Oréal Scientific Advisory Board, made up of 10 eminent scientists, focused on two main topics: sustainable innovation, examining the most promising approaches for inspiring future innovations, and regenerative medicine, a field that is growing fast in Asia.