+1.8%

Division like-for-like sales growth

+2.4%

Redken brand like-for-like sales growth

23

million Inoa colour applications on average per year

(1)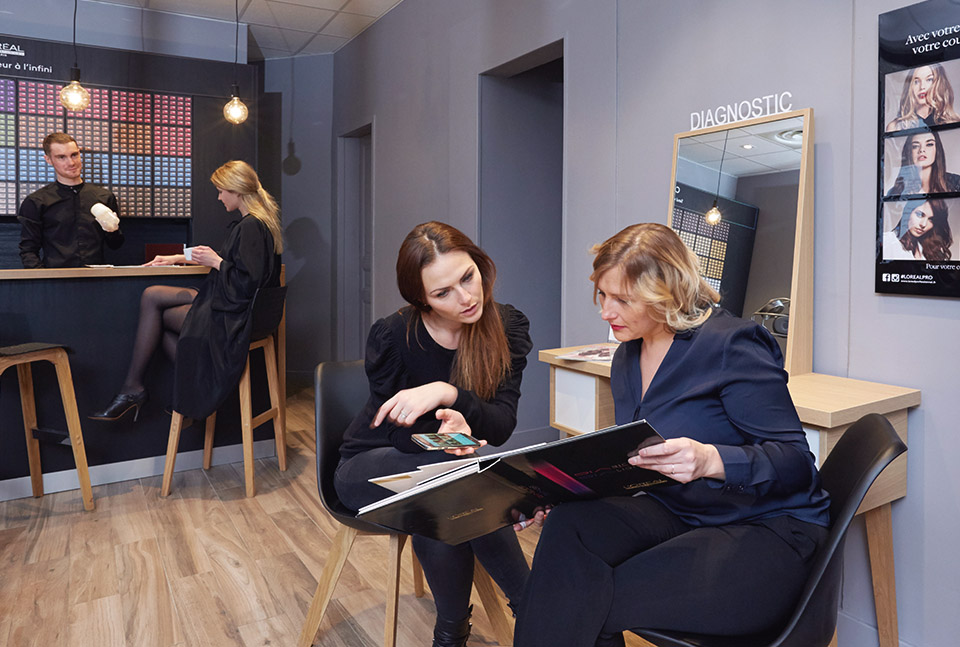 Already 4,600 E-motion™ salons worldwide
The Salon E-motion™ programme helps put the magic back into the consumer experience, and is a real business boost for salons, with three core components: training in services provided, support for salon modernisation, and help simplifying financial issues.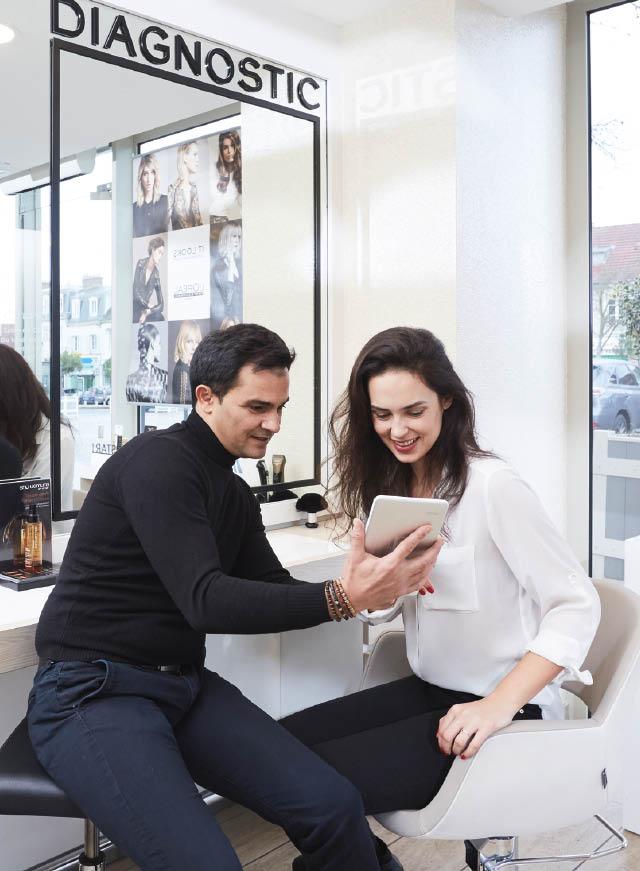 The professional advantage: a stronger focus on personalisation
Through its haircare innovations, attuned to consumers' strong aspirations for tailor-made beauty, the Professional Products Division offers exclusive salon services that showcase the advantages of professional services.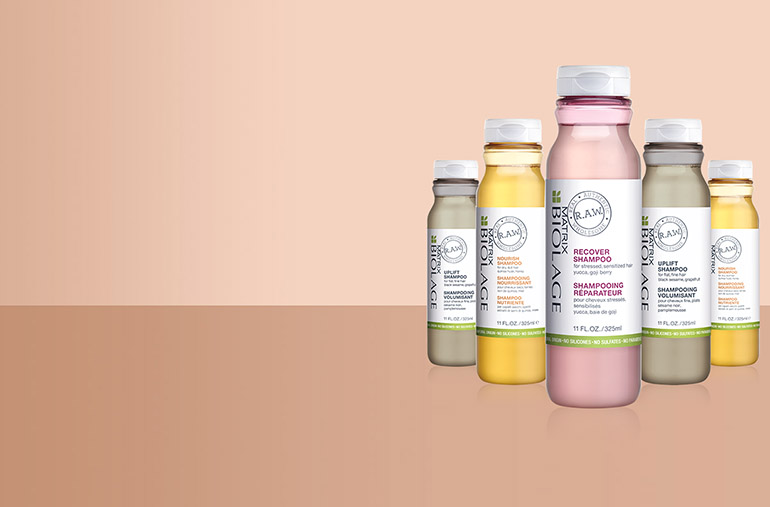 Biolage R.A.W.: an environmentally friendly professional haircare line
Biolage R.A.W.
(2)
was launched in the United States to meet the growing needs of consumers and hairdressers for natural beauty: eight of its formulas are biodegradable at 95% and its portfolio includes between 70% and 100% of ingredients of natural origin. Biolage R.A.W. encourages eco-responsible consumption habits, by raising hairdressers' awareness about the potential impact of their everyday behaviour on the environment.
In 2016, Hair Fashion Night was rolled out in 25 countries, and reached 40,000 women in France alone. The event brings professionals and consumers together so all participants can enjoy the professional beauty experience.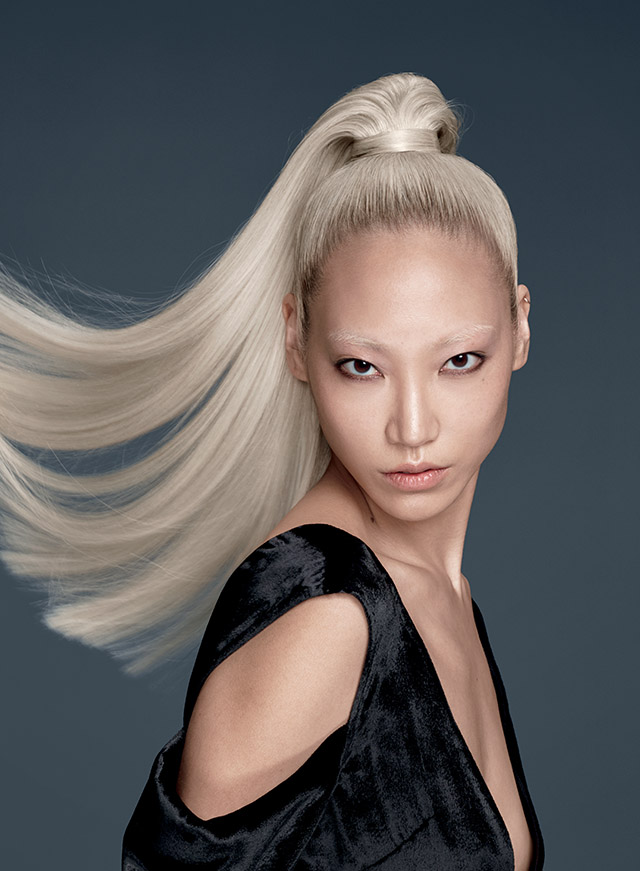 Bonders(3): a new growth-driver service
The bond protection
(4)
formula protects hair during and after all types of technical services
(5)
for a guaranteed professional result, which is reassuring for hairdressers, and encourages daring transformations. The new service is already contributing to the Division's growth.
India:"Best in class" in education and the top contributor to growth(6)
In India, education is the backbone of market expansion. L'Oréal has focused its efforts on developing and reinforcing the expertise of professionals through education, while moving the quality of hair salons upmarket. This professionalisation strategy has extended the Division's distribution network and enhanced its value.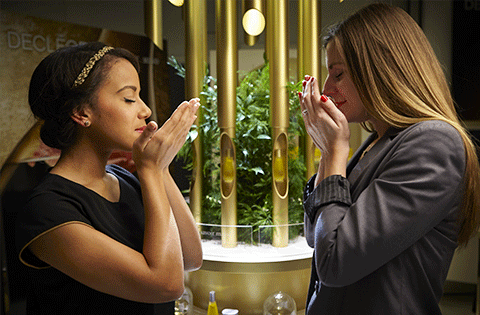 Decléor: a holistic vision of beauty by the aromatherapy expert
The pioneering aromatherapy brand posted +10.3% growth in 2016
(7)
. Its philosophy, "Skin, Body, Spirit" for a unique experience of well-being that permeates all of the senses, is fully in line with consumer expectations.
The Professional Products brands
L'Oréal Professionnel
Redken
Matrix
Kérastase
Pureology
Decléor
Shu Uemura Art of Hair
Essie
Carita
Mizani