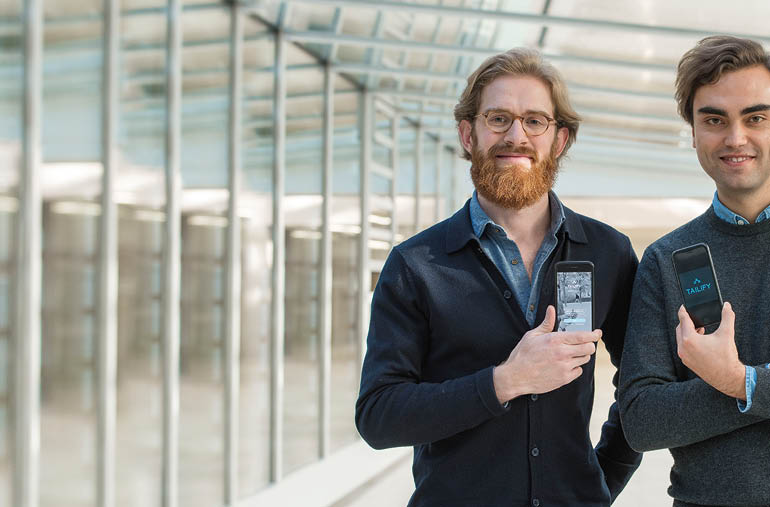 Developing connected beauty start-ups
In May 2016, the group invested in Founders Factory, a London-based start-up incubator and accelerator, to become its exclusive partner in the beauty sector. L'Oréal and Founders Factory will assist five recently-founded companies and will together create two start-ups each year. The group's aim is to intensify its digital innovation strategy by gaining access to a worldwide ecosystem of promising talent and cutting-edge technology.
The e-commerce acceleration
With online sales
(1)
of 1.7 billion euros in 2016, e-commerce represents 6.5% of group sales, which is equivalent to L'Oréal's 4
th
country. This growth is being driven by new partnerships with local, regional and global players, such as Alibaba, Amazon, BOL.com, Boots.com and Ulta.com, and by L'Oréal brands' e-commerce websites.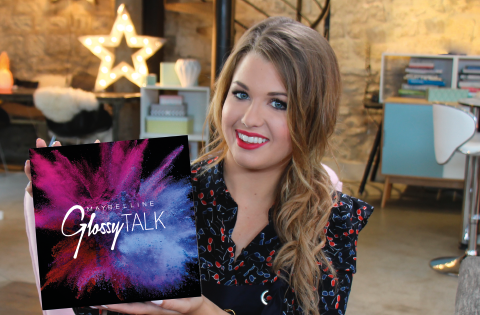 Millions of views for "Glossy Talk"
This weekly web series, launched in four countries in 2016, highlights make-up tips and features the well-known beauty blogger EnjoyPhoenix. It has enabled Maybelline New York to become the number 1 beauty brand YouTube channel in France.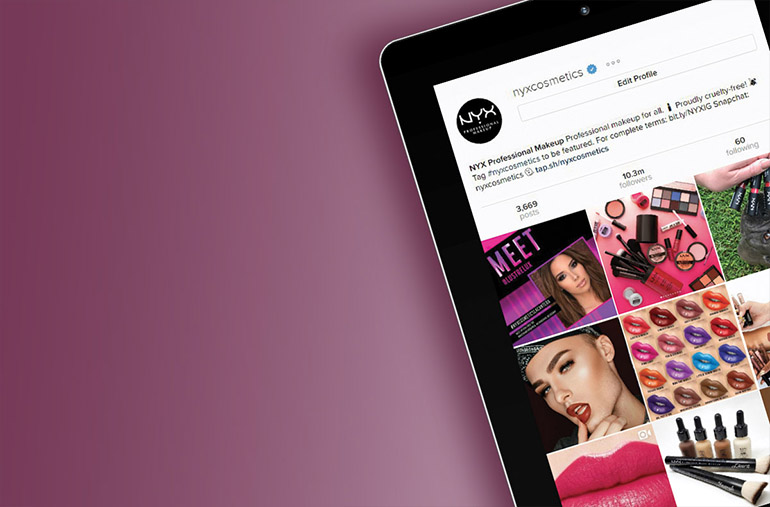 Digital champion brands
The impact of L'Oréal brands is very strong on line: in 2016, the group totalled more than one billion visits across all the Internet sites and some 300 million subscribers on social media. The star brands on Instagram include NYX Professional Makeup with over 12 million fans, Urban Decay with seven million and Maybelline New York with five million. Every month, Garnier's Facebook page garners more than three million engagements
(2)
and L'Oréal Paris generates over 20 million video views on YouTube.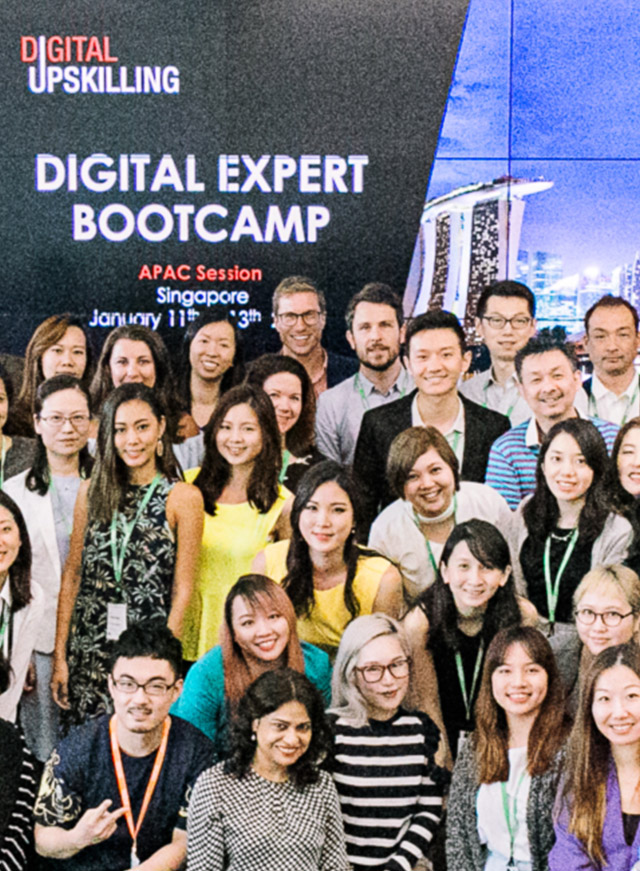 Digital skills for everyone
Enhancing the skills of employees is a keystone in L'Oréal's digital acceleration strategy. More than 14,000 people have already benefited from the "Digital Upskilling Plan", a massive training programme. Its goal is to build digital expertise at grassroots level and integrate it into all functions on an everyday basis.