Our strategy is to be a pioneer in nature-inspired products, personalised service and ethical business.
+0.6 %

net sales growth

3,082

stores worldwide

+7.0%

skincare sales growth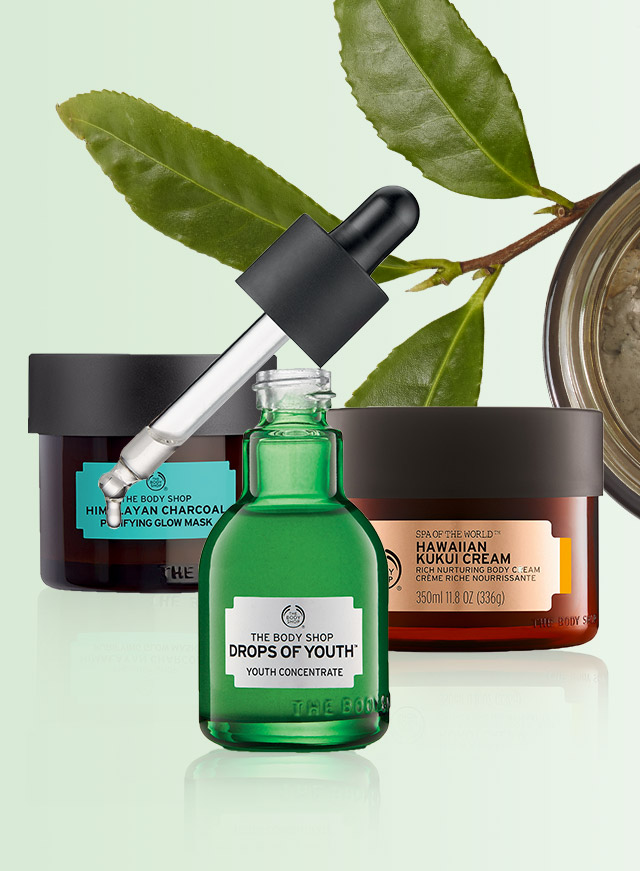 Three star products of the year
Body and skincare are at the heart of The Body Shop's expertise, clearly demonstrated by the extensive range of products, dedicated in-store consultations and nature-inspired innovations. Discover the three star products of 2016.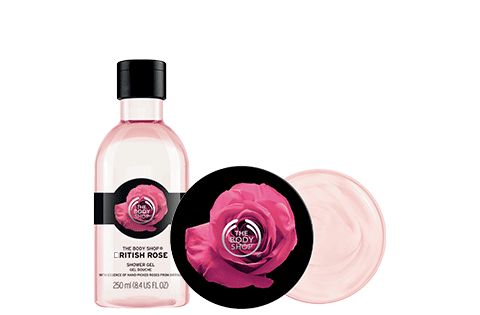 Beautiful British roses
The new British Rose range features the essence of hand-picked, organic roses from a farm in the United Kingdom, producing a new British take on a classic beauty and fragrant ingredient.
In 2016, The Body Shop opened three new stores in Chile.
Our Commitment: Enrich Not Exploit™
At The Body Shop, the Enrich Not Exploit™ Commitment reflects the brand's belief that business can be a force for good, which means enriching people as well as the planet, its biodiversity and resources, while also developing sustainable and ethical products.