Ethics
Ethics at the heart of L'Oréal's commitments
L'Oréal was built on strong ethical principles that guide its development and contribute to building its reputation: Integrity, Respect, Courage and Transparency. These principles are namely the foundation of the group's policies in terms of compliance, responsible innovation, environmental stewardship, social and societal responsibility and philanthropy.
8th edition of Ethics Day
Ethics Day has become a key date in the group's calendar. The central event is a worldwide webchat with Chairman and CEO Jean-Paul Agon, who answers live hundreds of questions on ethics sent to him by L'Oréal employees. The General Manager of each country also organises a local session. In 2016 more than 60% of L'Oréal employees took part in Ethics Day, asking more than 4,800 questions.
Ethics Day - Turkey

Ethics Day - Chile

Ethics Day - Canada

Ethics Day - Morocco

Ethics Day - USA

Ethics Day - Greece

Ethics Day - Vietnam

Ethics Day - Philippines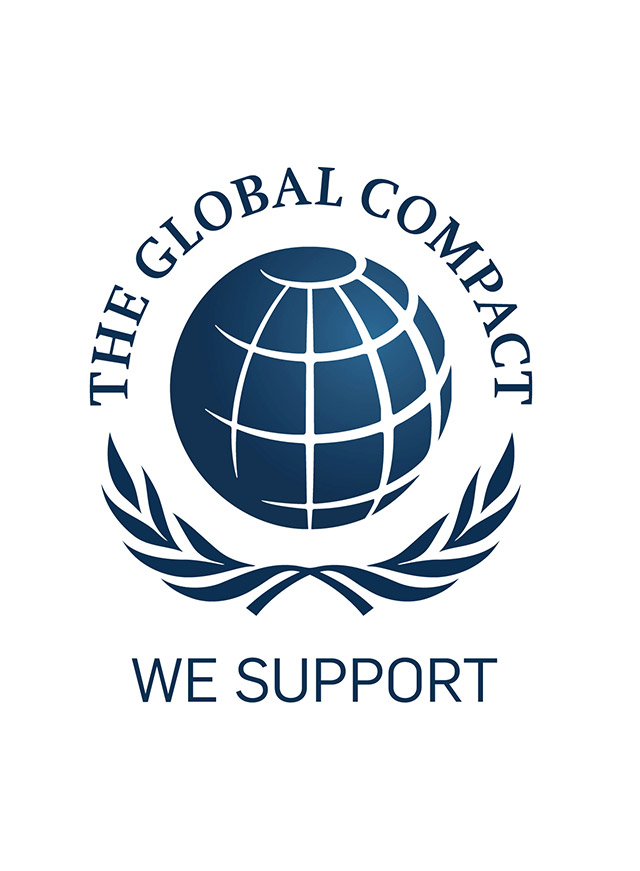 Longstanding commitment to the United Nations
L'Oréal has been a signatory of the United Nations Global Compact since 2003, and of the Women's Empowerment Principles of UN Women since 2014. The group also supports the UN's Sustainable Development Goals.
L'Oréal recognised by the Ethisphere Institute for the 7th time
L'Oréal has been recognised as one of the World's Most Ethical Companies 2016 by the Ethisphere Institute, a global leader in defining and advancing the standards of ethical business practices. Receiving this recognition for the 7th time underscores L'Oréal's commitment to leading ethical business standards.
Ethics and Millennials(1)
"Ethics is inner beauty." This definition was given by Emmanuel Lulin, L'Oréal Senior Vice-President and Chief Ethics Officer, at the One Young World summit meeting in Ottawa, attended by young people, aged 18 to 30, from major companies, NGOs and universities in 196 countries.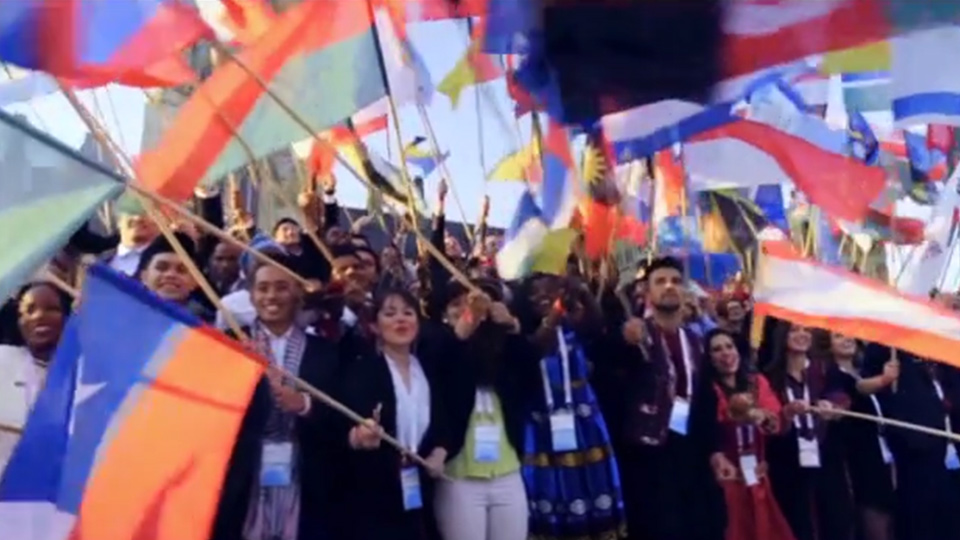 L'Oréal's Code of Ethics is available in 45 languages