Commitments
Being an exemplary company
L'Oréal is committed to sustainable, responsible and shared growth, especially through its "Sharing Beauty With All" programme. These commitments are fully in line with the initiatives of the L'Oréal Corporate Foundation.
"Sharing Beauty With All"
2016 marks the third year in the roll-out of the social and environmental responsibility programme "Sharing Beauty With All", aimed at making L'Oréal a model company in terms of sustainable innovation, production and consumption, and in sharing its growth with all its stakeholders.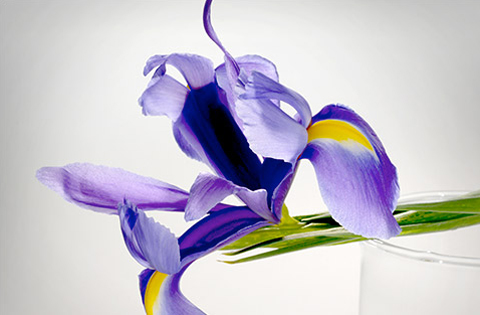 Innovating sustainably
By 2020, 100% of L'Oréal products will have an improved environmental or social profile, for example thanks to the reduction of the environmental footprint of formulas, the respect of biodiversity or eco-design of packaging.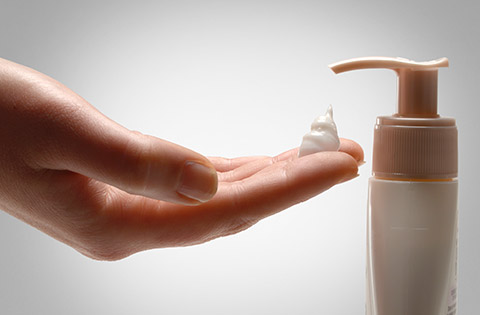 Living sustainably
L'Oréal aims to empower its consumers to make sustainable choices. To achieve this goal, the group is pursuing a number of initiatives such as assessing the footprint of each product and using the brands' influence to raise consumer awareness.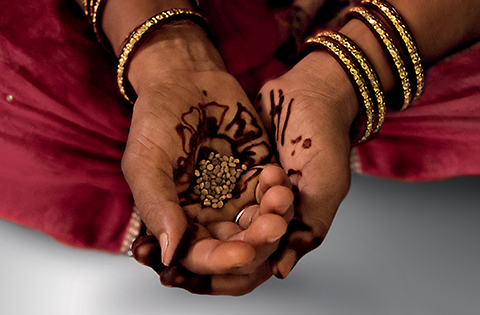 Developing sustainably
Sharing its growth with its stakeholders is a priority for L'Oréal, which fosters access to work for people from underprivileged communities, involves suppliers in its sustainable development commitments and ensures that its employees around the world benefit from the best social practices.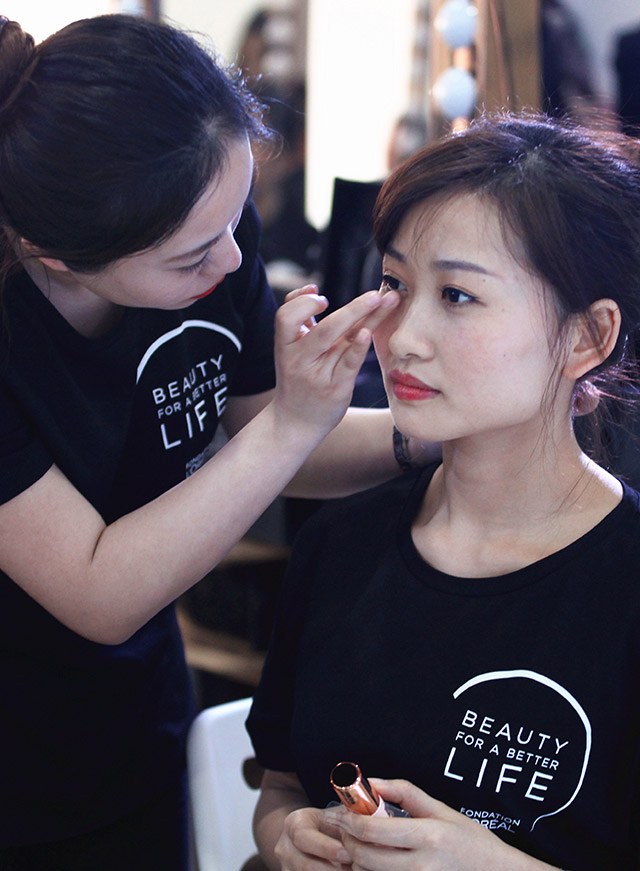 The L'Oréal Corporate Foundation
The L'Oréal Corporate Foundation is committed to supporting and empowering women worldwide. It helps them to pursue careers in the fields of beauty and science, through two specific programmes: "For Women in Science" and "Beauty for a Better Life".