+4.4%

Division like-for-like sales growth

+30.7%

E-commerce sales growth

(1)

+7.5%

North America Zone Like-for-like sales growth
New beauty steps
The Consumer Products Division is innovating with accessible products that change consumers' everyday routines and beauty rituals. From concealing roots to micellar waters and tissue beauty masks, 2016 was a great vintage thanks to a series of innovations.
+61.9%

Ultra Doux by Garnier like-for-like sales growth
Global roll-out for Ultra Doux
Ultra Doux by Garnier posted very good growth in 2016 as it continued its international roll-out especially in the United States, China and India, with selections of ingredients adapted to suit local cultures and expectations. The brand provides the ideal response to increasingly strong consumer demand for natural haircare products. The Ultra Doux Delicate Oat line is a worldwide success story: it is the brand's number one franchise in Germany and the United Kingdom.
Incredible success
for NYX Professional Makeup
With sales quadrupling in just two years, the American brand NYX Professional Makeup posted spectacular growth. It continued to extend its network of beauty fans all over the world, thanks to its strong online presence and a host of successful launches.
+123.5%

NYX Professional Makeup like-for-like sales growth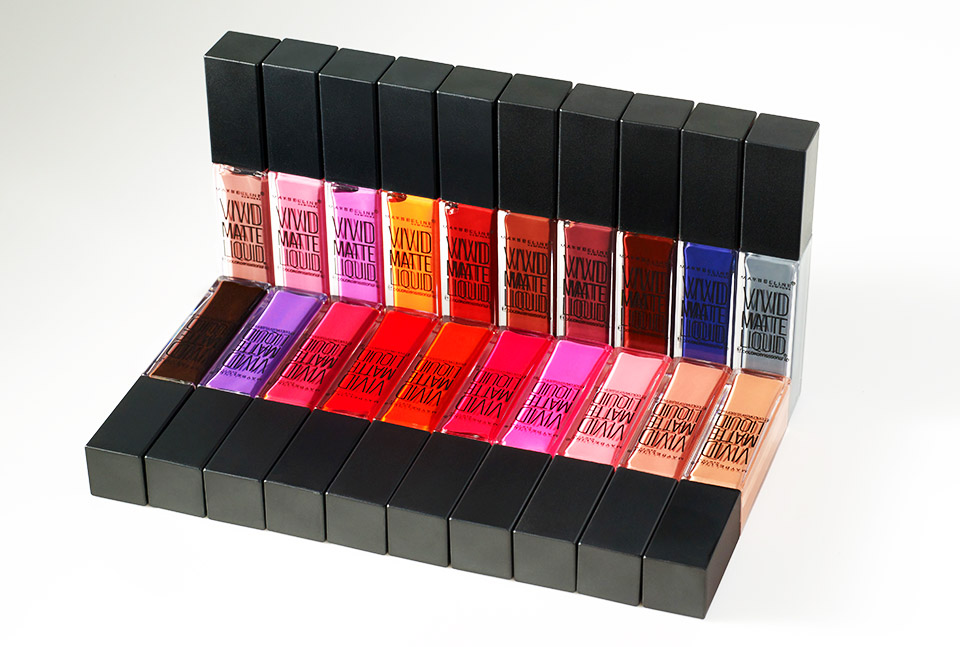 The hottest trends within reach thanks to Maybelline New York
The American brand was boosted by its performances in face make-up, especially in the strobing
(2)
segment with Master Strobing Stick, and in lip make-up with Vivid Matte Liquid, highly successful in France and the United Kingdom.
Digital Love
brands(3)
The Division's brands have a very high profile on social media: Maybelline New York has more than 30 million followers on Facebook and L'Oréal Paris some 25 million
(4)
. They engage strongly with their communities thanks to exclusive content and hashtags for launches and events.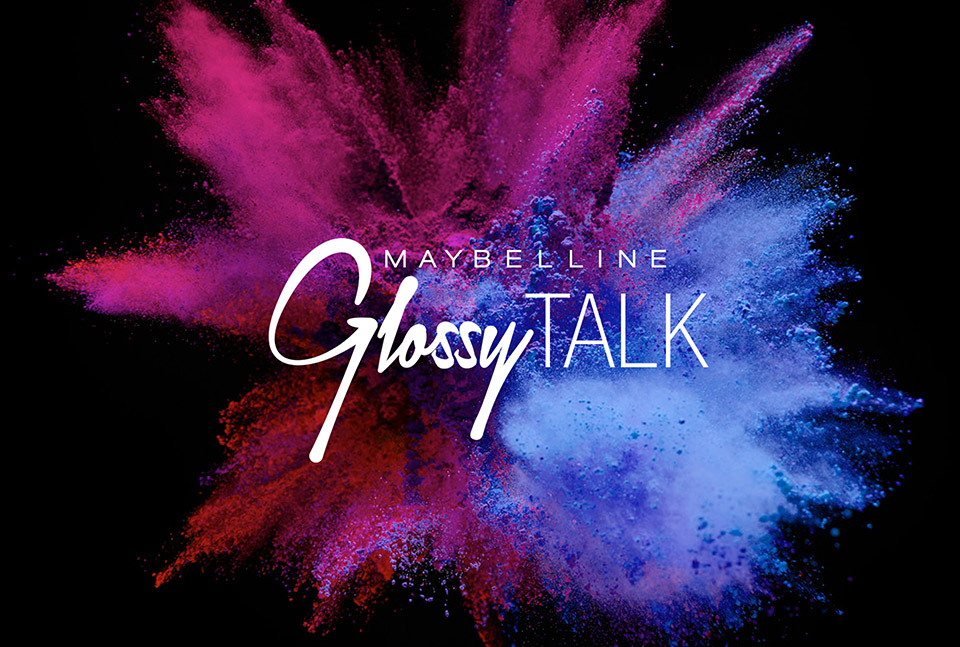 "Glossy Talk", a successful web series
Maybelline New York has launched its web series "Glossy Talk" in several countries. In 2016 it was viewed some 35 million times
(5)
. The content is co-created and presented by well-known youtubers: its relevance strengthens the emotional ties between the brand and its consumers.
The Consumer Products brands
L'Oréal Paris
Garnier
Maybelline New York
NYX Professional Makeup
Essie
Niely
Dark and Lovely
Mixa
MG
Carol's Daughter