+6.9%

Division like-for-like sales growth

+25%

Make-up sales growth

Dynamic growth in:

China +11.3%

the United States +7.7%

the United Kingdom +10.5%

Russia +25.0%
The consumer experience is at the heart of the strategy
End consumers are the focus of the L'Oréal Luxe strategy. Looking beyond the product, they expect services and an experience in line with their lifestyle. The group brands have come up with a host of initiatives to bring consumers a personalised experience.
Four major successes in women's fragrances
L'Oréal Luxe recorded very good results in fragrances, with three perfumes in the women's top 10 in Europe: La Vie Est Belle by Lancôme came in 1
st
for the second year running
(1)
, followed by Black Opium by Yves Saint Laurent and Sì by Giorgio Armani, which ranked 5
th
and 7
th
respectively
(1)
. Mon Paris, the new women's fragrance by Yves Saint Laurent, has already been a big hit for the brand, particularly in the United States, where it made the top 10 women's fragrances
(2)
. These successes were complemented by good results in men's fragrances as well, particularly from Code Profumo by Armani and Bad by Diesel.
Mon Paris – Yves Saint Laurent

Black Opium – Yves Saint Laurent

Sì – Giorgio Armani

La Vie Est Belle – Lancôme
Acquisition of the perfume house Atelier Cologne
L'Oréal Luxe, which is already present in the niche fragrance market with Maison Margiela and its exclusive collections, strengthened its expertise in the segment with the acquisition of the perfume house Atelier Cologne and its unique selection of concentrated and refreshing pure perfumes, or "colognes absolues".
Outstanding performance for L'Oréal Luxe in the Asia, Pacific Zone
The Division recorded dynamic growth in Asia, Pacific, with double-digit growth in China, Japan and Southern Asia. Yves Saint Laurent, Giorgio Armani and Lancôme spearheaded growth thanks to the strong performance of make-up, new point-of-sale concepts, and an aggressive digital strategy.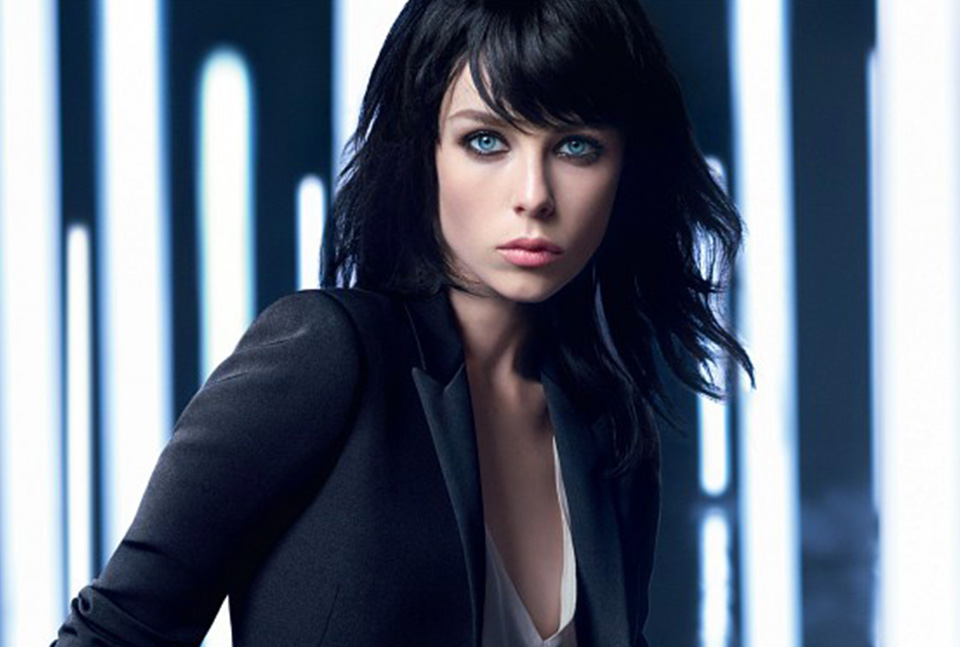 American success stories for L'Oréal Luxe
Strong growth from Urban Decay, and from Yves Saint Laurent, whose Black Opium and Mon Paris fragrances made the top 10
(5)
, was backed up by continued success for La Vie Est Belle and very good sales of Teint Idole Ultra by Lancôme.
Yves Saint Laurent

+29.0% sales growth for the brand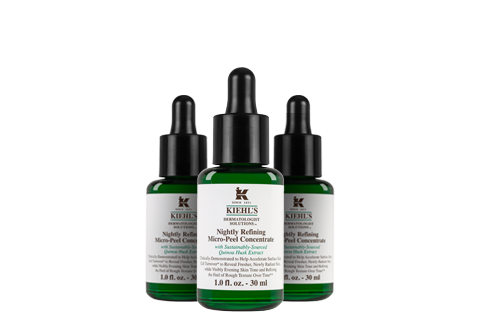 Quinoa: a new ingredient for Kiehl's
Micro-Peel is a night-time exfoliating skincare product made with sustainably sourced quinoa husk. It is proving very successful in Asia thanks to its immediate results, natural ingredients and "baby-smooth-skin" effect, all in line with local expectations.
The L'Oréal Luxe brands
Lancôme
Yves Saint Laurent
Giorgio Armani
Kiehl's
Urban Decay
Biotherm
Ralph Lauren
Shu Uemura
Clarisonic
Victor&Rolf
Diesel
Helena Rubinstein
Cacharel
IT Cosmetics
Yue Sai
Guy Laroche
Paloma Picasso
Maison Margiela
Atelier Cologne